The Echo Game – Major Seventh Chords with Lower Neighboring Tones
---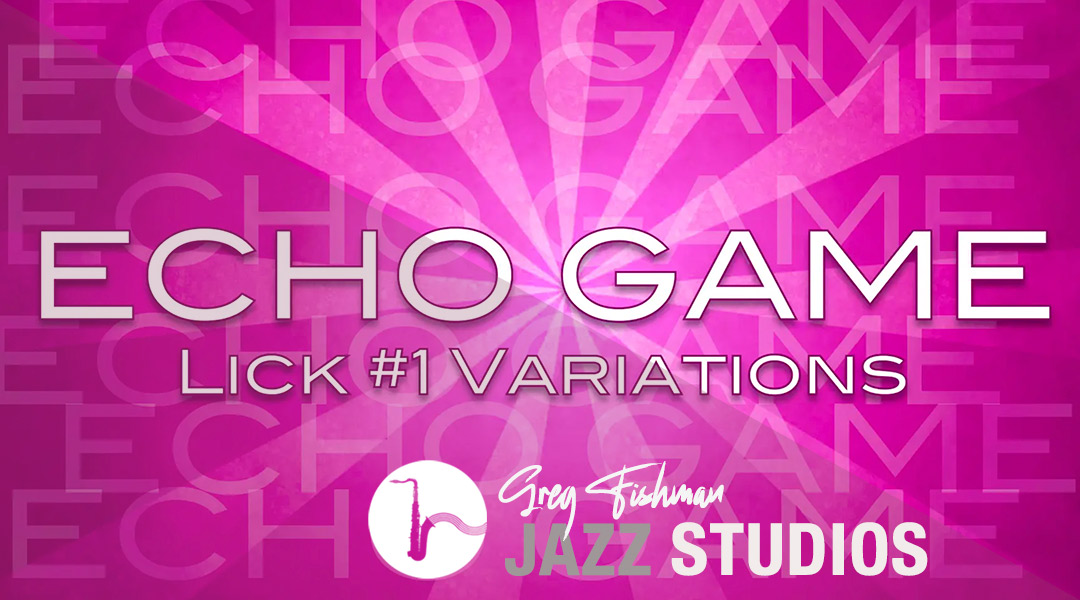 The Echo Game with Lick #1 Variations
---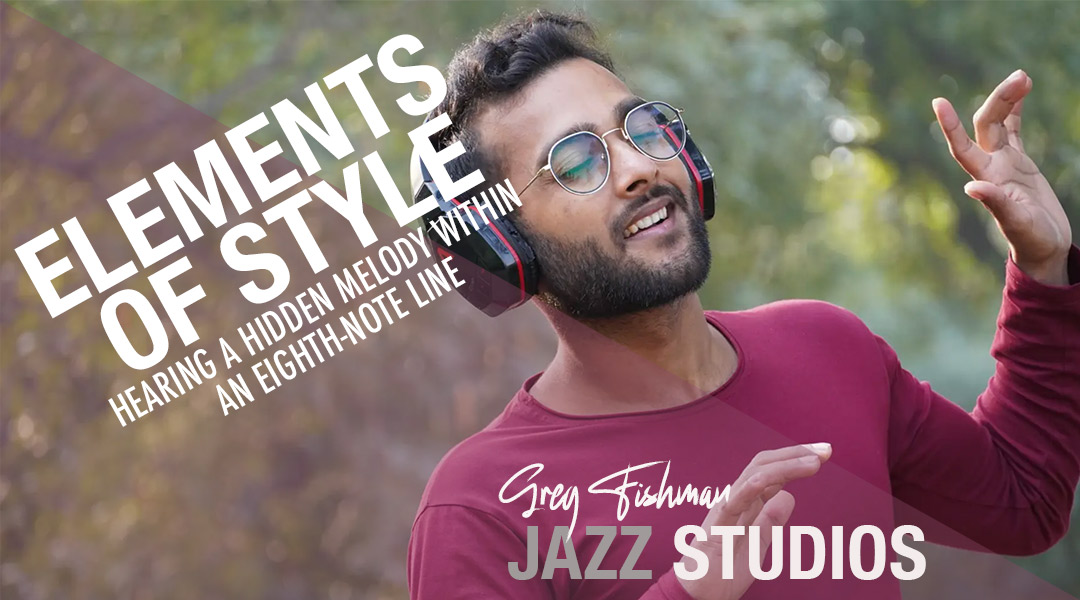 Hearing a Hidden Melody within an Eighth-Note Line
---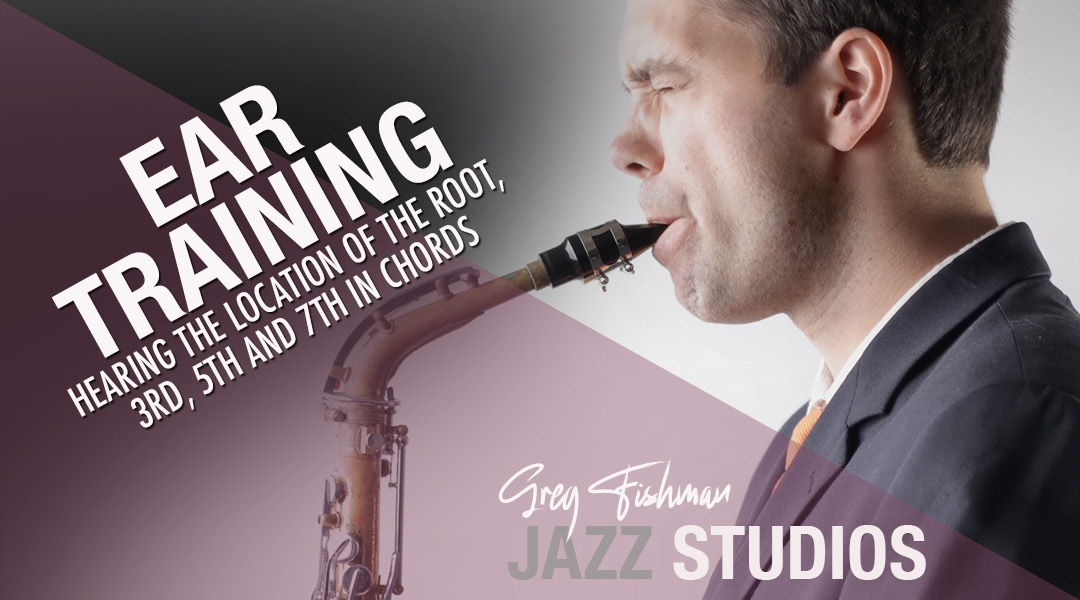 Hearing the location of the Root, 3rd, 5th, and 7th in Chords
---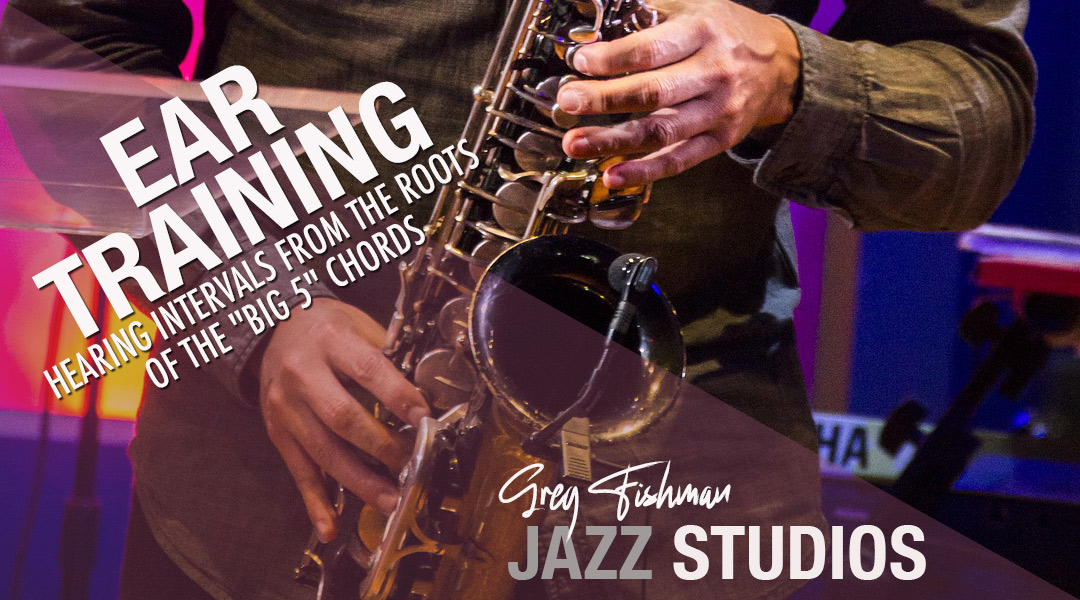 Hearing Intervals from the Roots of the "Big 5" Chords
---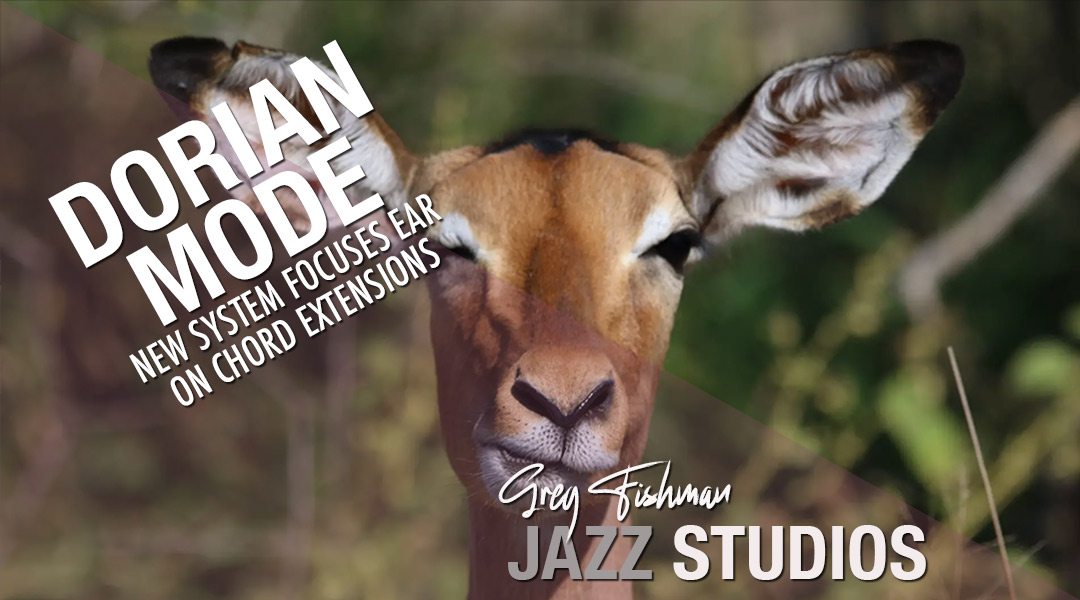 Dorian Mode – New System Focuses Ear on Chord Extensions
---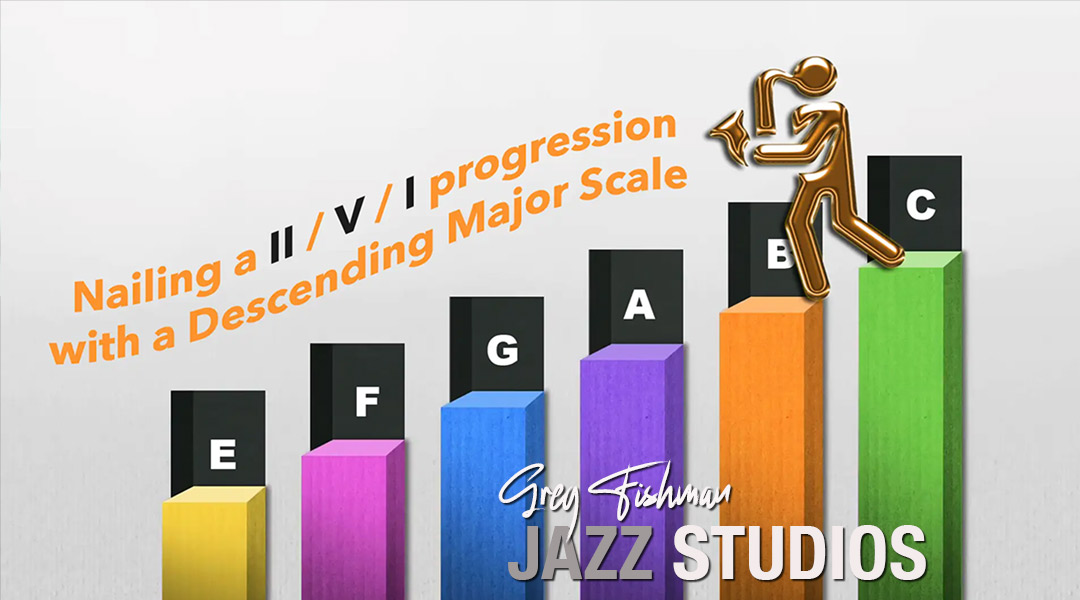 Nailing a ii / V / I progression with a Descending Major Scale
---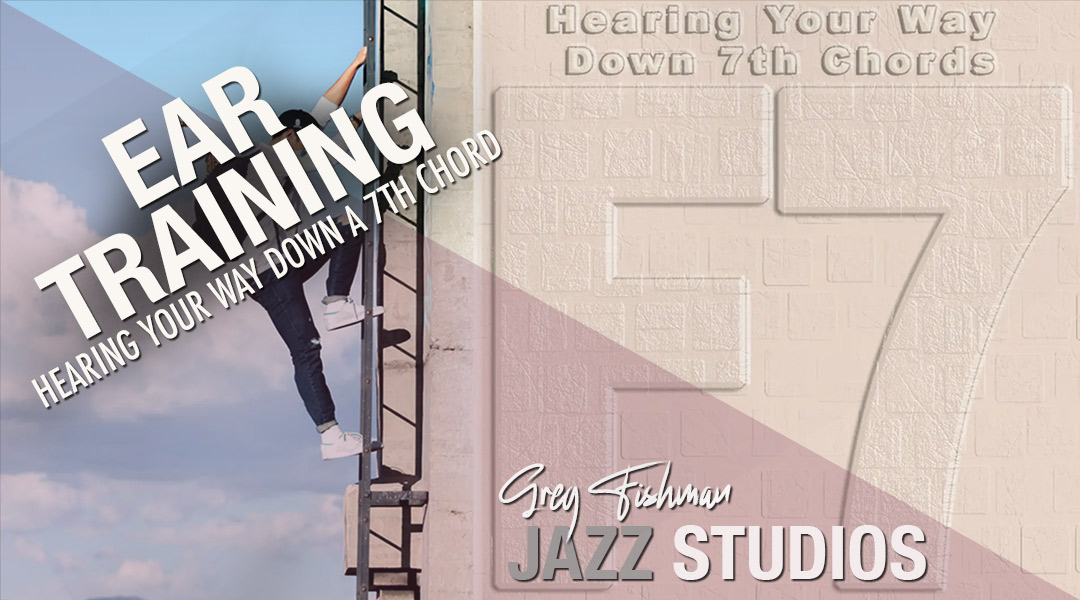 Hearing Your Way Down a 7th Chord
---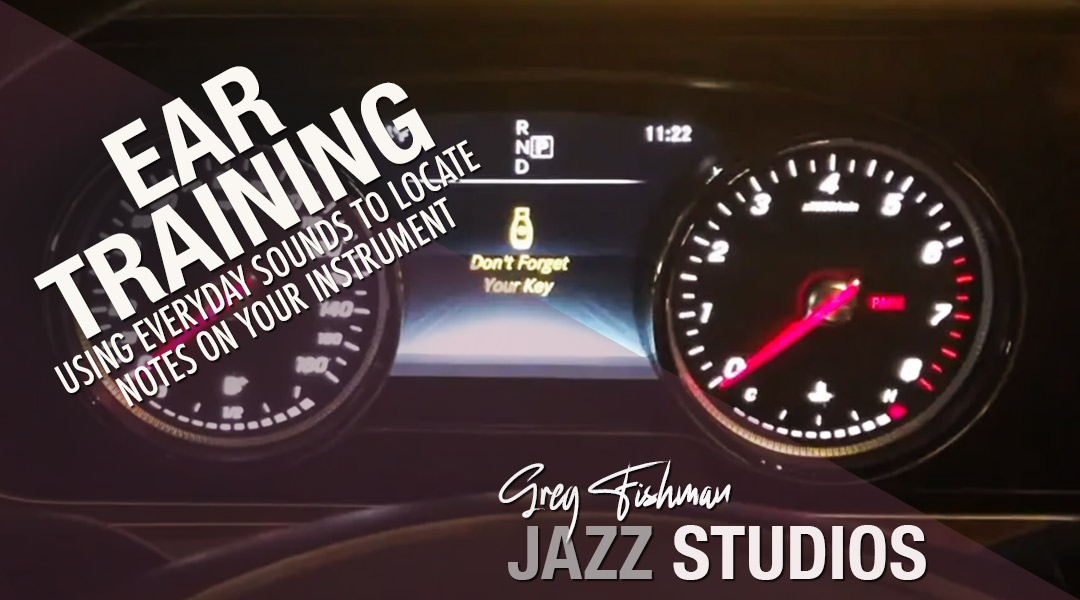 Using Everyday Sounds to Locate Notes on Your Instrument
---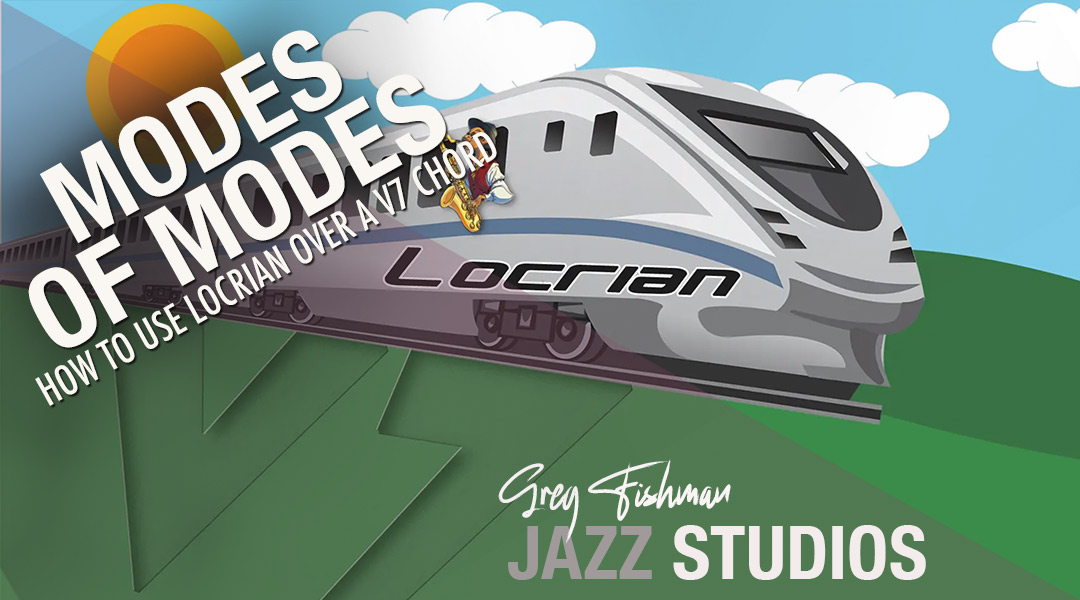 Modes of Modes – How to use Locrian over a V7 Chord
---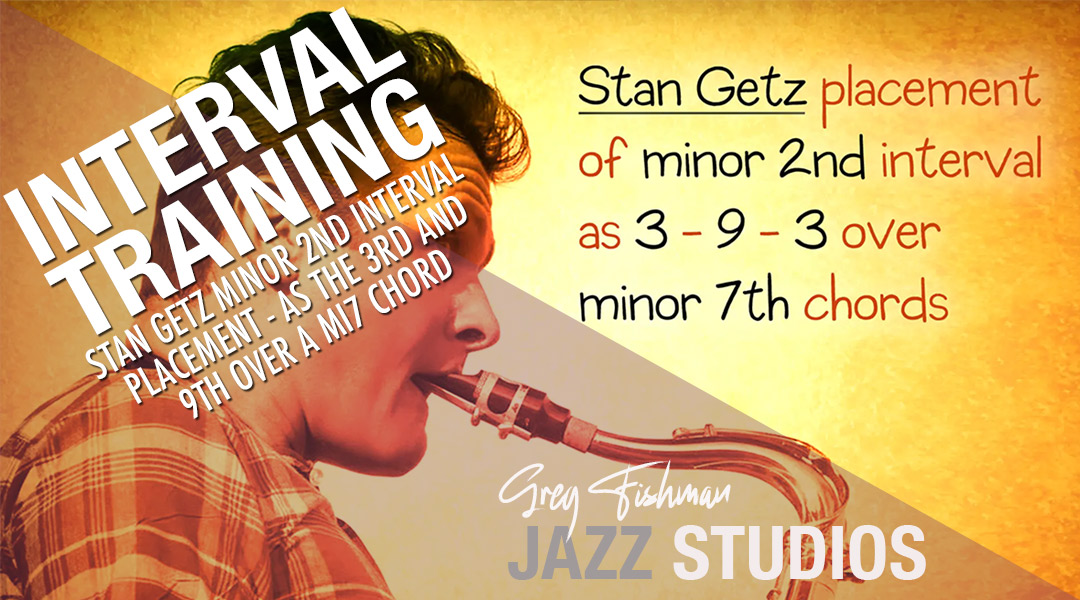 Stan Getz Minor 2nd Interval placement
---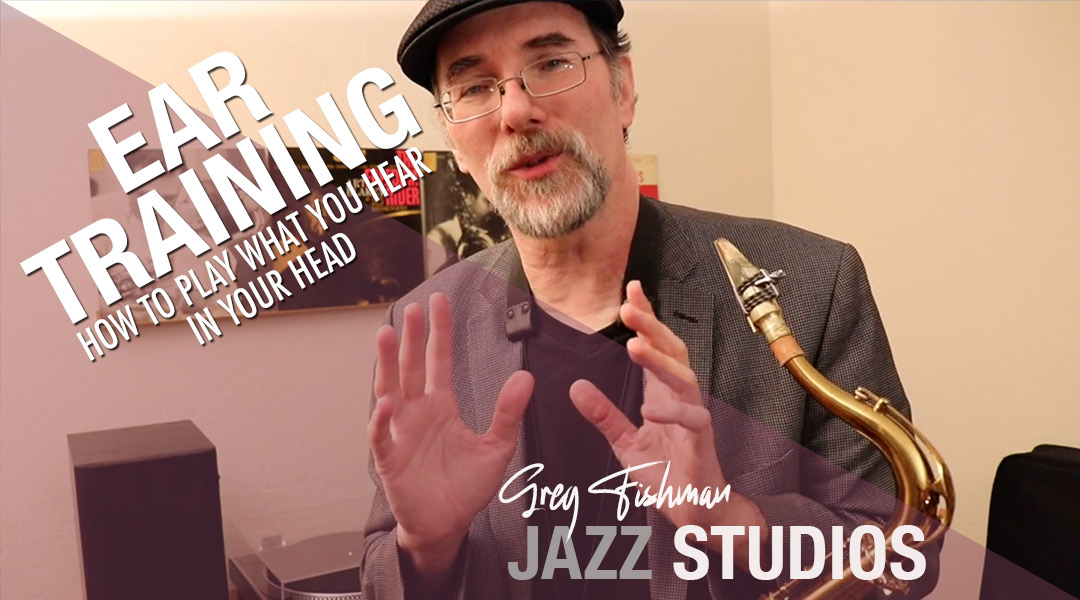 How to Play What You Hear in Your Head
---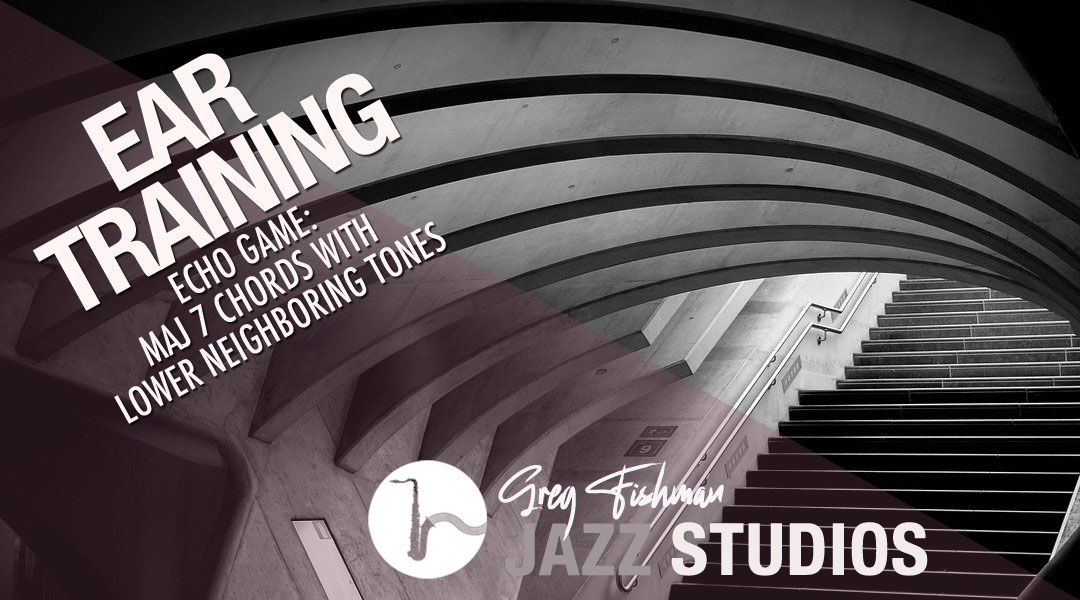 The Echo Game – Major Seventh Chords with Lower Neighboring Tones
---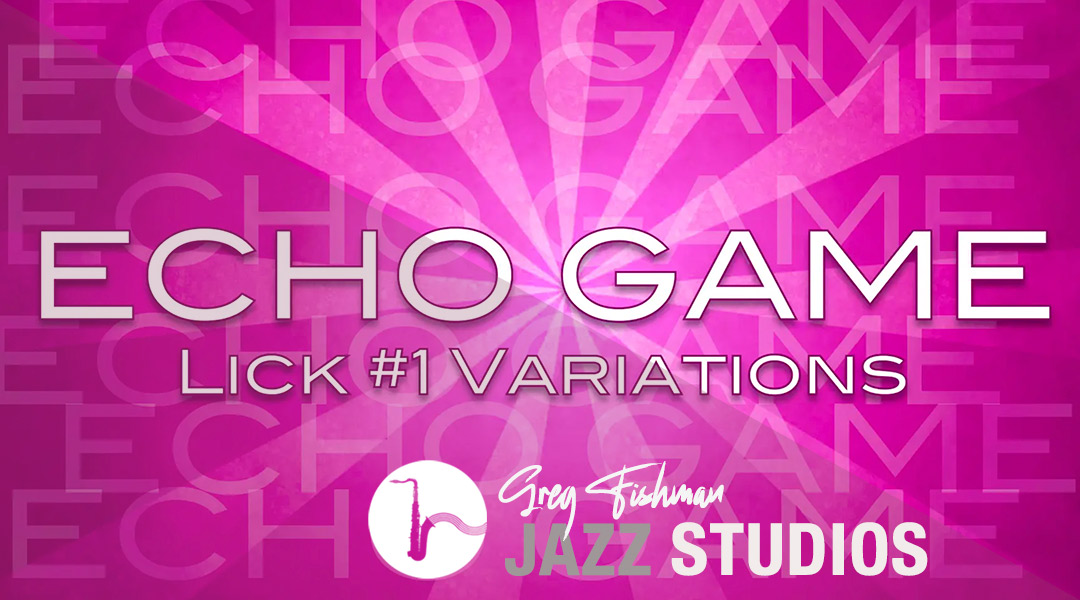 The Echo Game with Lick #1 Variations
---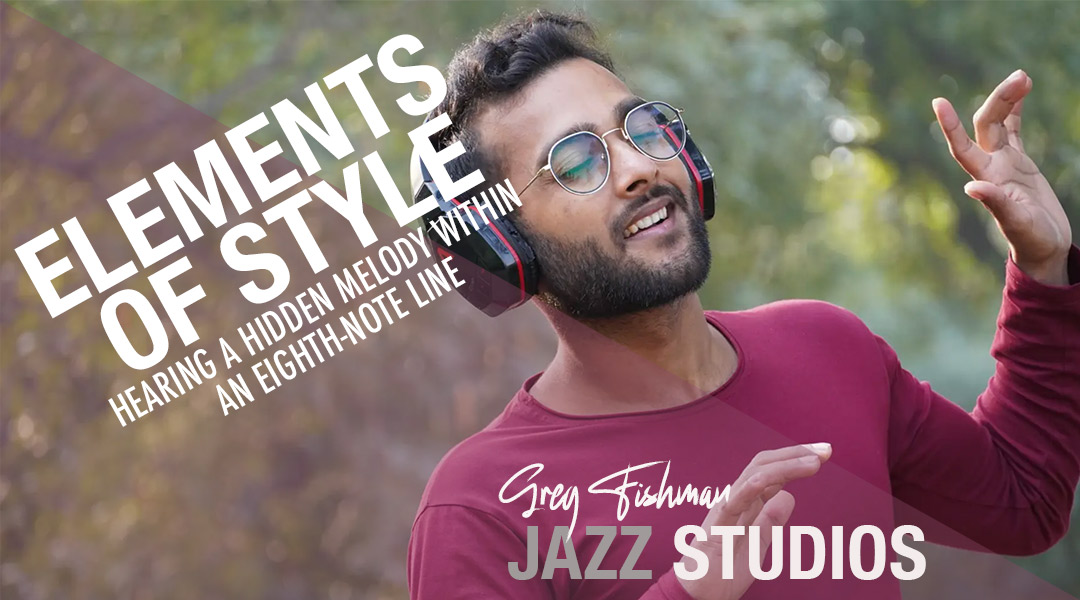 Hearing a Hidden Melody within an Eighth-Note Line
---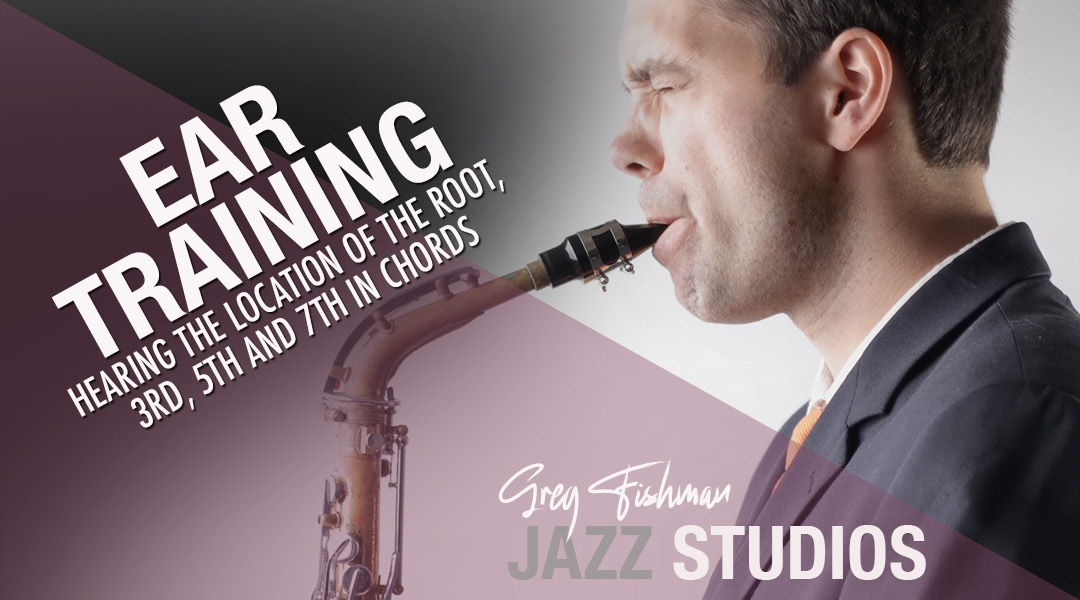 Hearing the location of the Root, 3rd, 5th, and 7th in Chords
---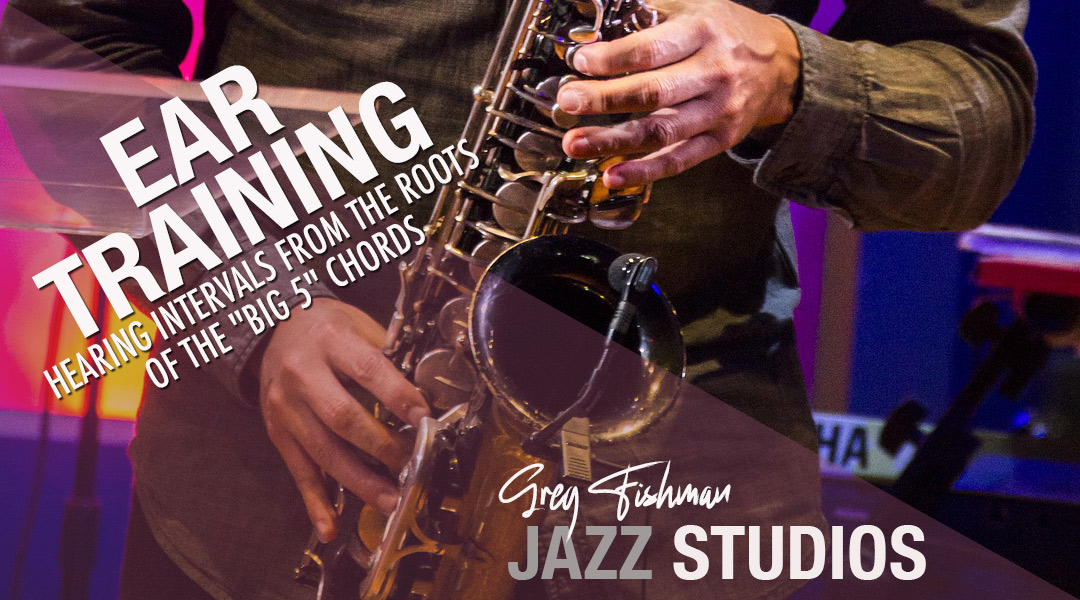 Hearing Intervals from the Roots of the "Big 5" Chords
---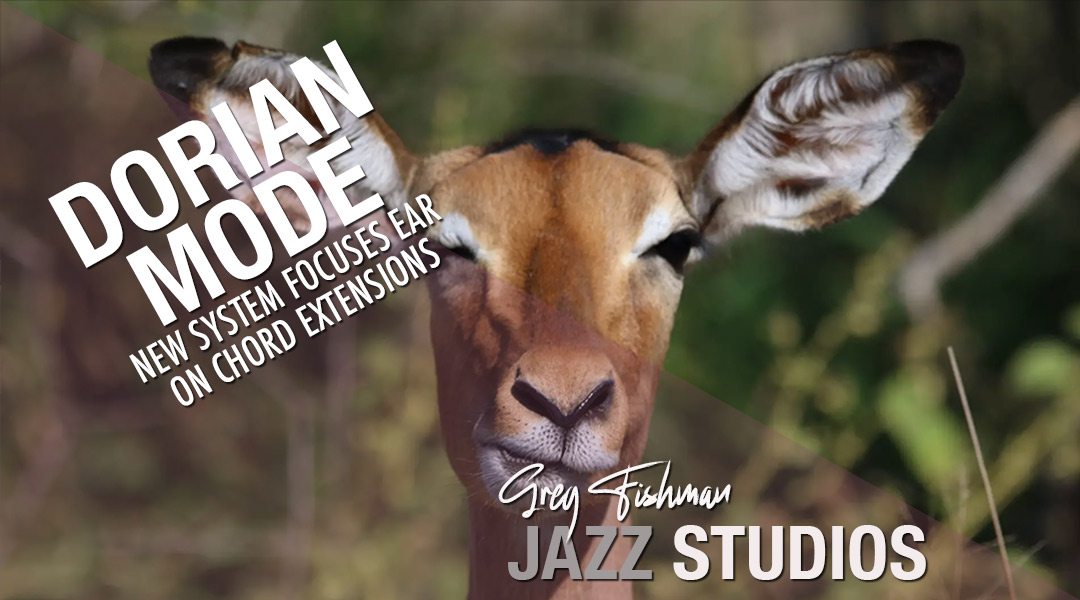 ---
The Echo Game with Lick #1 Variations
In this video lesson, we'll play the echo game, in which you will imitate or "echo" whatever I play. I have the metronome at 160BPM and play many variations on Hip Lick #1. Each of my demonstration phrases is one measure in length. You'll have one measure to play the echo, by ear.
The video is divided into two parts. The first part of the video is intermediate level, with all variations on the lick remaining in the same key. The second half of the video takes all of the variations for the echo and puts the lick into the cycle, playing different variations in each of the twelve keys. This is an ear-training video designed to improve your musical memory. So, by intent, there are no PDF notes for this lesson. INTERMEDIATE & ADVANCED LEVEL.
---
LESSON 2: Stop Scooping Your Notes!
I think of this video lesson like a public service announcement for all intermediate level aspiring player. In my earliest playing days, I was a guilty of this as anyone. I thought it sounded "jazzy" so scoop into my notes. Wrong! Thanks to my old teacher Joe Daley, who told me in quite harsh terms, but really cured me of doing this, I found a better way, through Sonny Stitt, to get the effect of sliding into a note while maintaining the pitch center of the note.
This video demonstrates how it sounds when scooping and then how it sounds when applying the Sonny Stitt way of using a grace note from a 1/2 step below, to slide into a note. Totally hip. This is designed to be an ear-training lesson, as well, so there are no PDF notes with this one. INTERMEDIATE LEVEL.
No PDF materials for this lesson
---
LESSON 3: The Bad Toupee Theory - How to Blend Licks into a Solo
In this video lesson, I share what I call my "Bad Toupee Theory." The basic idea is this: Nobody points to a guy and says, "what a great looking toupee!" They only say "look at that bad toupee on that guy!" If it's a great looking toupee, you can't even tell that the guy is wearing a toupee. It's similar with licks.
You don't want to make it obvious that you're using licks. They need to blend into the musical surroundings. In this video, I demonstrate an obvious usage of a lick (bad toupee) and I also demonstrate a subtle way to use a lick, blending it into the development of the solo. Includes PDF lesson notes for Bb, Eb and C instruments. INTERMEDIATE & ADVANCED LEVEL.
---
LESSON 4: Dealing with Practice Anxiety - How to Have Fun While You Practice
Recently, I've been hearing more and more from students of all levels who tell me that they're constantly stressed out about practicing. They feel overwhelmed and anxious about the amount of musical material they need to master in order to move forward. I used to have these feelings, and it took me a long time to change my attitude and approach turn my practice sessions into really fun experiences. I
n this video lesson, I share my personal journey with you and give you some suggestions that, to this day really help me have fun in every practice session. BEGINNING, INTERMEDIATE & ADVANCED LEVELS.
---