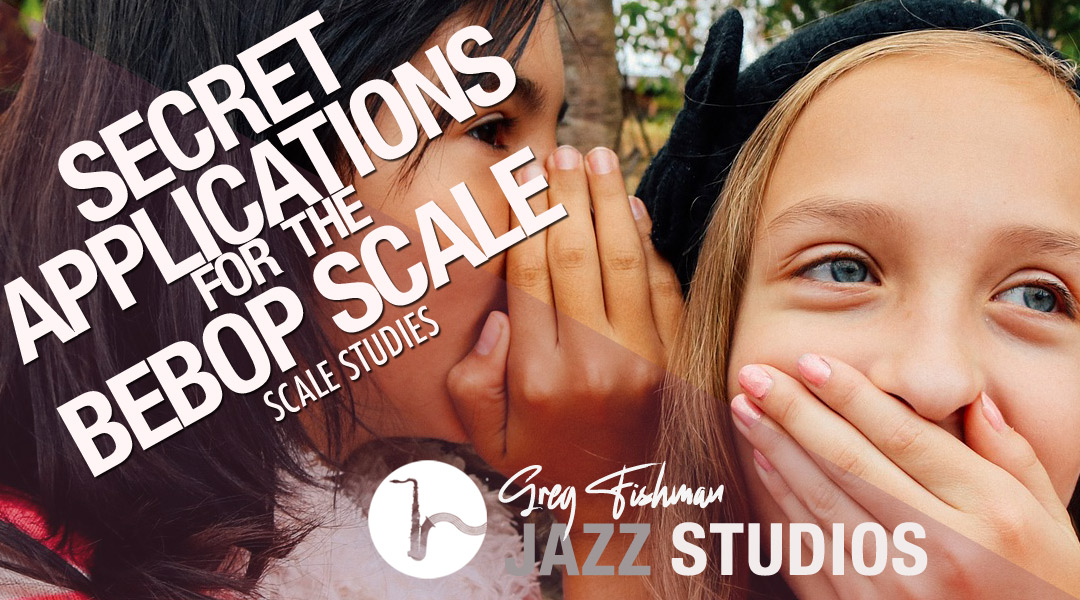 Secret Applications for the Bebop Scale
---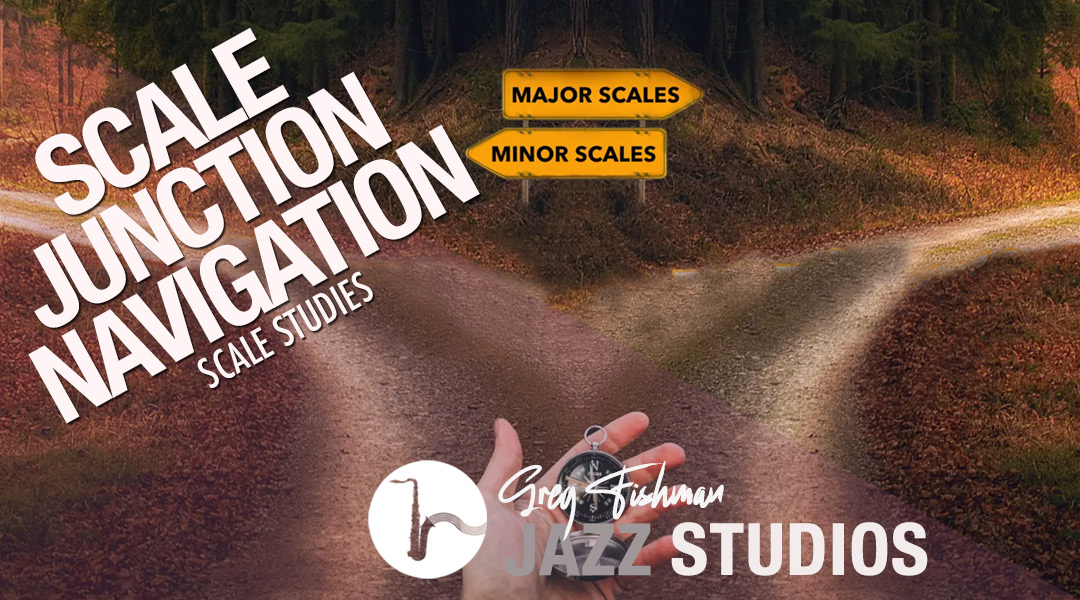 Scale Junction Navigation
---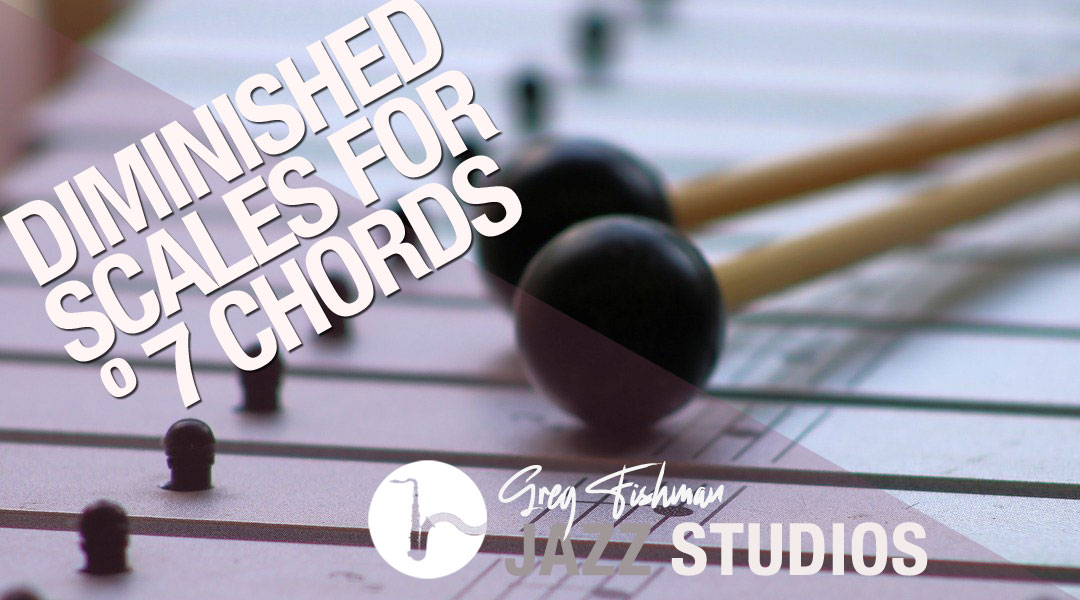 The Diminished Scale over a Cº7 Chord – New System
---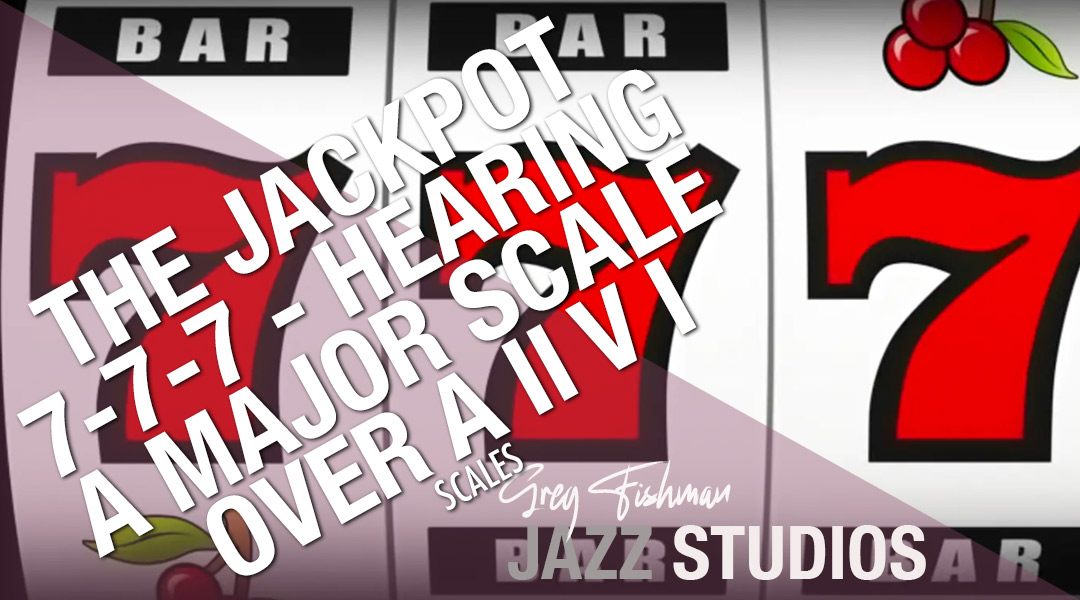 The Jackpot 7-7-7 – Hearing a major scale over a II V I
---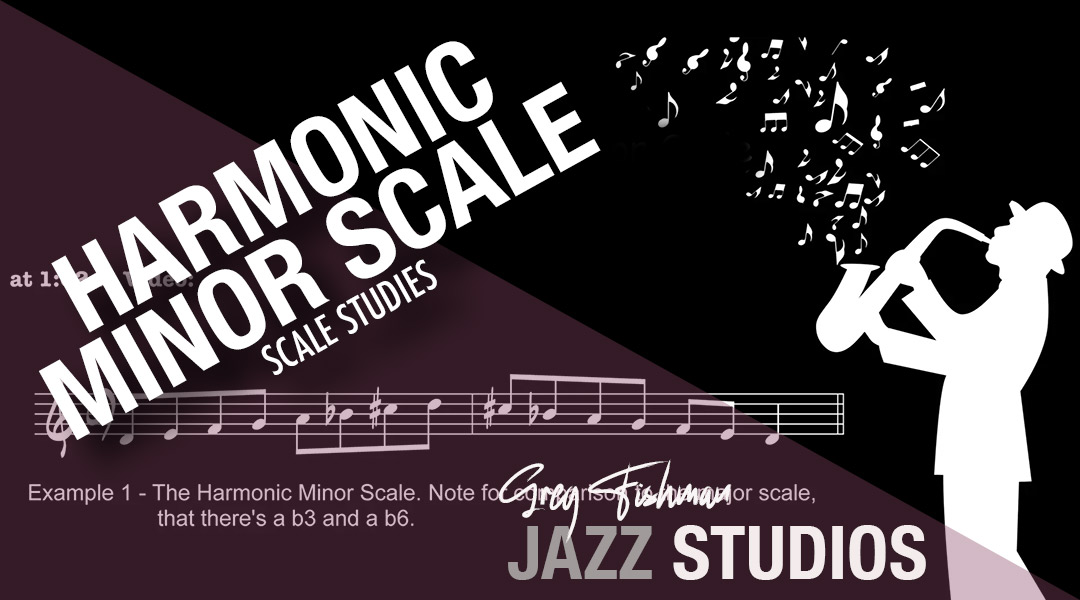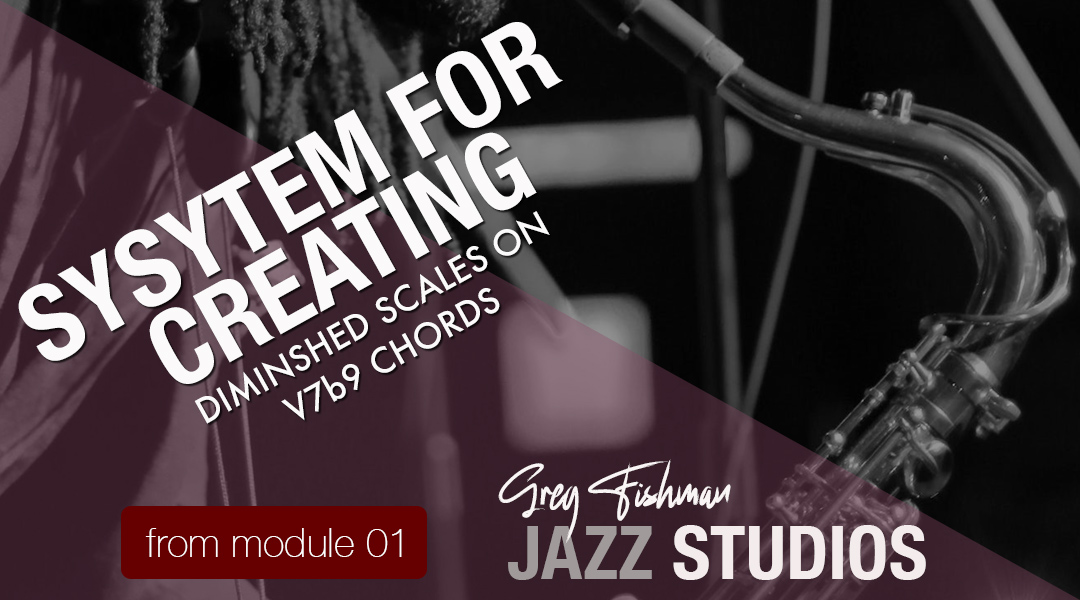 system for Creating Diminished Scales on V7b9 Chords
---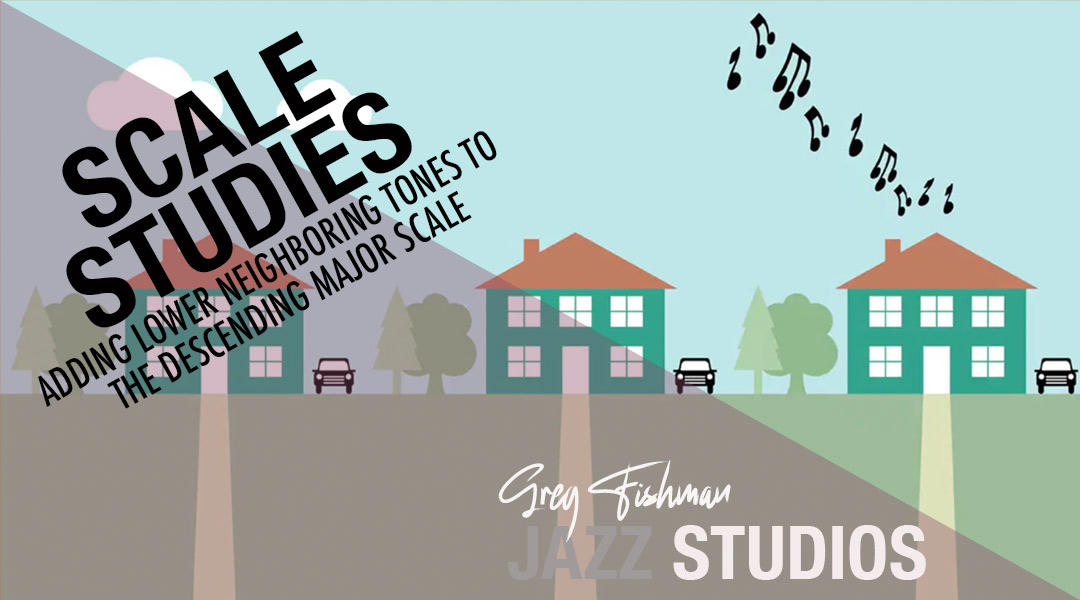 Adding Lower Neighbouring Tones to the Descending Major Scale
---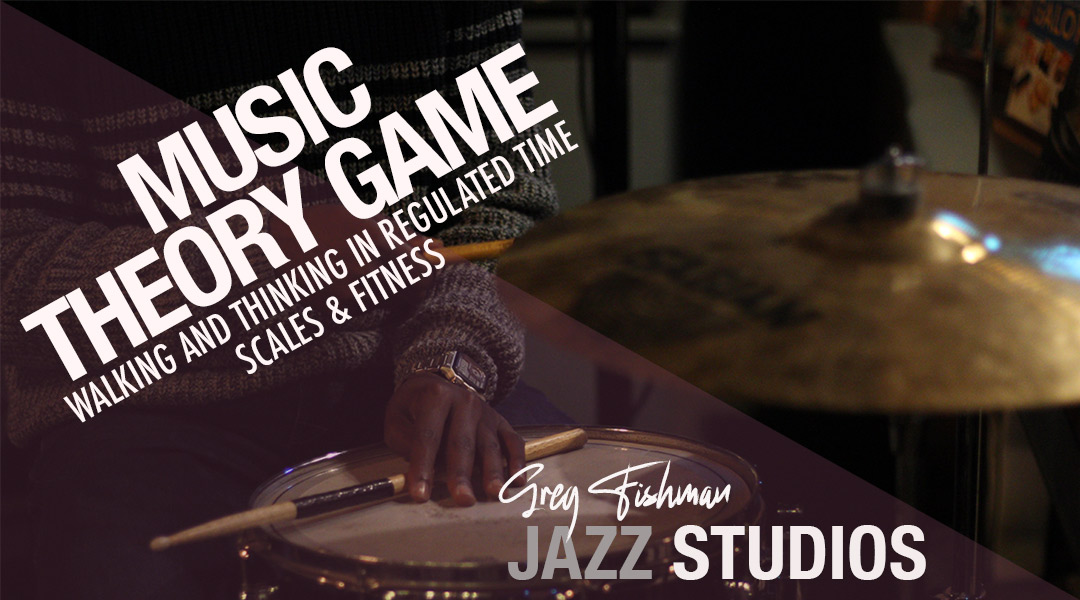 Walking and Thinking in Regulated Time – Scales & Fitness
---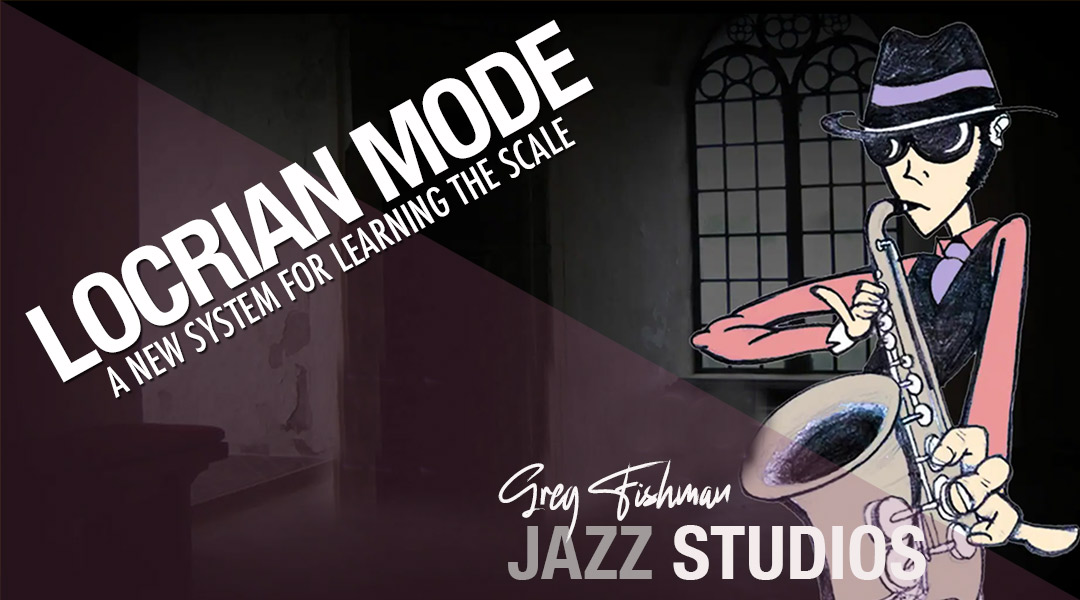 Locrian Mode – A new system for learning the scale
---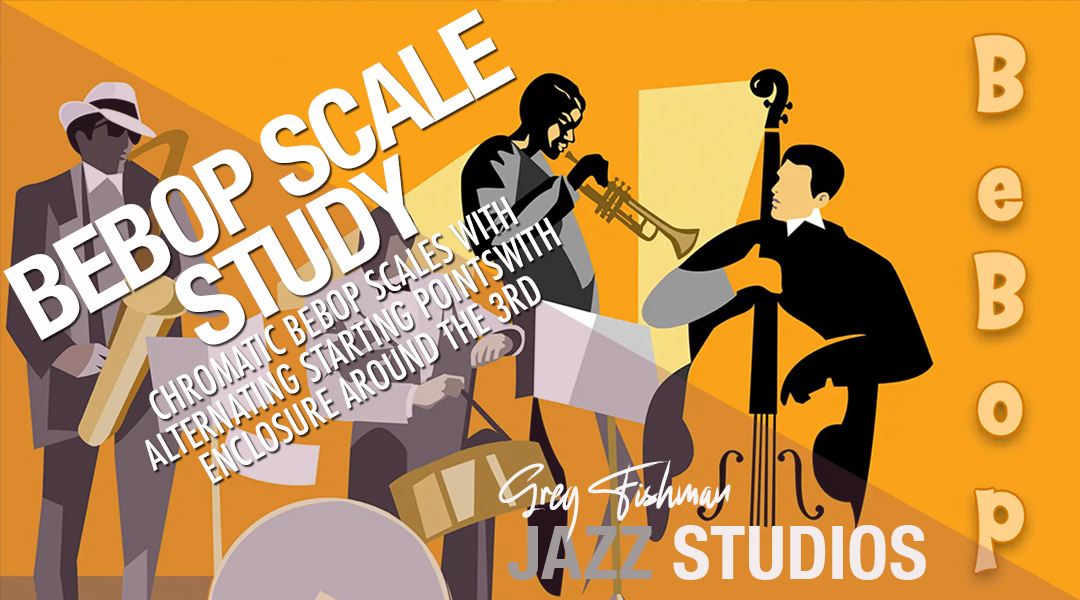 Chromatic Bebop Scales with alternating starting points
---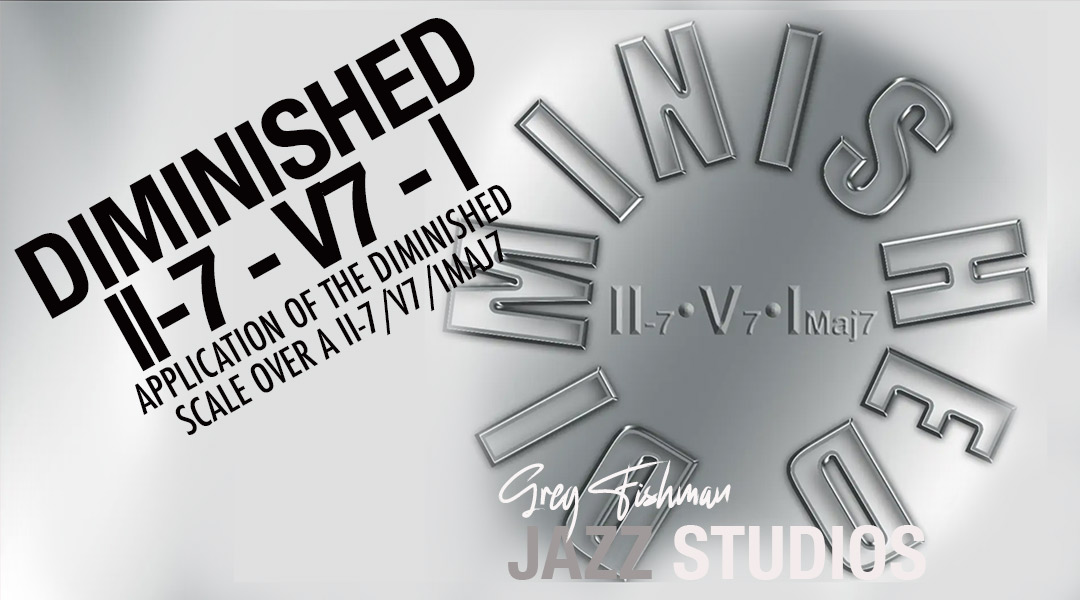 Application of the Diminished Scale over a II-7/V7/Imaj7
---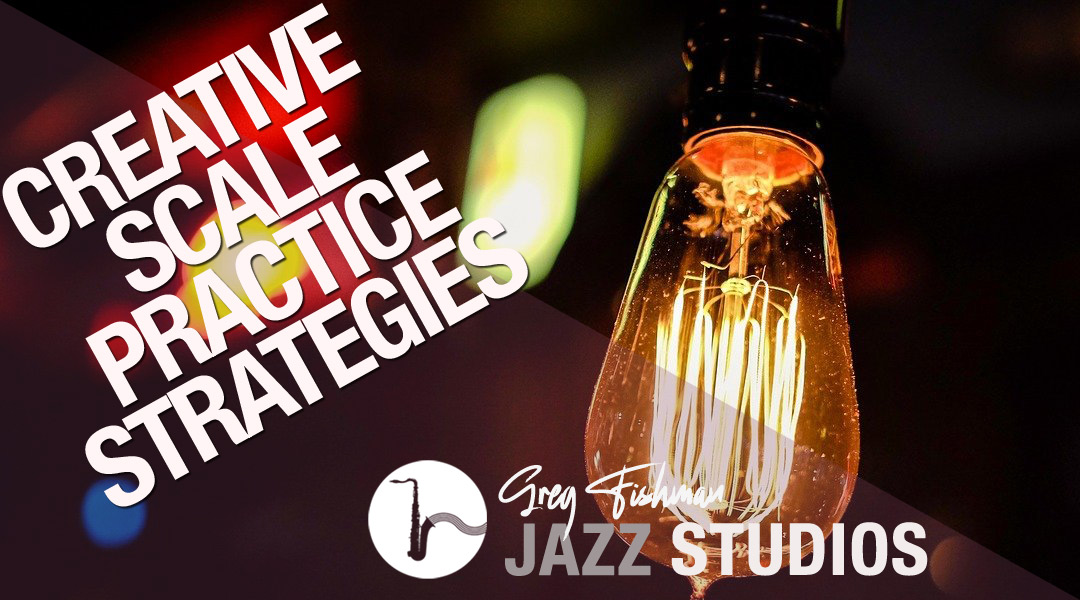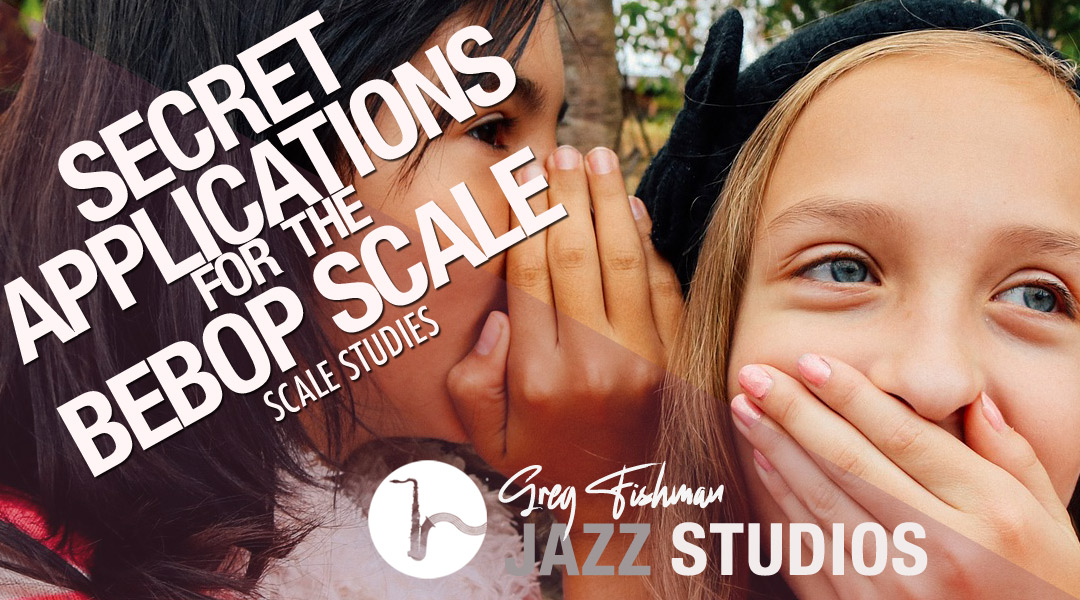 Secret Applications for the Bebop Scale
---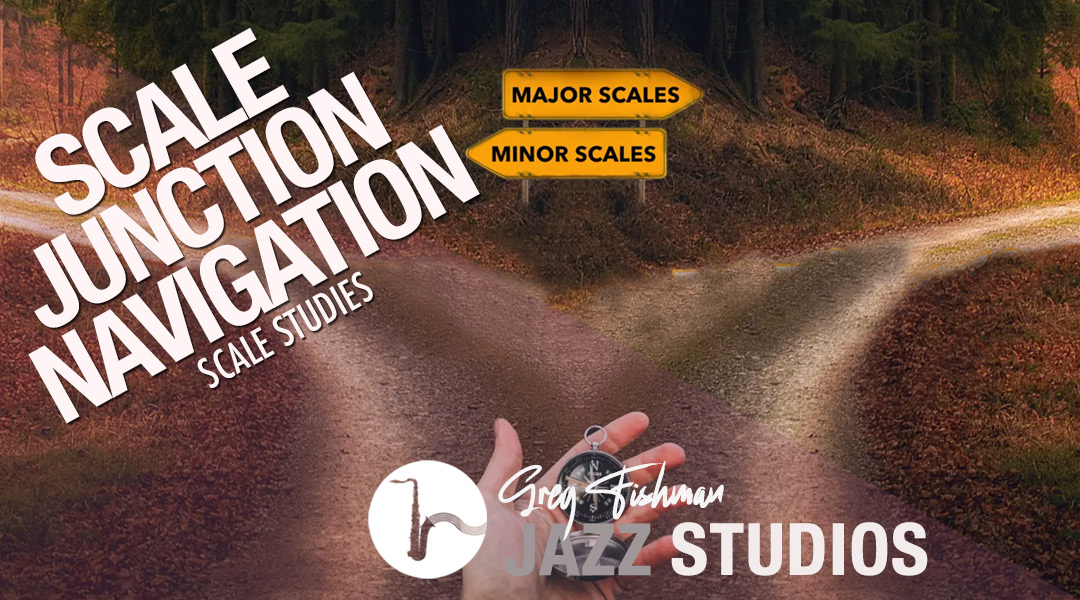 Scale Junction Navigation
---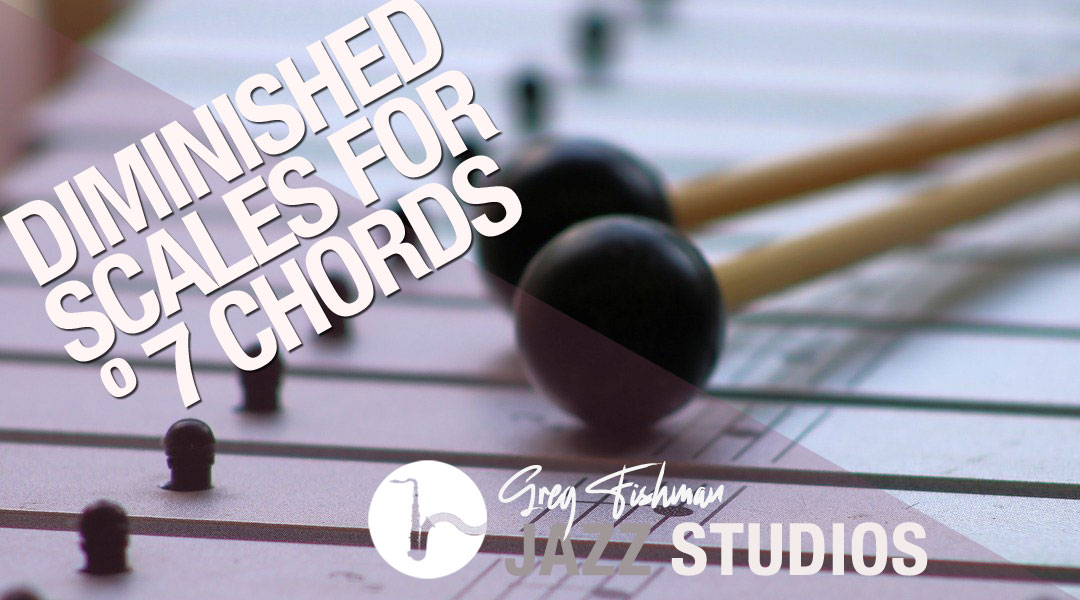 The Diminished Scale over a Cº7 Chord – New System
---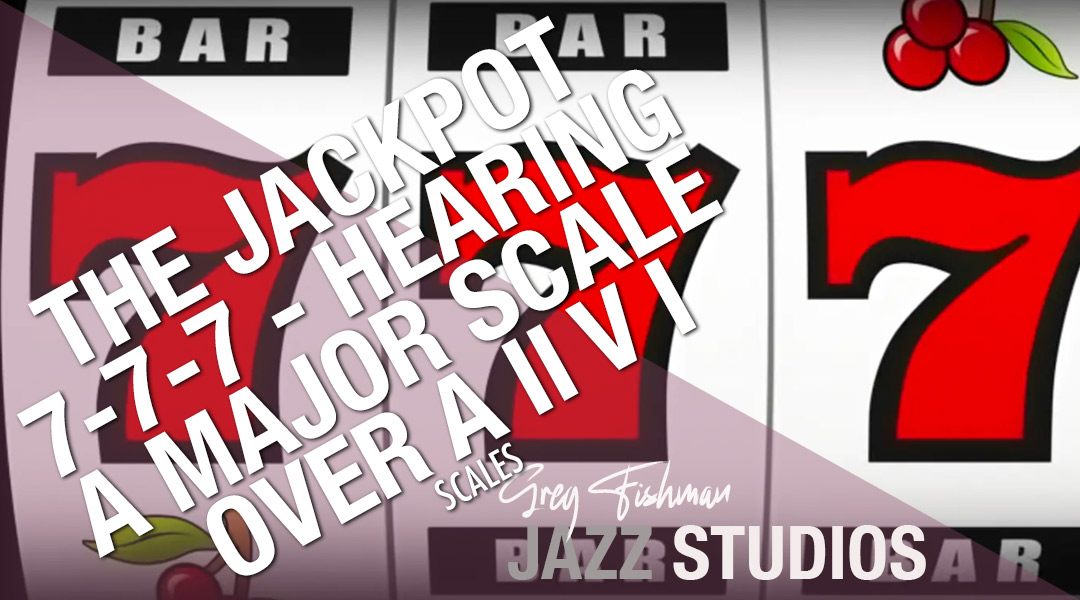 The Jackpot 7-7-7 – Hearing a major scale over a II V I
---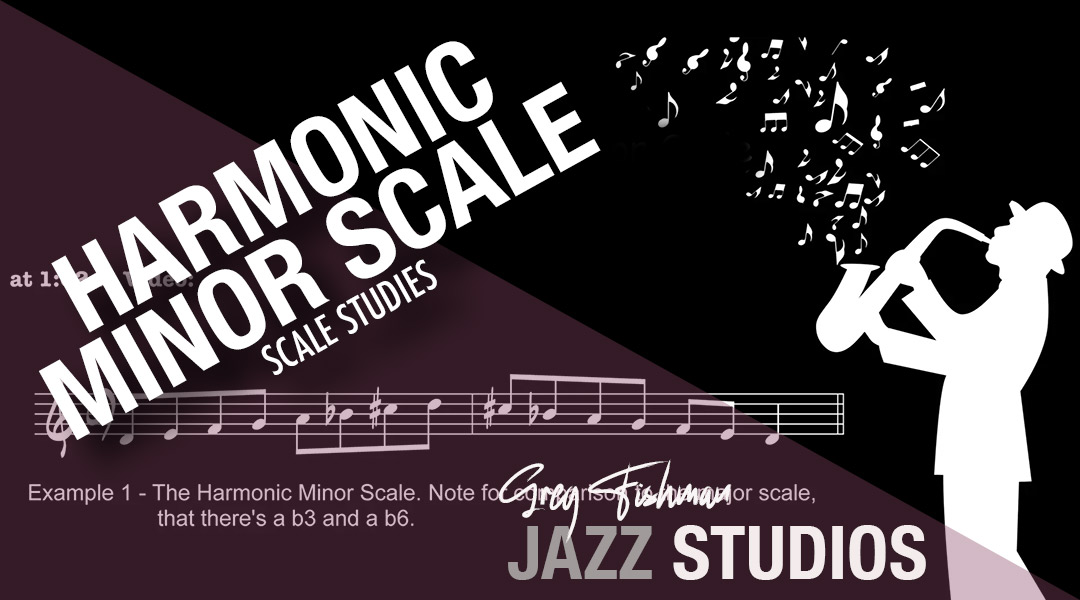 ---
LESSON 1: Six Essential Items for Daily Practice 
In this video lesson, I discuss the importance of practicing each item on my practice planner. I developed this approach in my 20's when I was practicing many hours each day. I experimented with many different approaches to practicing and found that these six items yielded the best results.
Many people get stuck practicing only scales or chords and never seem to get to other items like vocabulary, transcriptions, etudes, and tunes.
Includes PDF practice planner.
---
LESSON 2: Secret Applications for the Bebop Scale

In this video lesson, I share what I call the "secret" applications for the bebop scale. These are not the types of applications that you learn in school. In both my undergrad and graduate studies, there was no mention of these applications of the scale.
And yet, when I transcribed the masters, I found that they routinely applied the scale in this way when they wanted to get more harmonic flavor from the scale.
If you've ever been at a loss for how to use the bebop scale over a minor ii / V situation, this video will show you how to apply the scale like a seasoned professional.
Includes detailed PDF practice notes for Bb, Eb and C instruments.
---
LESSON 3: Creative Scale Practice
In this video lesson, I share a story about one of my Skype students who was very bored with his scale practice. He was in a rut, always playing his scales like a technical exercise, rather than finding the music hidden within the scales.
I showed him these creative practice strategies that I use in my own practice and he was instantly playing with more energy and creativity while also improving his musical memory and his instrumental technique.
Includes detailed PDF practice notes for Bb, Eb and C instruments.
---
LESSON 4: C.E.S.H. – What it is and How to Use it.
In this video lesson, I explore and explain C.E.S.H. The term was coined by one of my former teachers, the great Jerry Coker. It stands for "Contrapuntal Elaboration of Static Harmony." Basically, it means that you apply voice leading to a chord within itself by moving the sevenths (and sometimes the fifths).
This is a common harmonic device used by all pro players. You'll recognize it as soon as you hear it. I explain the device and break it down in a way that makes it easy for all levels of players to immediately use this in their solos. Includes detailed PDF practice notes for Bb, Eb and C instruments.
---
LESSON 4: Thumb Position for the Octave Key
In this video lesson, I discuss and demonstrate the importance of good thumb position on the saxophone. This topic is often overlooked. Over the years, I've taught many students who needed to correct bad habits with their thumb position. In some cases, students were experiencing pain from using the wrong position or from using too much pressure.
The left hand cannot operate with efficiency without an excellent thumb position, combined with a light touch. If you've ever had issues with left-hand technique problems or pain in your left hand or arm due to the octave key, this video will address all of those issues and provide a clear strategy to fix the problem.
---