Sunrise/Sunset Neck Exercise
---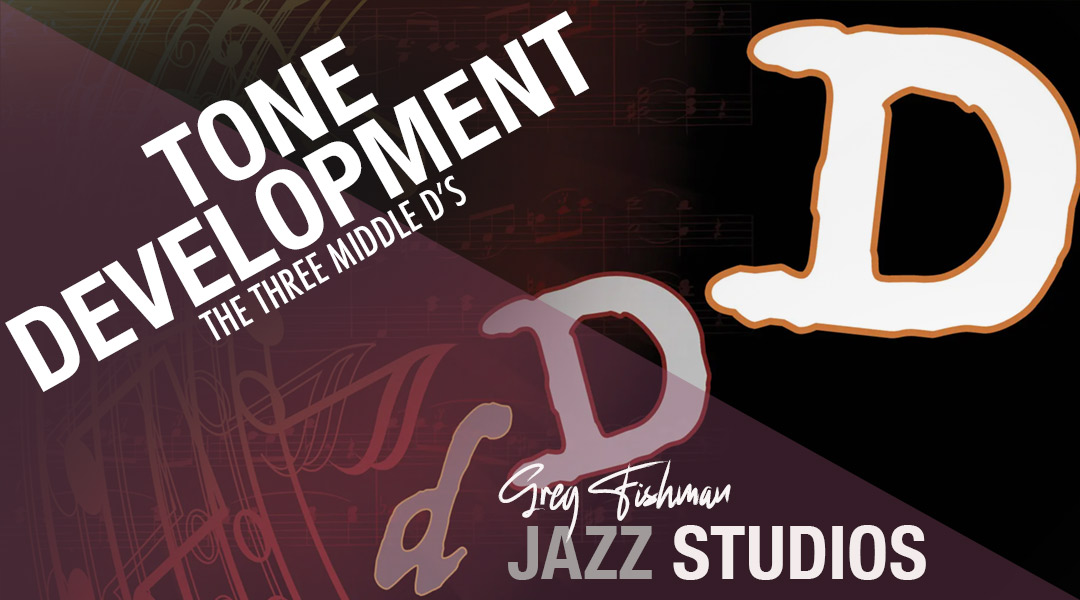 The Three Middle D's of the Saxophone
---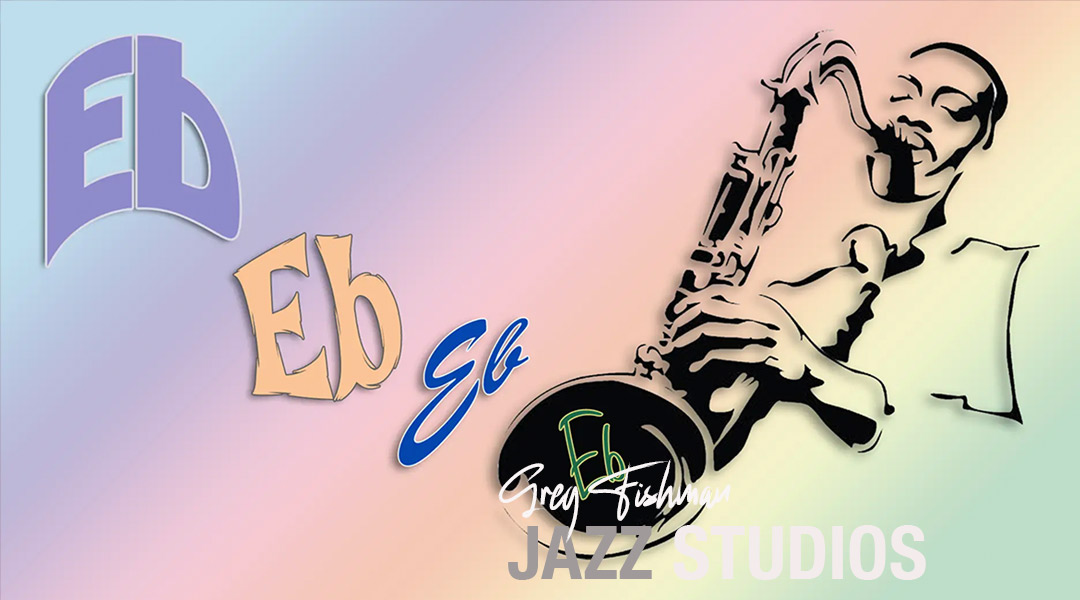 The Four Middle Eb's of the Saxophone
---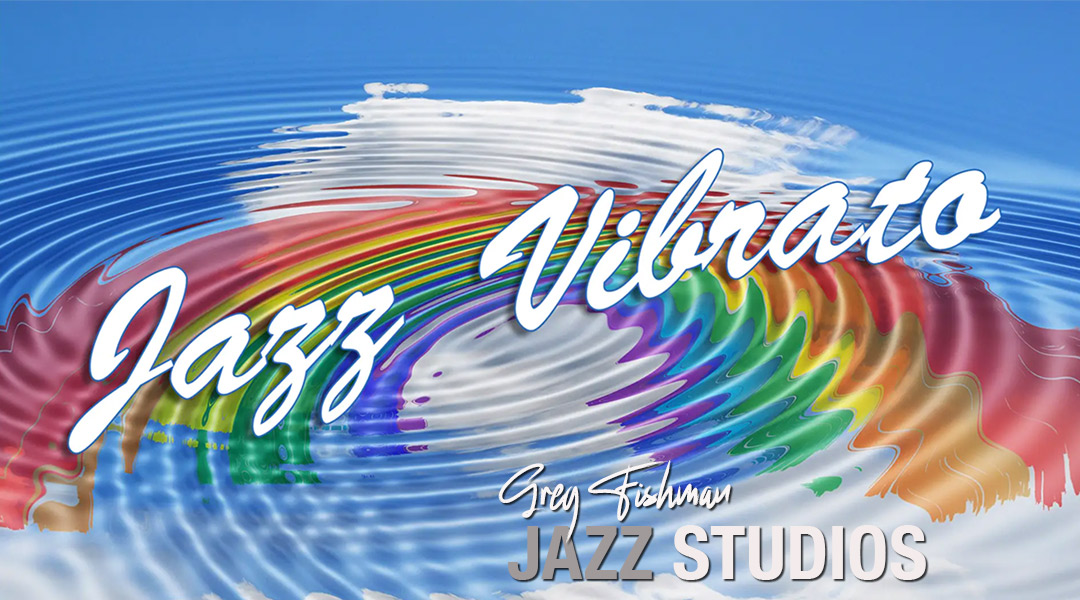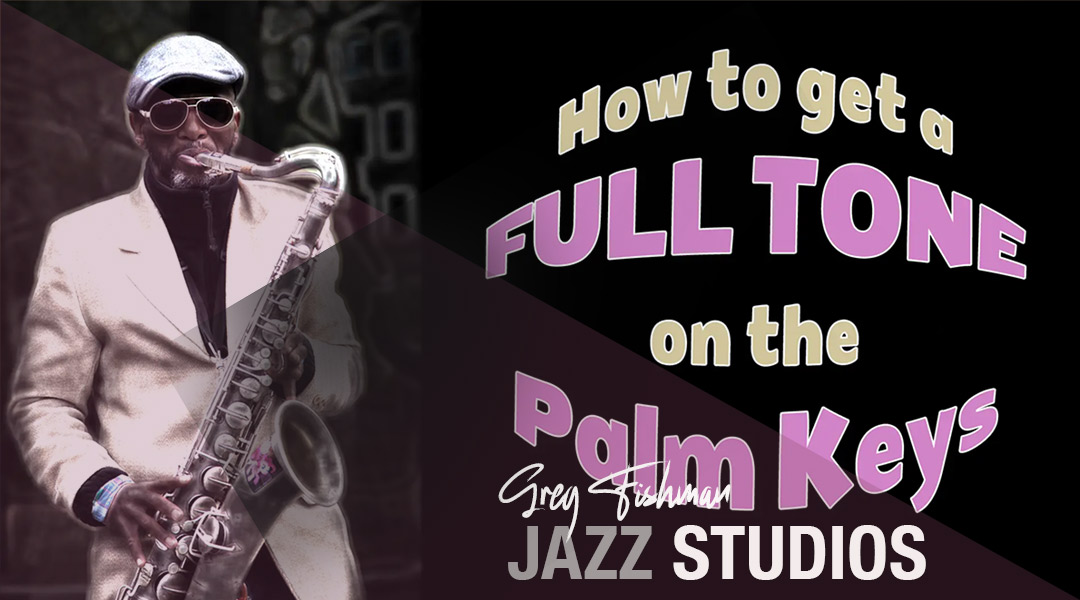 How to get a full tone on the Palm Keys
---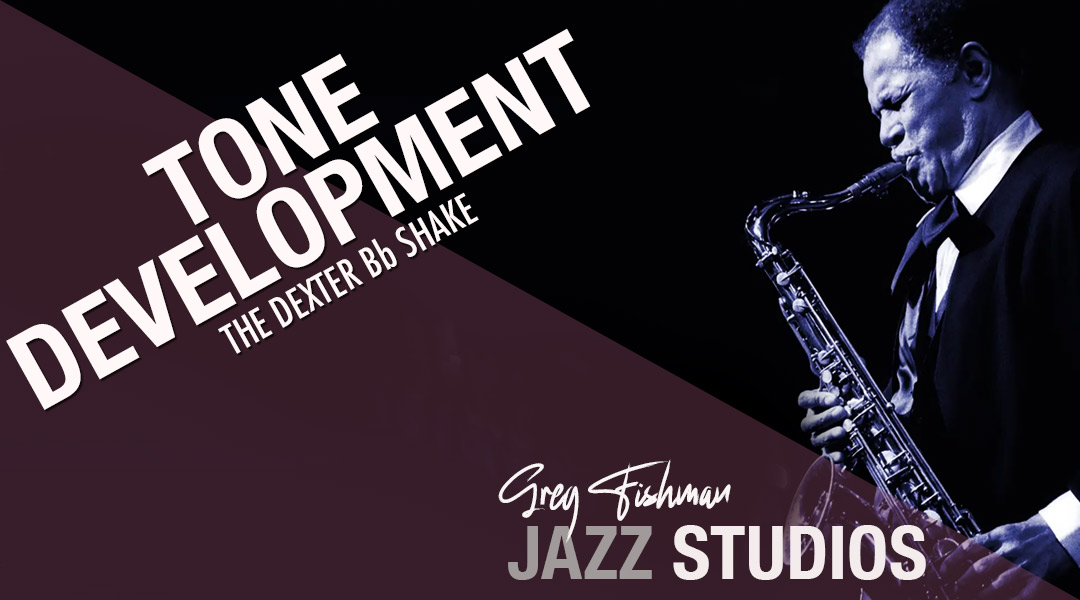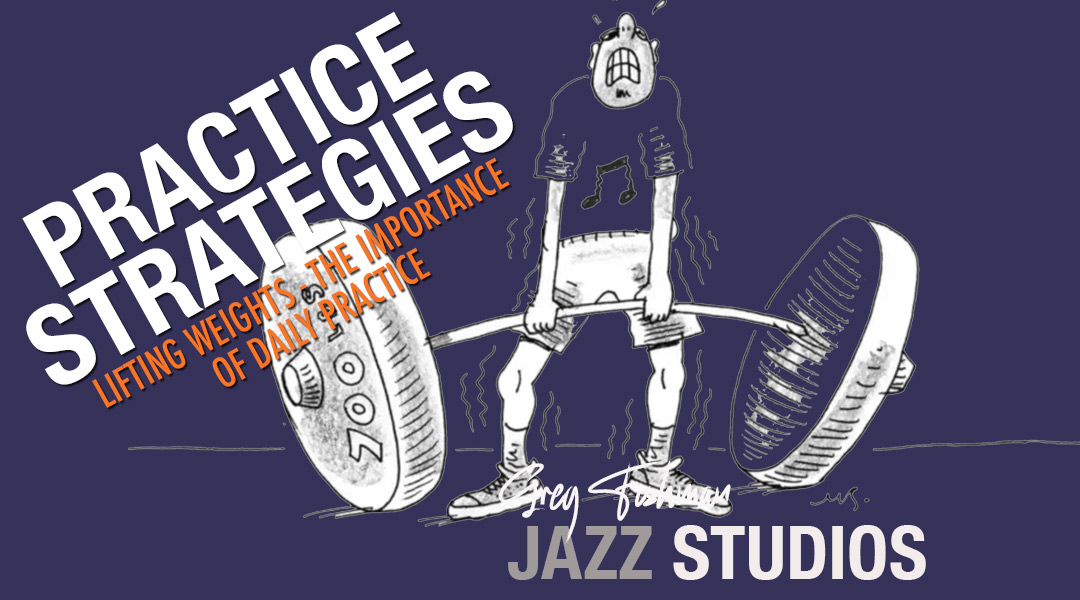 The Importance of Daily Practice
---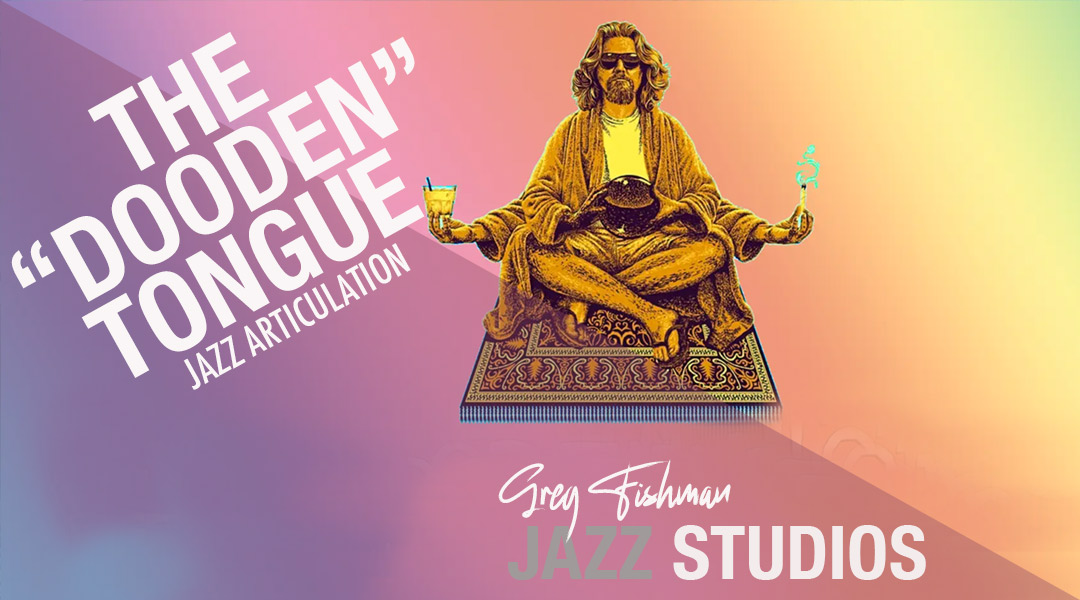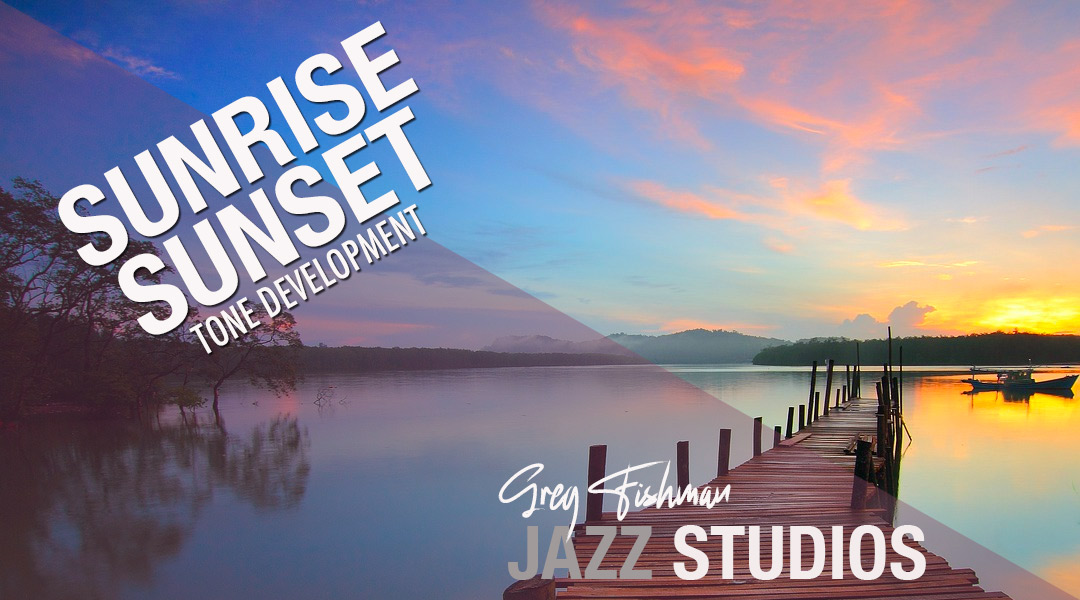 Sunrise/Sunset Neck Exercise
---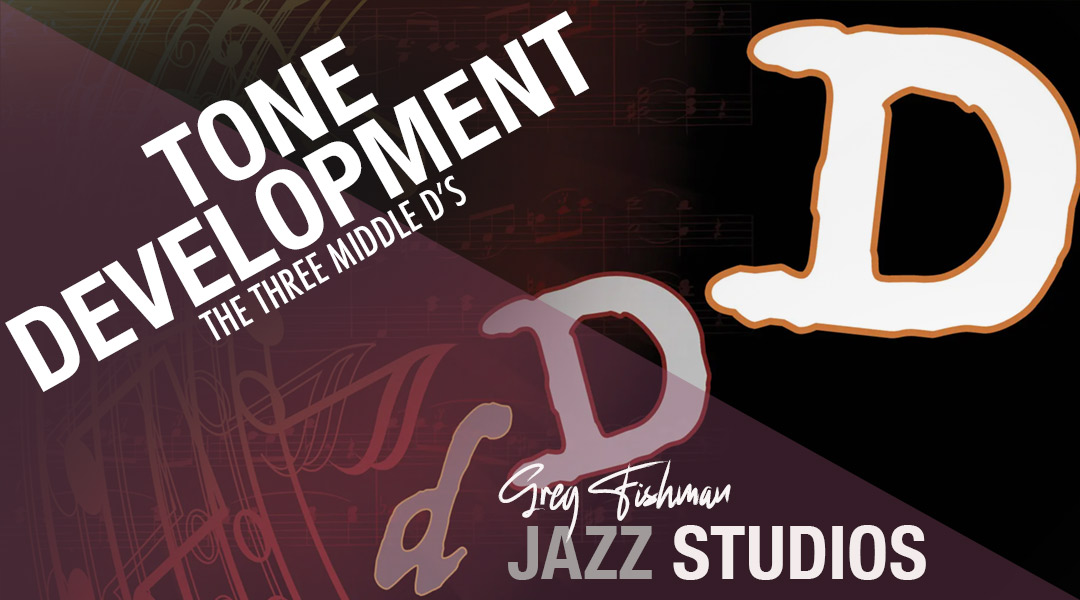 ---
LESSON 1: Interval Study - Major 7th intervals
Intervals are one of the most overlooked practice items. However, I consider them just as important as practicing scales and chords. In this video, I demonstrate my approach to practicing major 7th intervals by playing them in the cycle, both ascending and descending.
This approach is great for the ear, and it will help you to recognize the interval when you hear it in melodies. Once you get this approach under your fingers and in your ears, we'll take the next step with intervals and apply them to many different harmonic situations. (more videos on this subject are coming in the future).
After working with this video, review many of the melodies you like to play, and look for the presence of this interval used both ascending and descending. When you do this, your ear will start to pick up on the interval, and you'll be hearing at a deeper level.
---
LESSON 2: Hearing the Location of the Root, 3rd, 5th, and 7th in Chords
This lesson demonstrates my system for hearing the location of a specific note in a chord. If you can already play your chords from the 1-3-5-7 ascending and 7-5-3-1 descending, this video will take you to the next level. This system has helped many of students reach a deeper level of hearing harmony, to the point where they can play a "C" and hear that note clearly in their mind's ear as the Root, 3rd, 5th or 7th of any chord type.
---
LESSON 3: Transforming a Maj7 Chord into a Diminished (maj7) Chord
This is a common trick among pro players, temporarily transforming a maj7 chord into a dimMaj7 chord for added harmonic flavor.
---
LESSON 4: Six Melodic Variations on a Descending Minor 7th Chord
In this lesson, I discuss and demonstrate Six Melodic Variations on a Descending Minor 7th Chord, and the theory behind them.
---
LESSON 5: Sunrise/Sunset Neck Exercise
This lesson features a technique I call "Sunrise/Sunset" for improving your breath support and dynamics. I use the neck alone to produce a concert E, demonstrating some of the techniques I use to improve tone, dynamics, and breath control.
---
LESSON 6: The Butterfly Tongue
This lesson features a technique I call the "Butterfly Tongue." The is a technique for slightly muting the note and changing the timbre while the tongue rests on the reed. Getz, Prez, and many of the old-school masters use this technique to achieve both ghosted 8th notes, as well as quickly repeated notes, similar in sound to double-tonguing, but much smoother. This is a challenging one, but well worth the effort!
LESSON 7: Road Tips - Location of Notes within Maj7 Chords - Part 2 of 3
In this lesson, I show you how to think of one note in four different locations within a major 7th chord. For example, C = Root of Cmaj7, but C = the 3rd of Abmaj7, C = the 5th of Fmaj7, and C = the 7th of Db maj7. The importance of enharmonic notes is also discussed in the video.
---