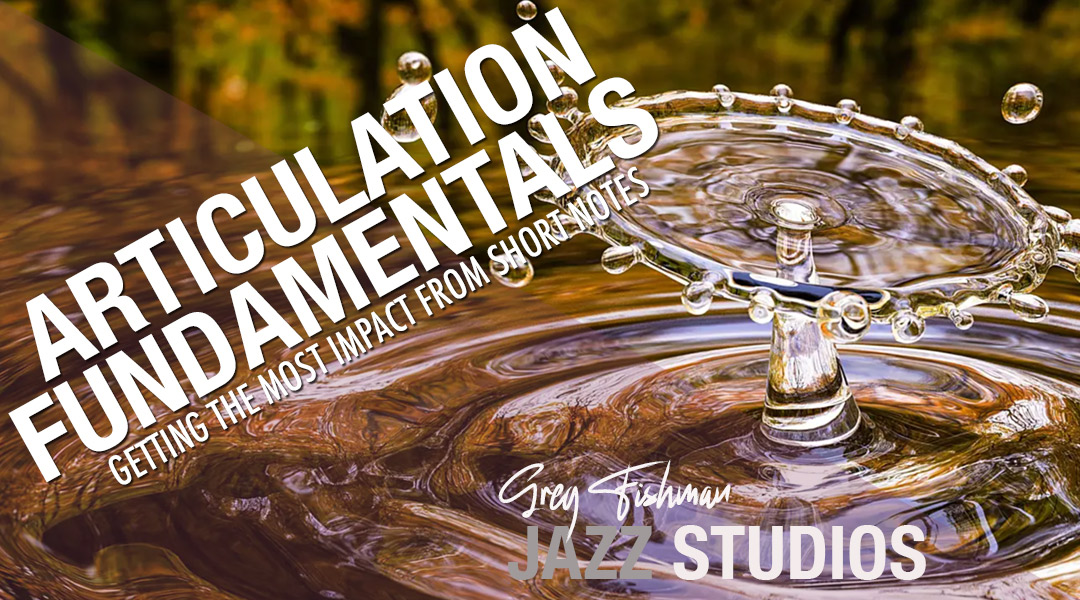 Getting more impact from your short notes
---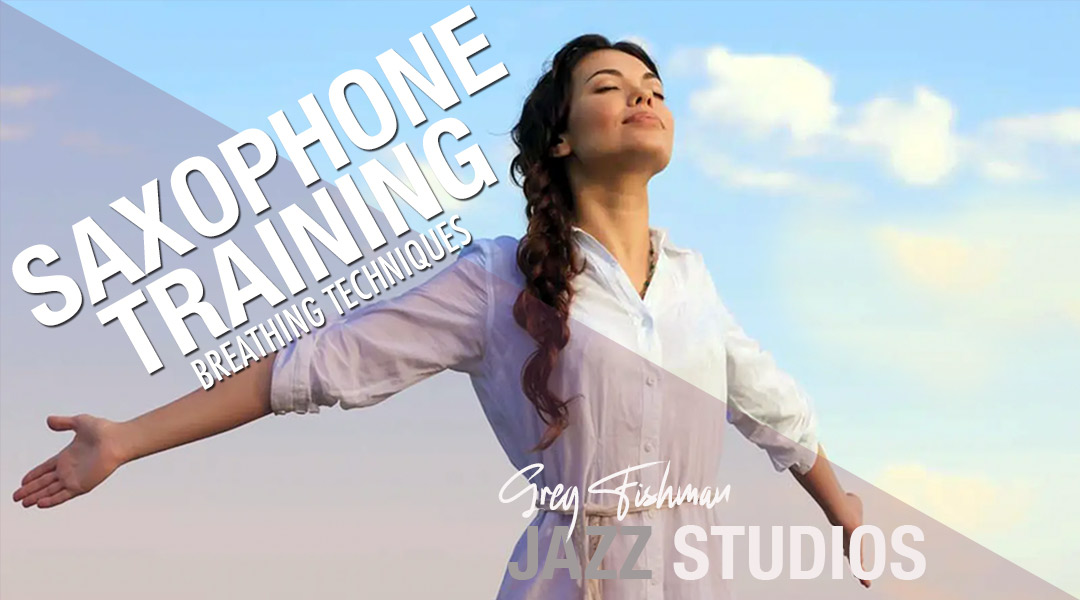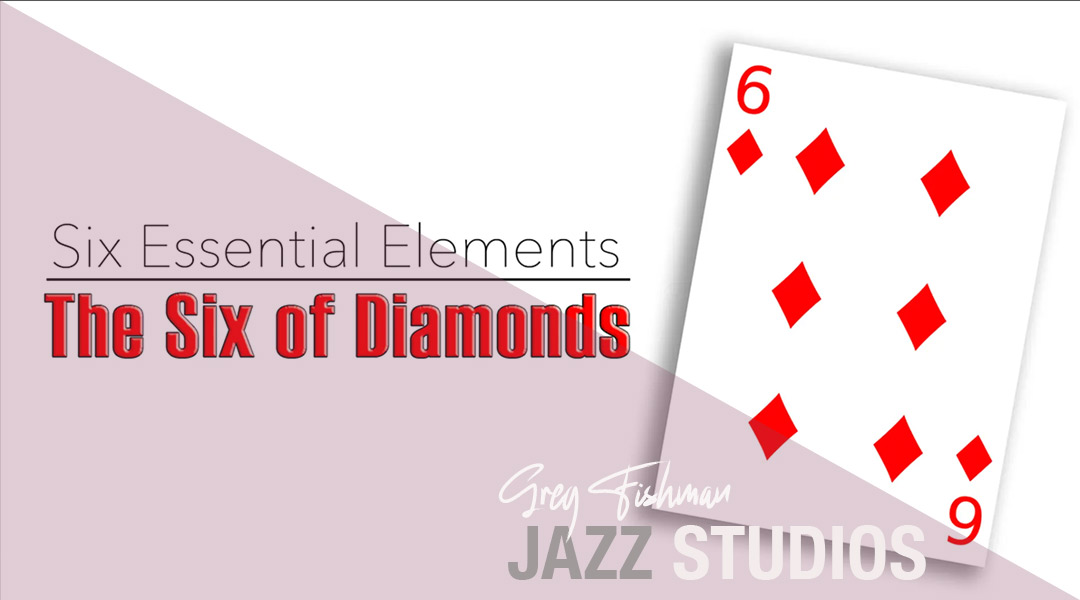 6 Essential Elements – The Six of Diamonds
---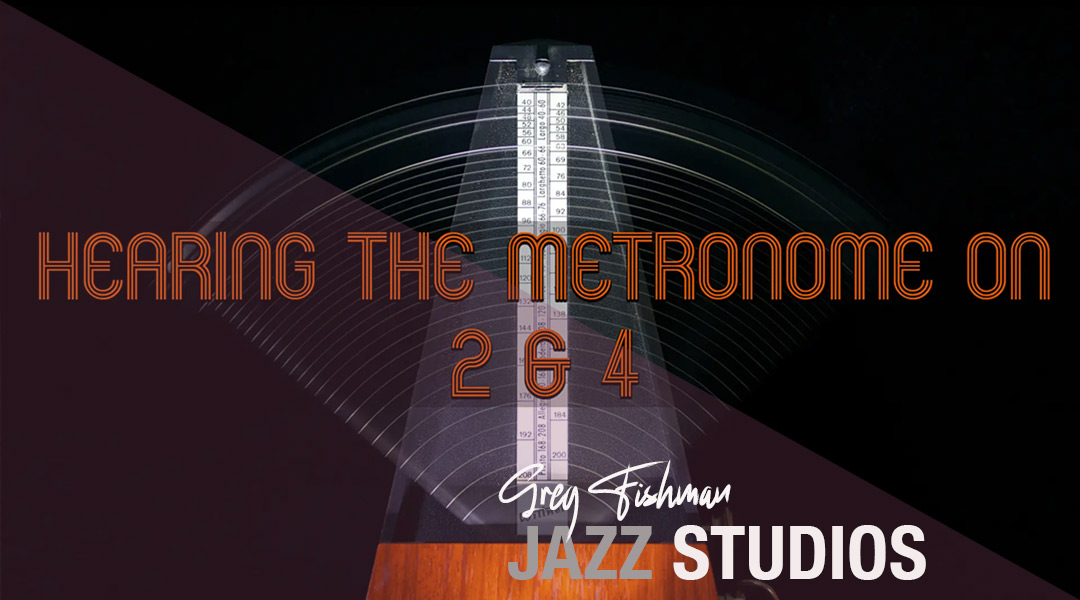 Hearing the Metronome on 2 & 4
---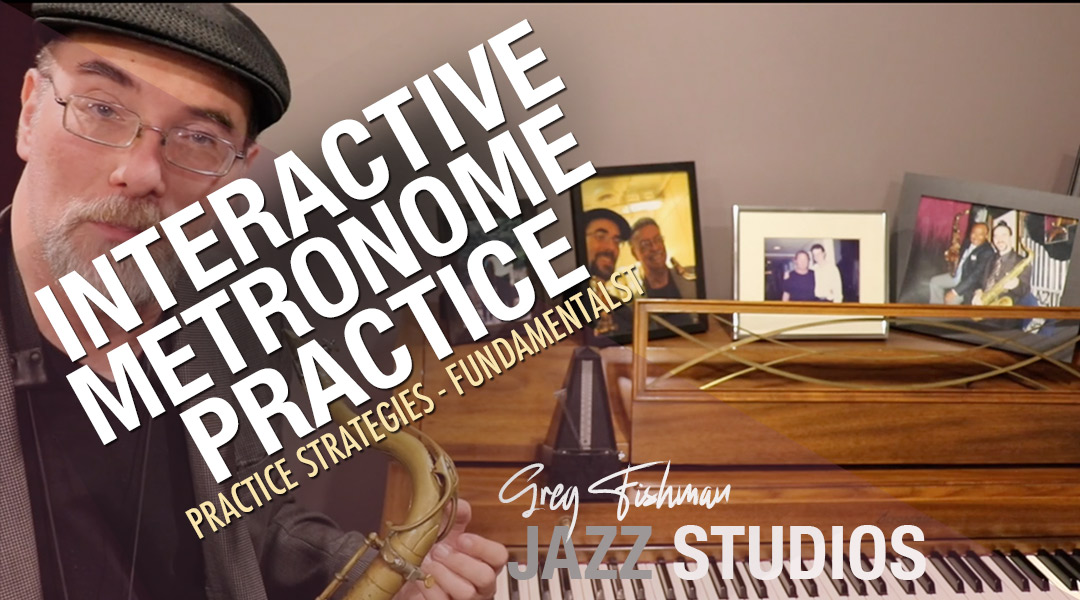 Interactive Metronome Practice
---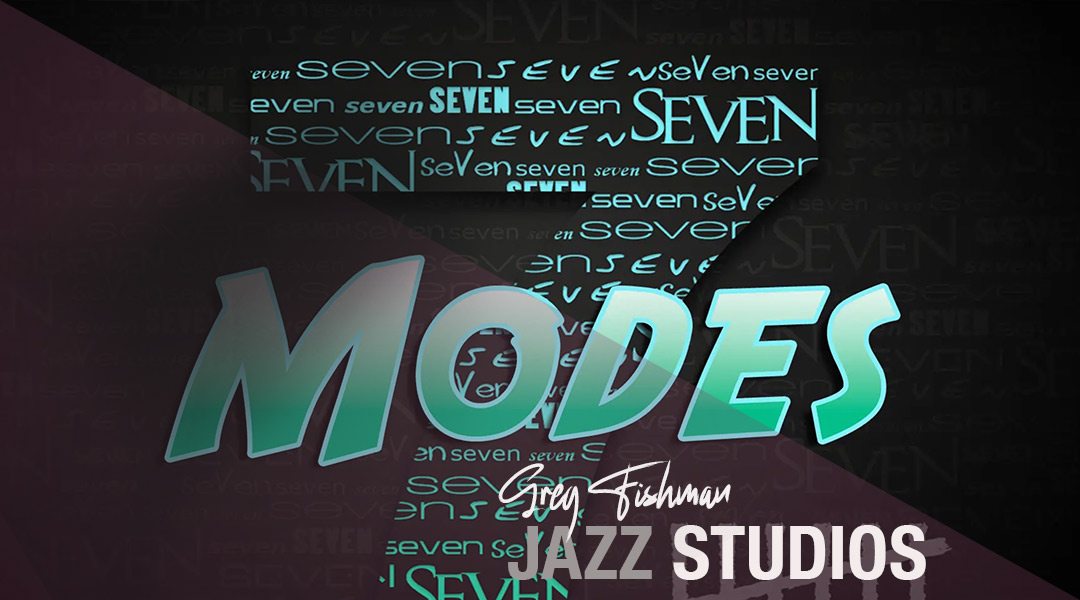 7 Modes of Major – The Mode Sandwich
---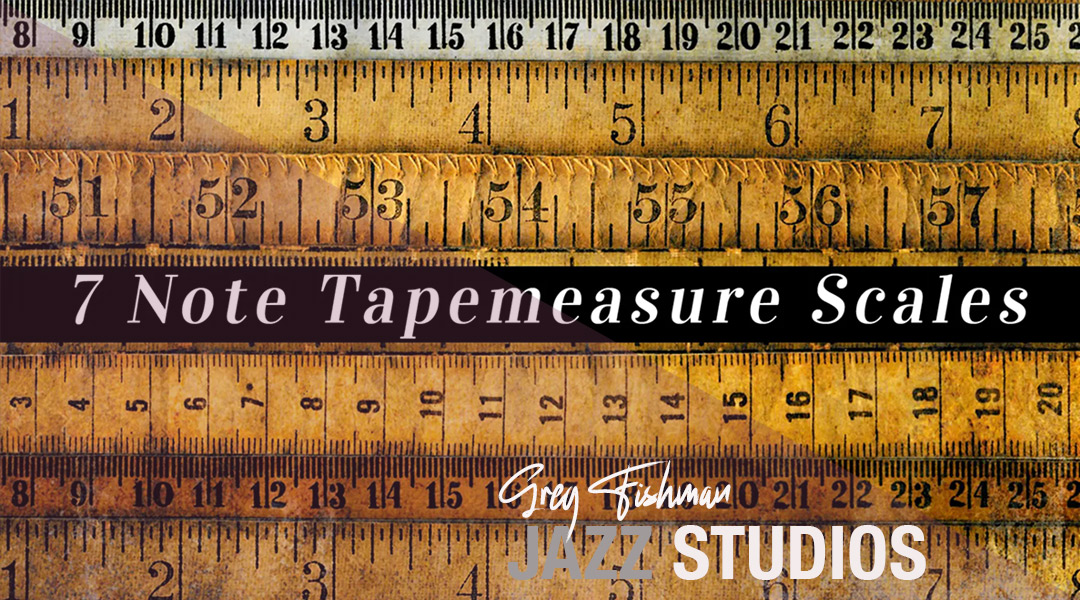 7 Note Tape Measure® Scales
---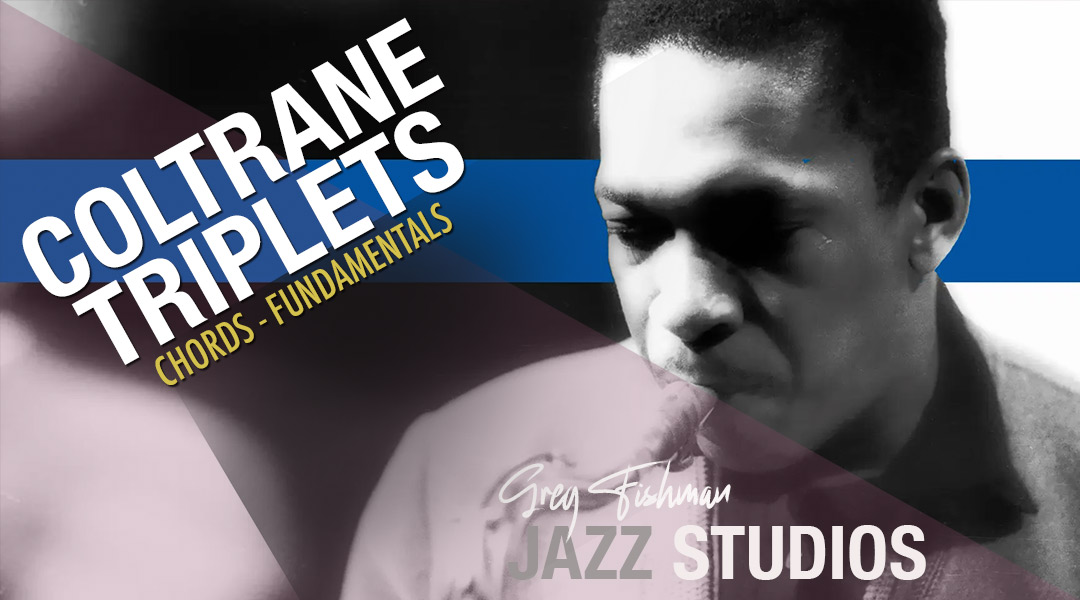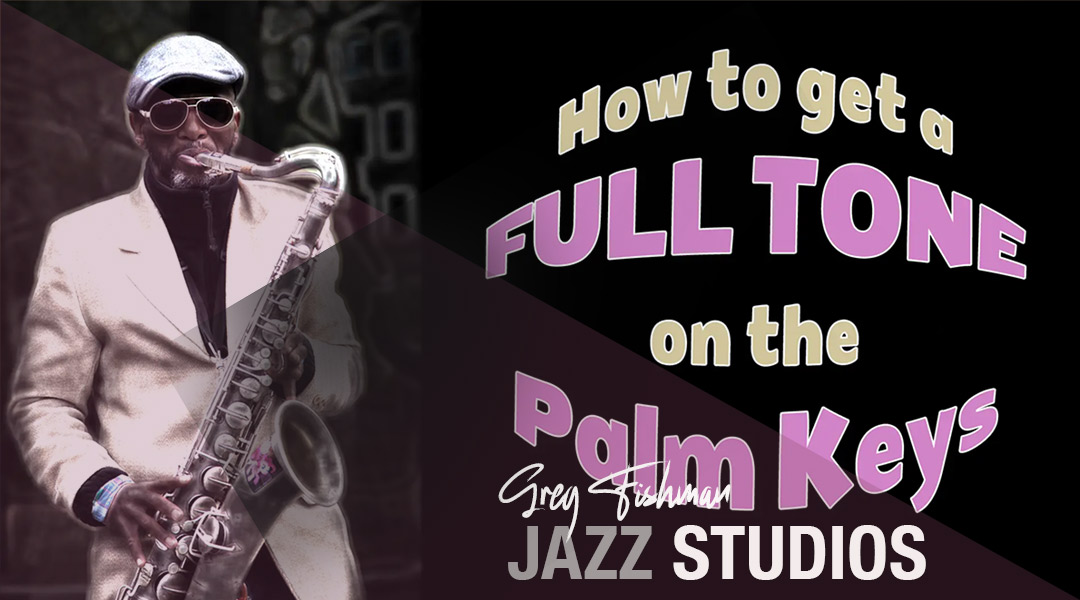 How to get a full tone on the Palm Keys
---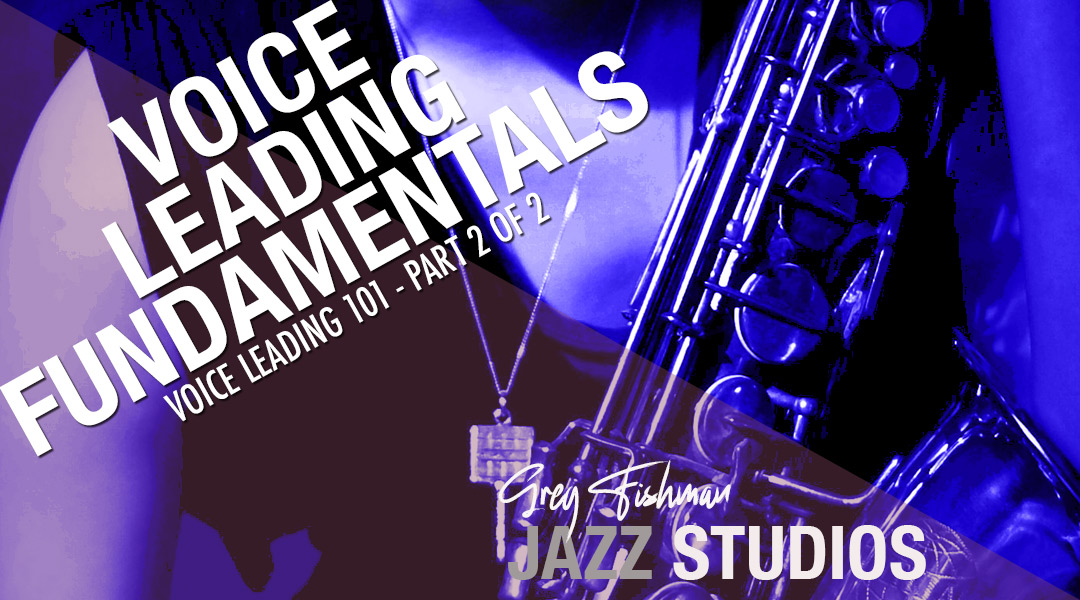 Voice Leading 101 – Part 2 of 2
---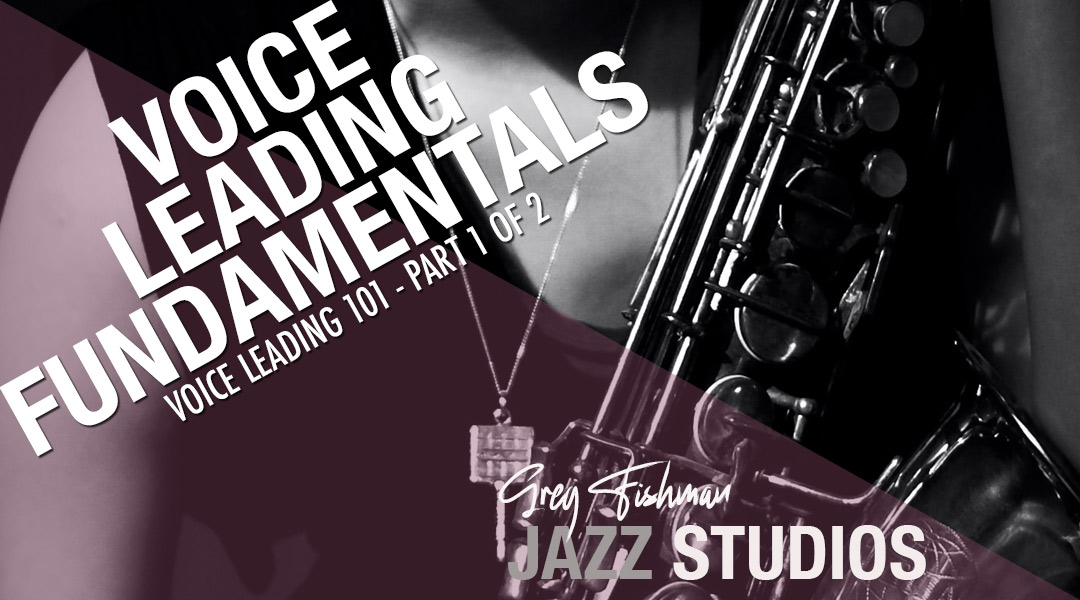 Voice Leading 101 – Part 1 of 2
---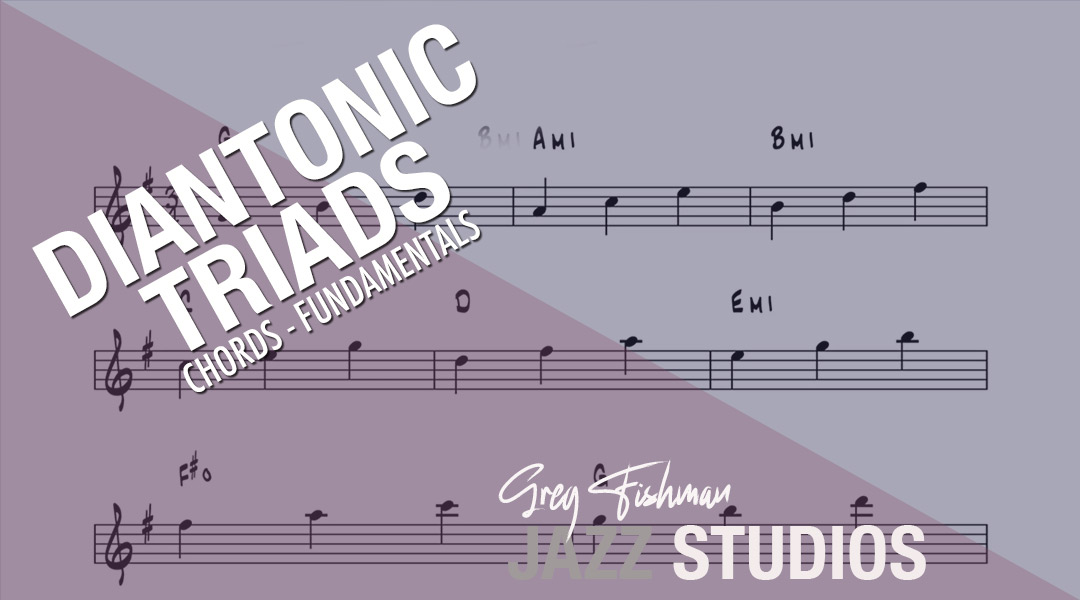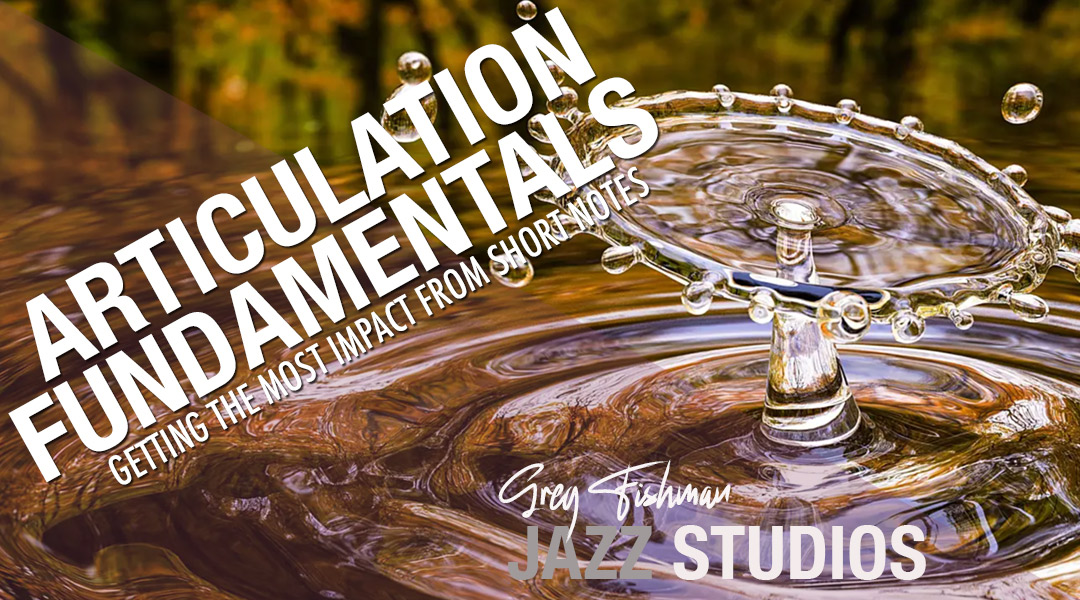 Getting more impact from your short notes
---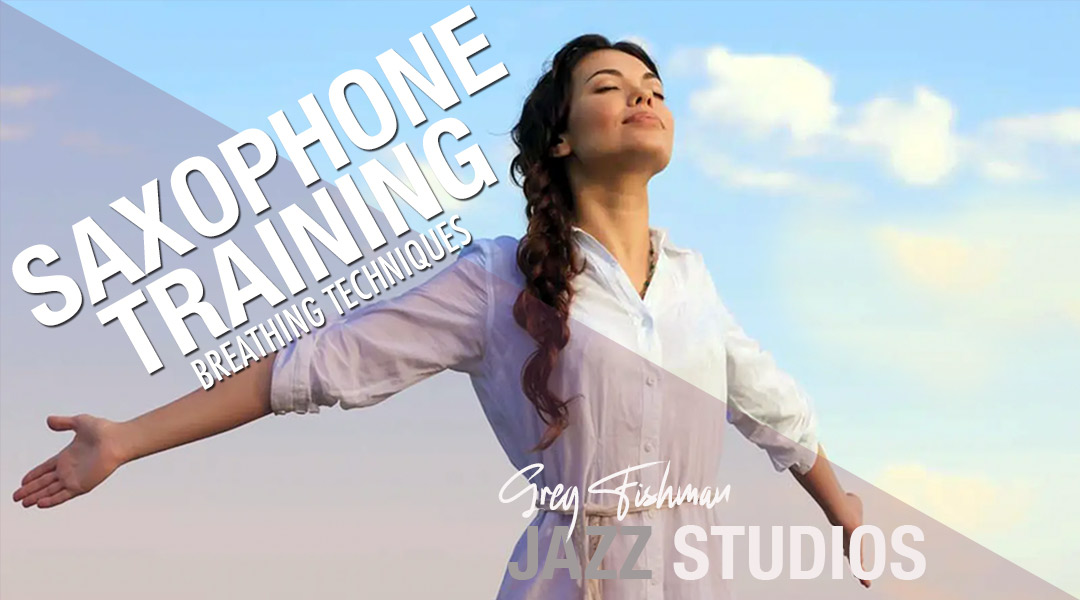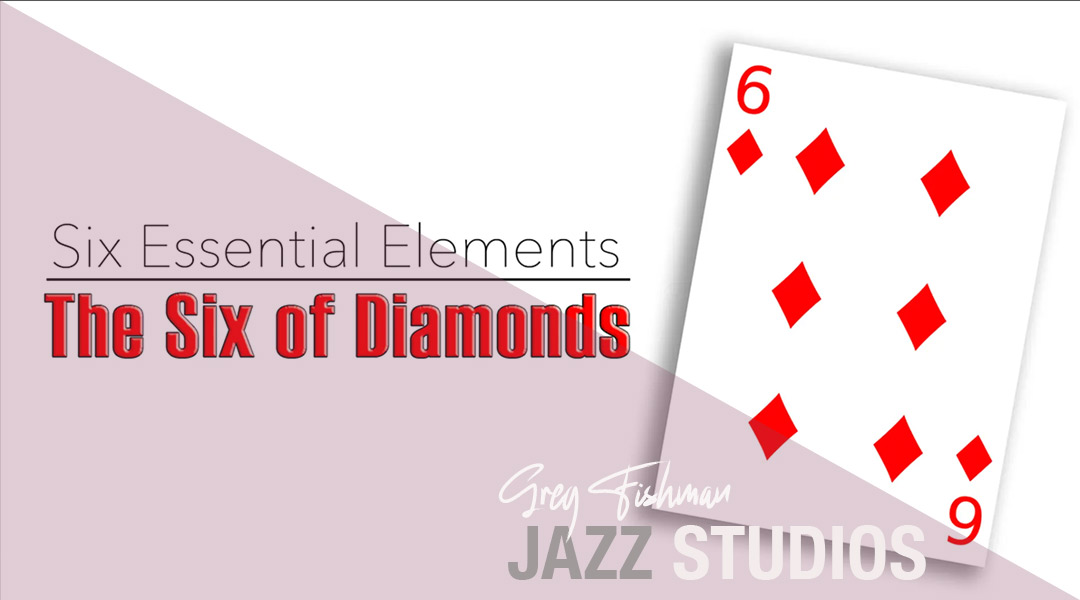 6 Essential Elements – The Six of Diamonds
---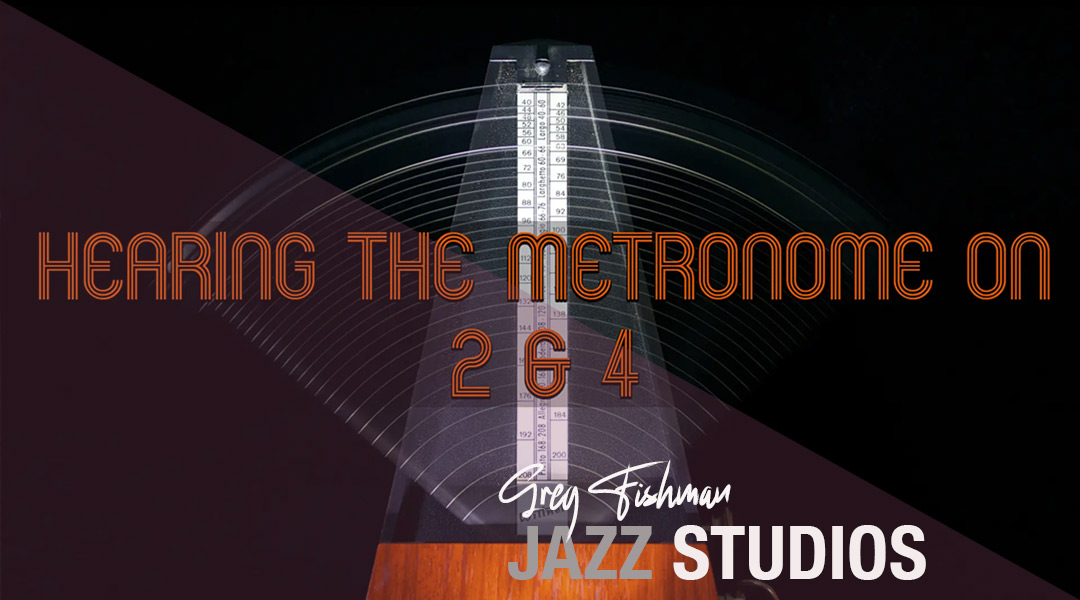 Hearing the Metronome on 2 & 4
---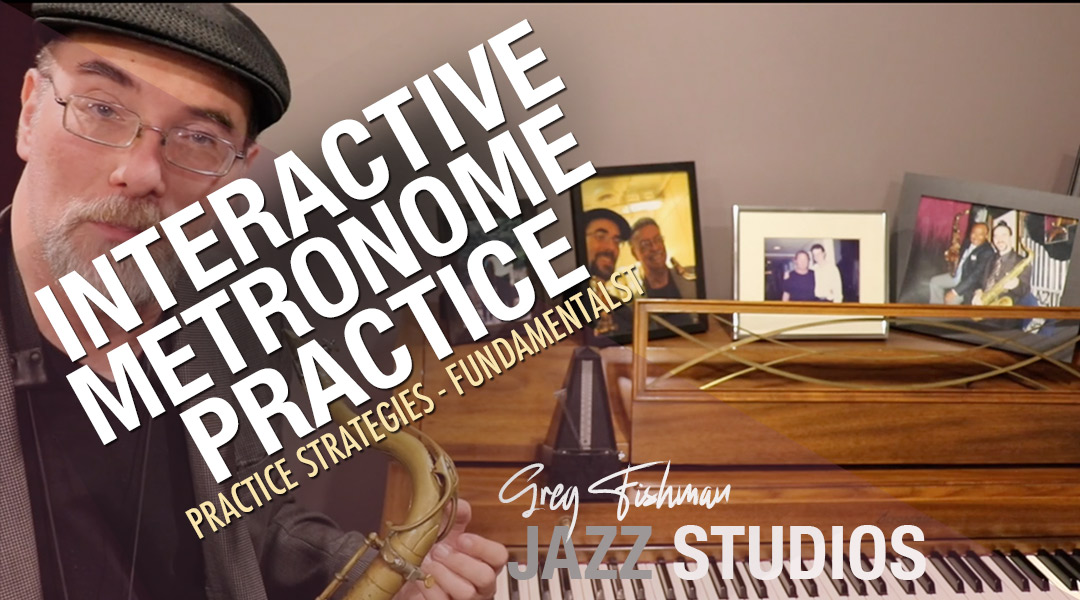 ---
LESSON 1: 6 Essential Elements - The Six of Diamonds
In this video, I share what I consider to be the six essential elements needed to sound like a professional player. I demonstrate the elements through an original blues tune, titled "The Six of Diamonds."
The six essential elements are: 1) Notes 2) Rhythm 3) Articulation 4) Dynamics 5) Terminal Vibrato 6) Timbral Shadings. The importance of each element is explained in the video lesson. Includes detailed PDF lesson notes in C, Bb and Eb. ALL LEVELS
---
LESSON 2: Breathing - Video Lesson
In this video lesson, I share my approach to breathing. If you've ever felt short of breath while playing or felt that your tone was a bit thin, this lesson is a must. In addition to the technique of breathing, I also discuss jaw position on the mouthpiece while breathing, as well as my thoughts on long tones. ALL LEVELS. Includes PDF text notes with bullet-point lesson summary.
---
LESSON 3: Getting more impact from your short notes
In this video, I share my approach for getting more impact from short notes. There is a big distinction in the way that a pro player approaches short notes in the middle of a phrase.
The issue is whether the short note is slurred into or tongued as it is played. I demonstrate the two approaches and provide examples to help train your ear to clearly hear the difference between a "low impact" and "high impact" short note. If you want pro-like short notes in your lines, this lesson is essential, and a total game-changer. ALL LEVELS. Includes PDF lesson notes.
---
LESSON 4: Diatonic Triads
In this video, I share my system for learning and practicing diatonic triads. These triadic chord structures often get overlooked, but they're essential for all players.
They have a different feel than the larger seventh chords, and they're very versatile. ALL LEVELS. Includes detailed PDF practice notes in C, Bb and Eb.
---
LESSON 5: Listening Recommendation: Stan Getz - Jazz Samba
In this video lesson, I share some of my thoughts about the innovative way in which Stan Getz introduced the new Bossa Nova style to the world. Also includes a short demo of Getz playing diatonic triads.
---