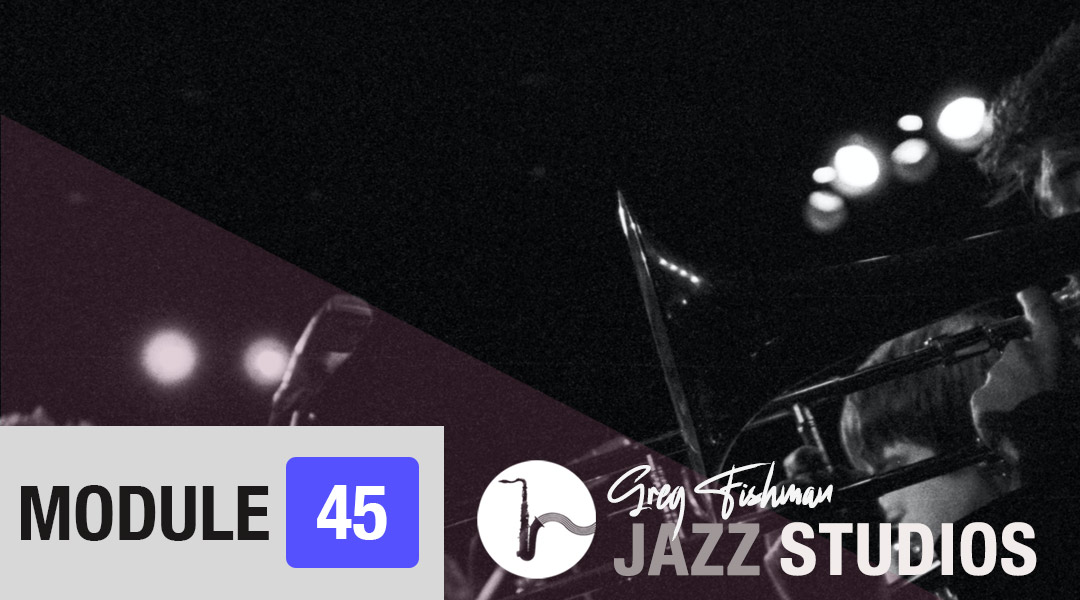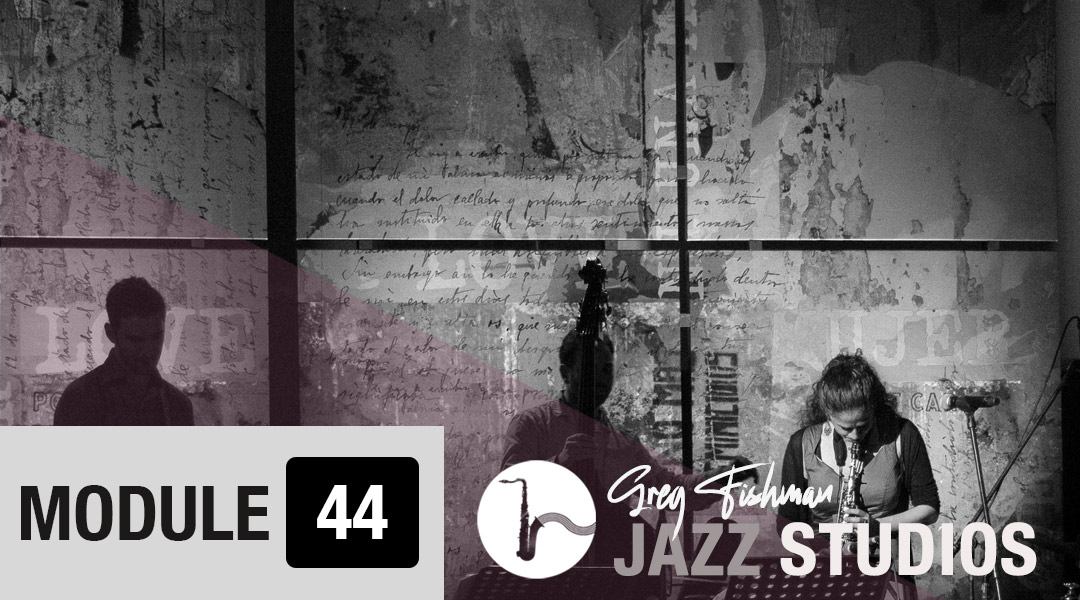 5 Lesson course
---
membership course
aprox 33 min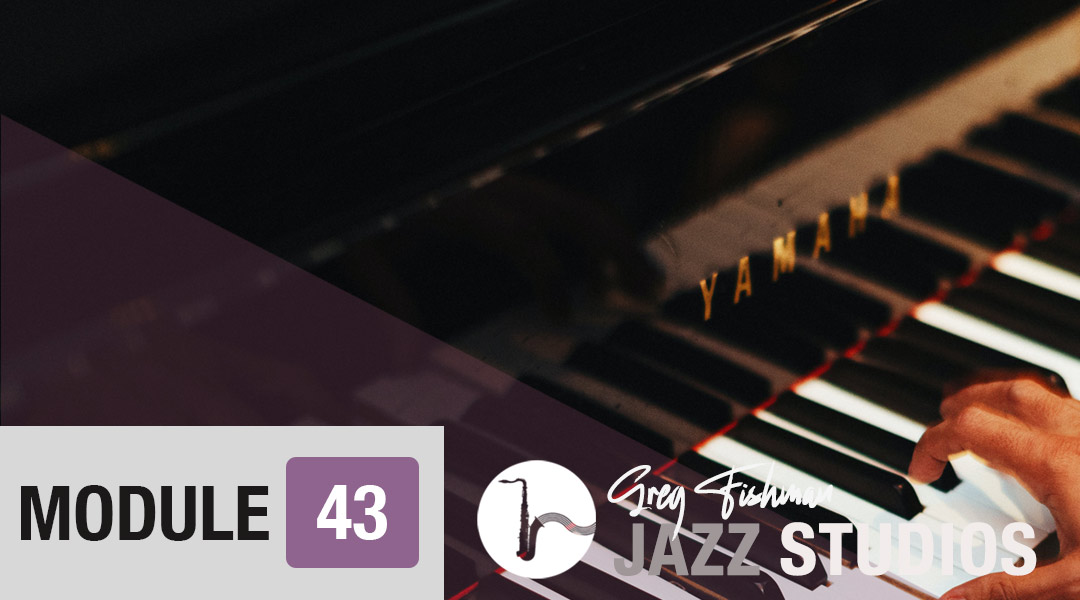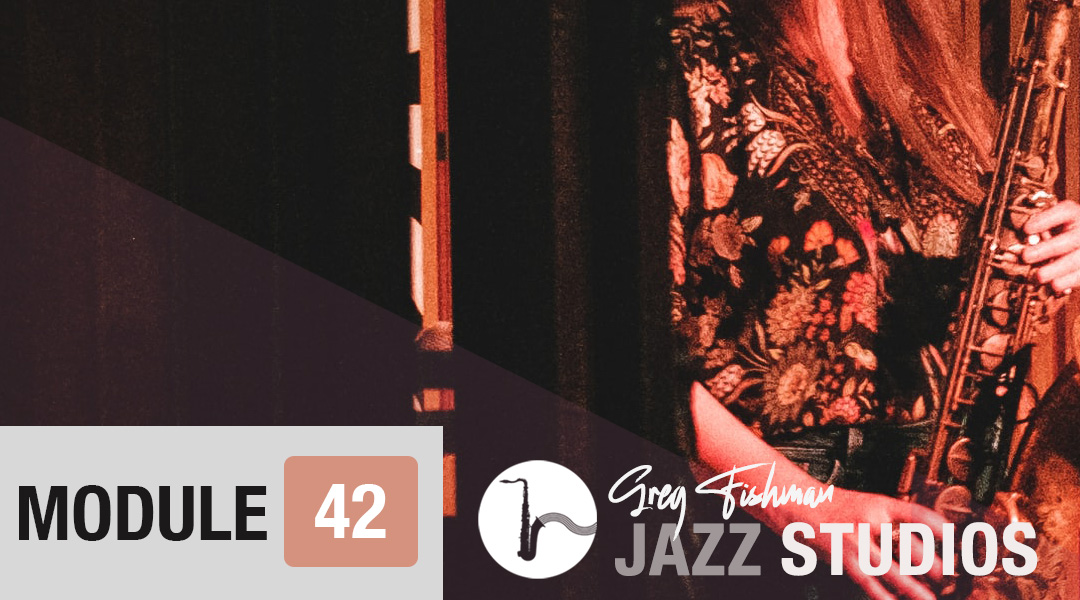 5 Lesson course
---
membership course
aprox 29 min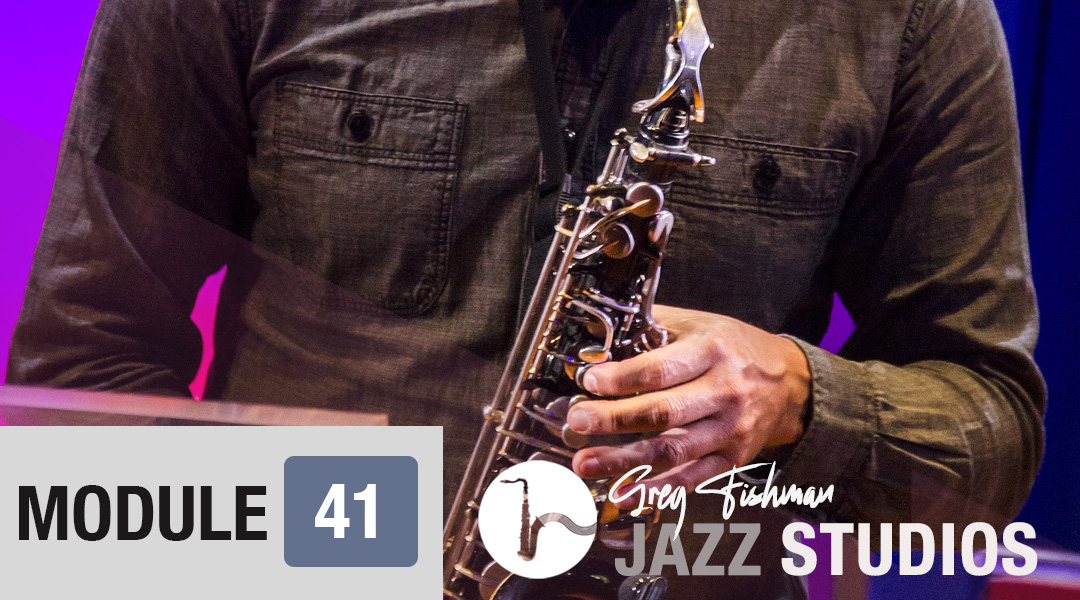 4 Lesson course
---
membership course
aprox 32 min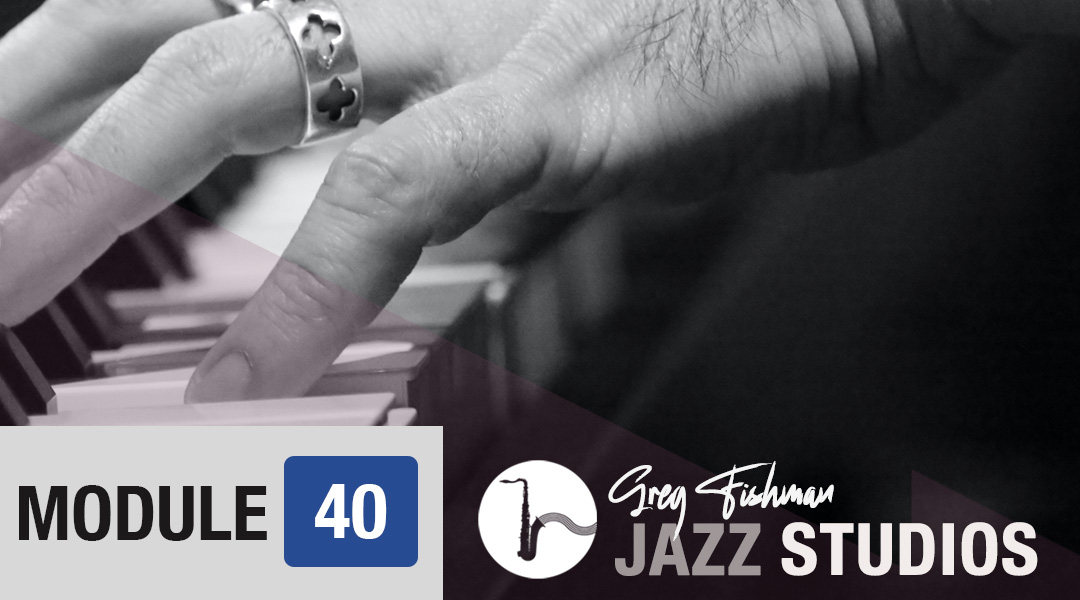 5 Lesson course
---
membership course
aprox 25 min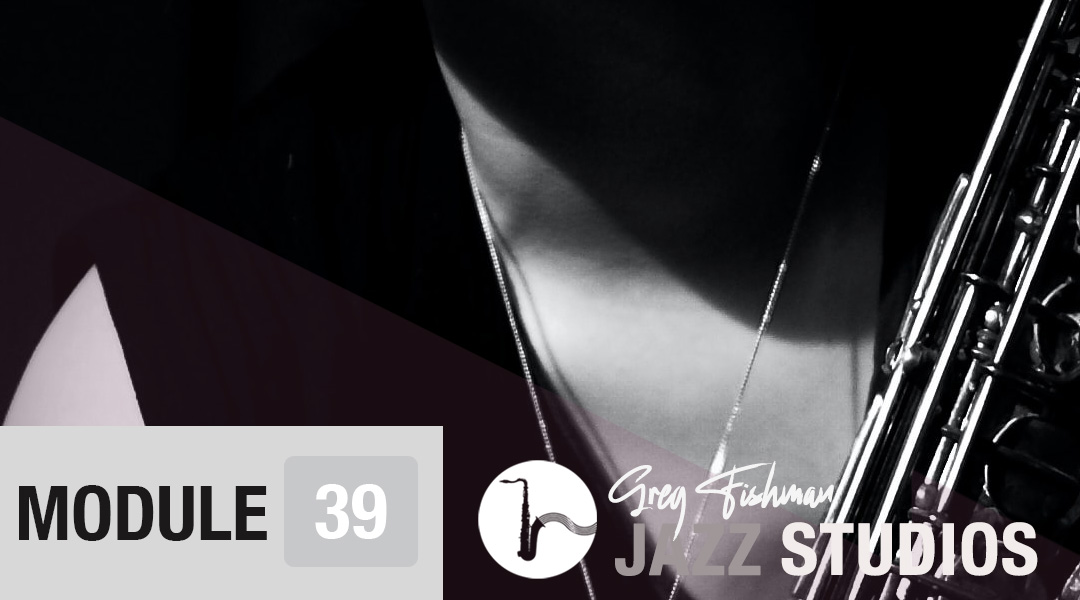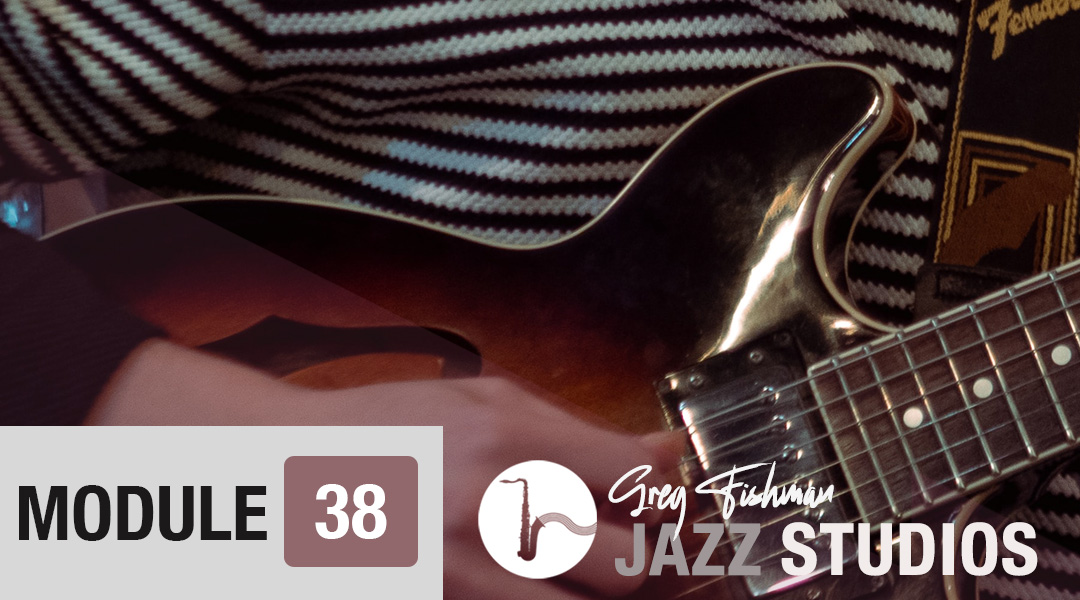 4 Lesson course
---
membership course
aprox 38 min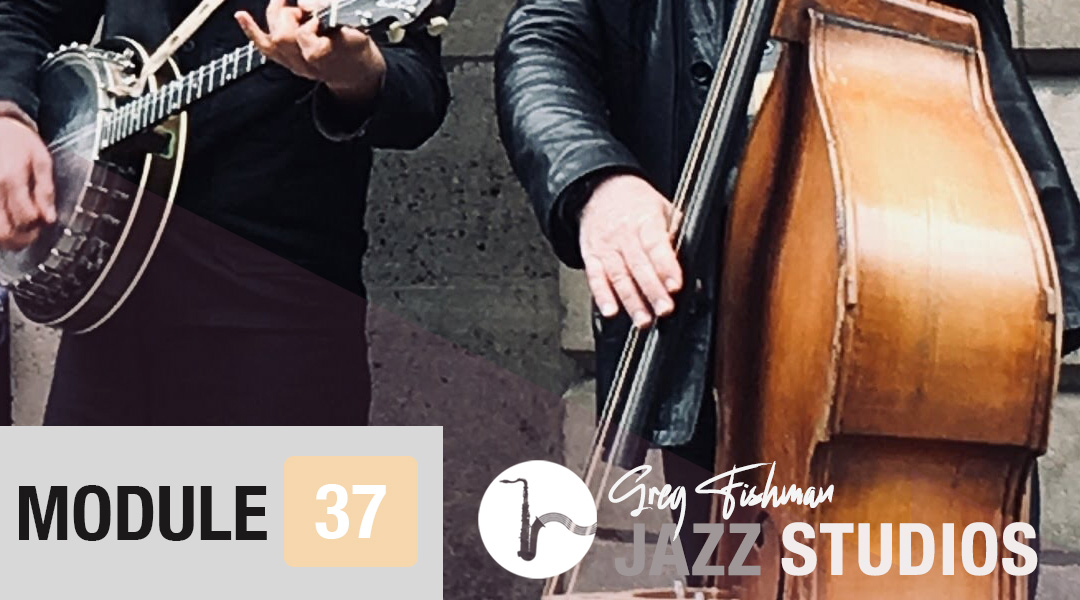 5 Lesson course
---
membership course
aprox 43 min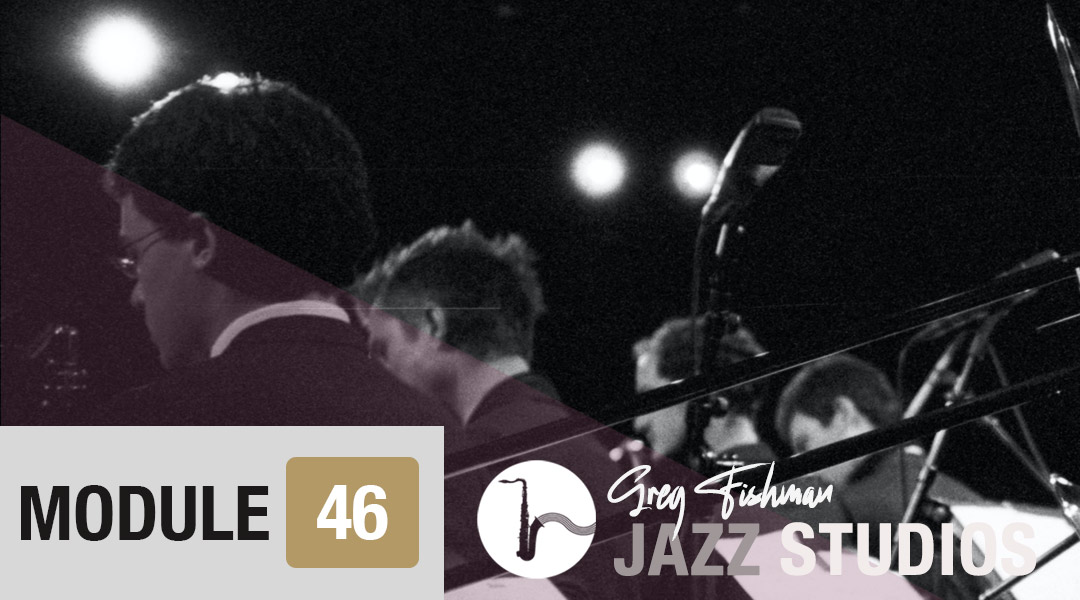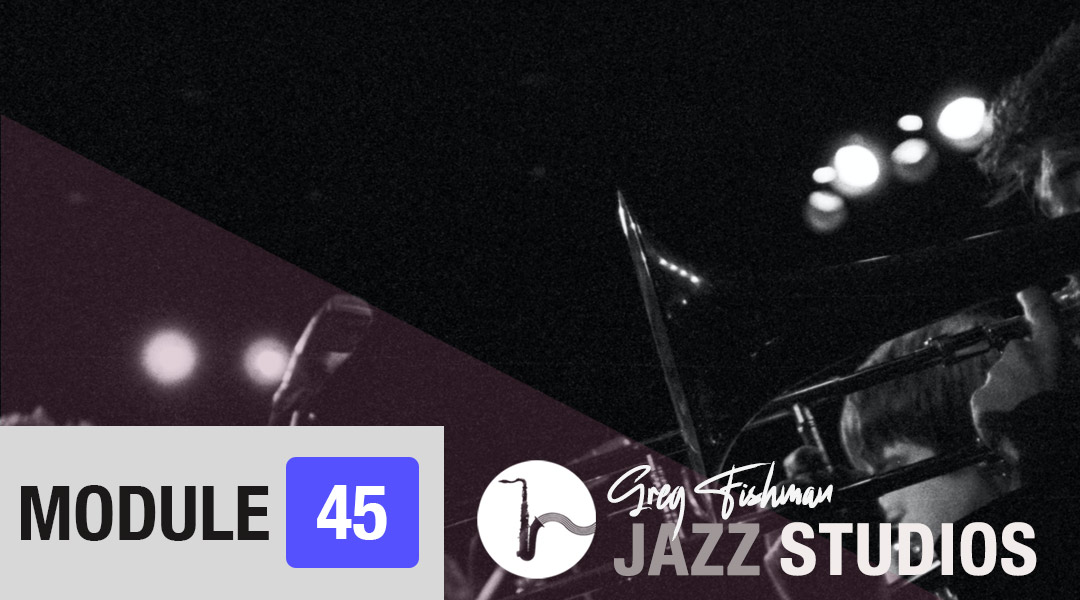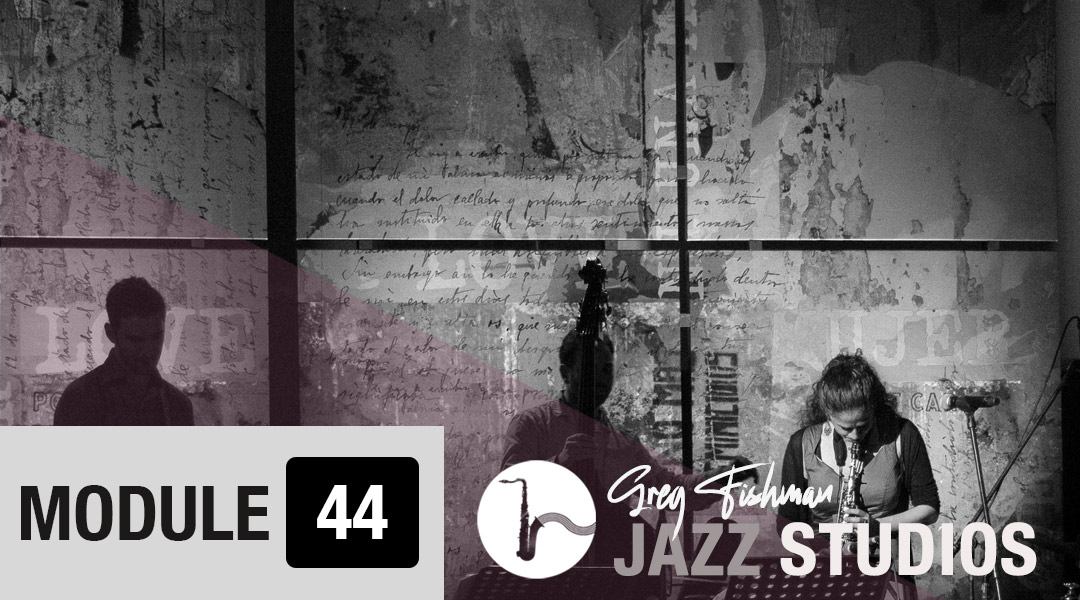 5 Lesson course
---
membership course
aprox 33 min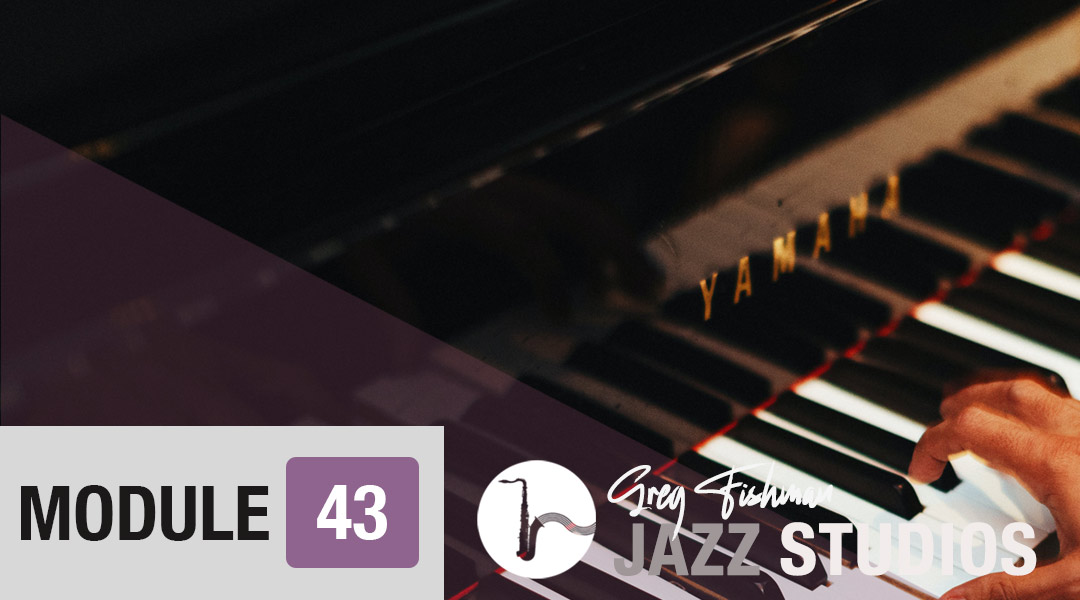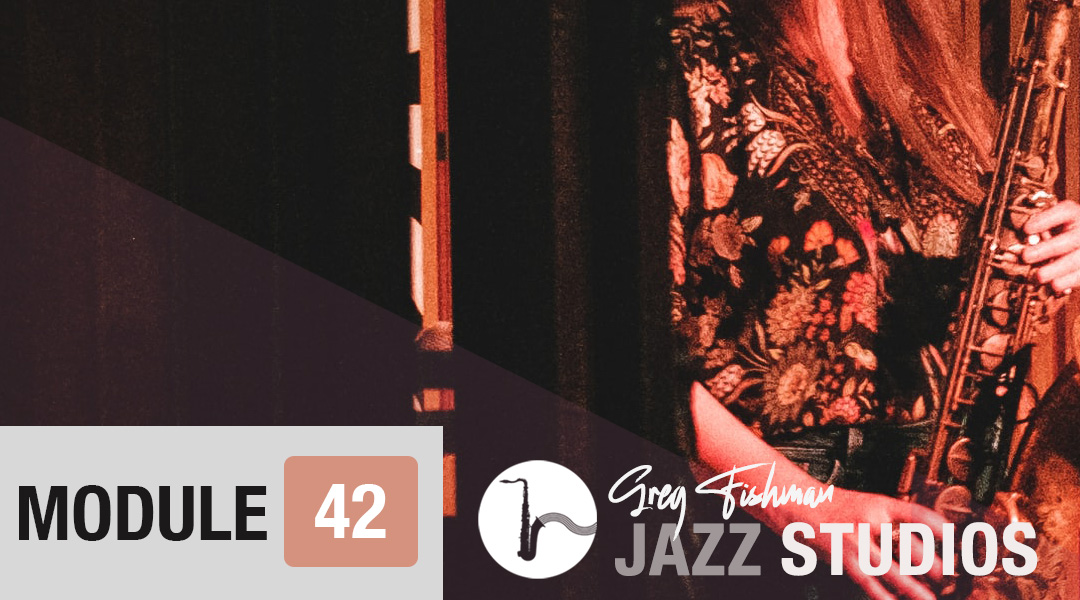 5 Lesson course
---
membership course
aprox 29 min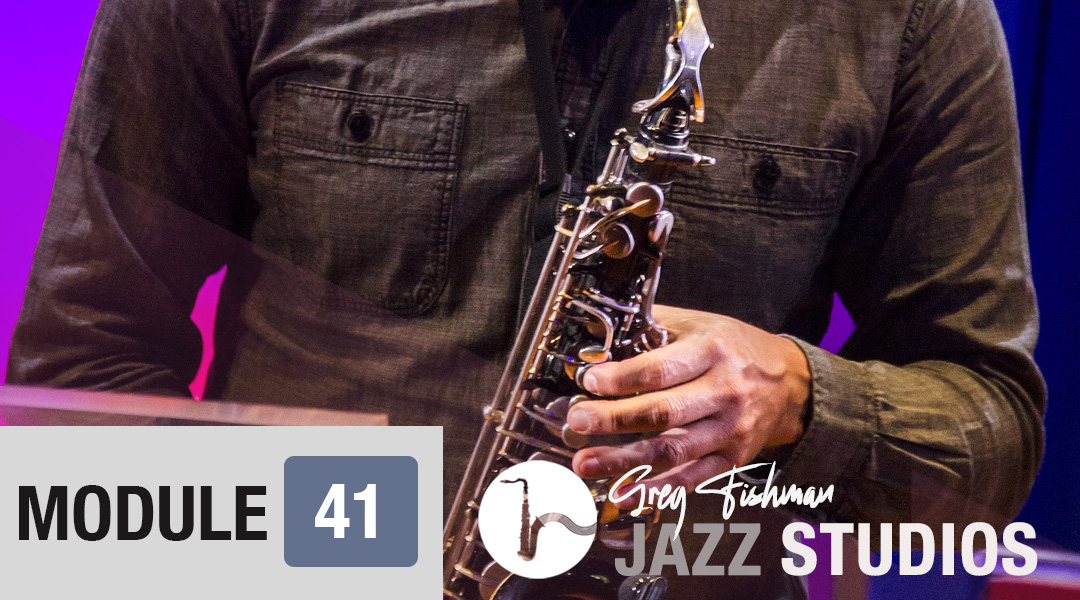 ---
LESSON 1: Introduction to Major Seventh Chord Inversions
In this video lesson, I share my technique for hearing all inversions of a major seventh chord.
I explain why this unique approach helps the ear to hear the differences between the intervallic structures of root position, first inversion, second inversion and third inversions of the major seventh chord.
Includes PDF practice notes for Bb, Eb and C instruments.
---
LESSON 2: Major Seventh Chord Inversions Echo Game
In this video lesson, I play the major seventh chords in all inversions with what I call the "bottom margin" of my "C" on tenor: C-E-G-B (Cmaj7), C Eb G Ab (Abmaj7), C E F A (Fmaj7), and C Db F Ab (Dbmaj7), followed by the remaining eleven notes in the cycle acting as the "bottom margin notes."
Playing the inversions in this manner really highlights the interval structure and improves the accuracy of the ear.
This is a great practice approach for ear training and improved control of your major seventh chords. Advanced level.
---
LESSON 3: Hip Lick #73
In this video lesson, I explore Hip Lick #73 and demonstrate how I adapt the lick to change it from a Bossa Nova style lick into a Swing style lick, with extra notes and less syncopation.
Hip Lick #73 is based on a popular chord progression known as "Parallel Major to Minor." This means that the chord changes from Cmaj7 to Cmi7. Many of the old standard songs, including Green Dolphin Street, I'll Remember April, How High The Moon, I'm Glad there Is You, etc., use this chord progression.
The video concludes with and ECHO GAME of the lick in all twelve keys, played in the cycle. Includes PDF practice notes for Bb, Eb and C instruments. Intermediate Level.
---
LESSON 4: Echo Game with Random Chord Types
I've had many member requests for a video in which I play the "big five" chords in the cycle, but randomize the chord types instead of just playing them in a preset order.
In this video lesson, the first half is designed for intermediate players and I reveal each chord type after I leave space for you to echo the chord arpeggio that I have played. The second part of the video is slightly more challenging.
I randomize the chords again through the cycle, but this time I don't reveal the type played. The final part of this echo game is for more advanced players, with the randomized chords descending from the seventh.
This is an excellent way to improve your ear and your ability to focus on the unique sound of the "big five" chord types: maj7, dominant 7, minor 7, half-diminished and diminished chords. Intermediate & Advanced level.
---
Membership course
approx 30 min