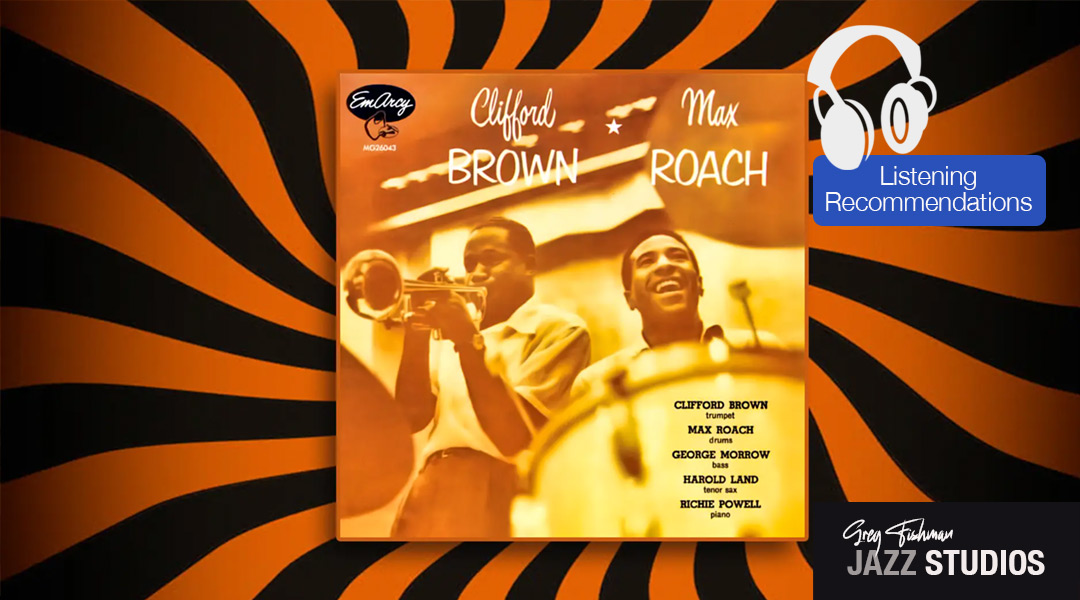 Clifford Brown • Max Roach
---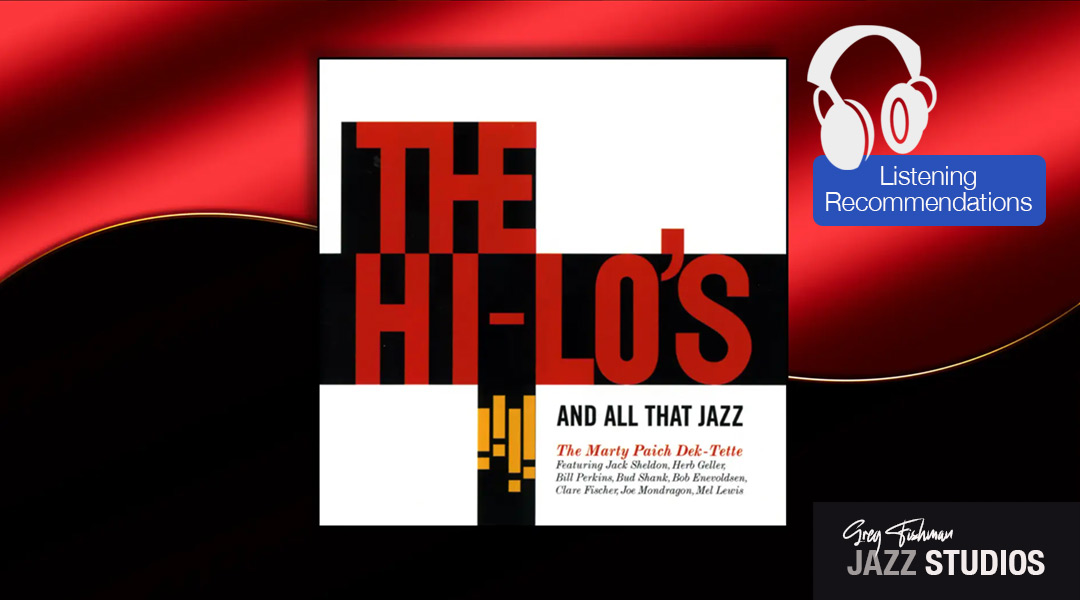 The Hi Lo's: And All That Jazz
---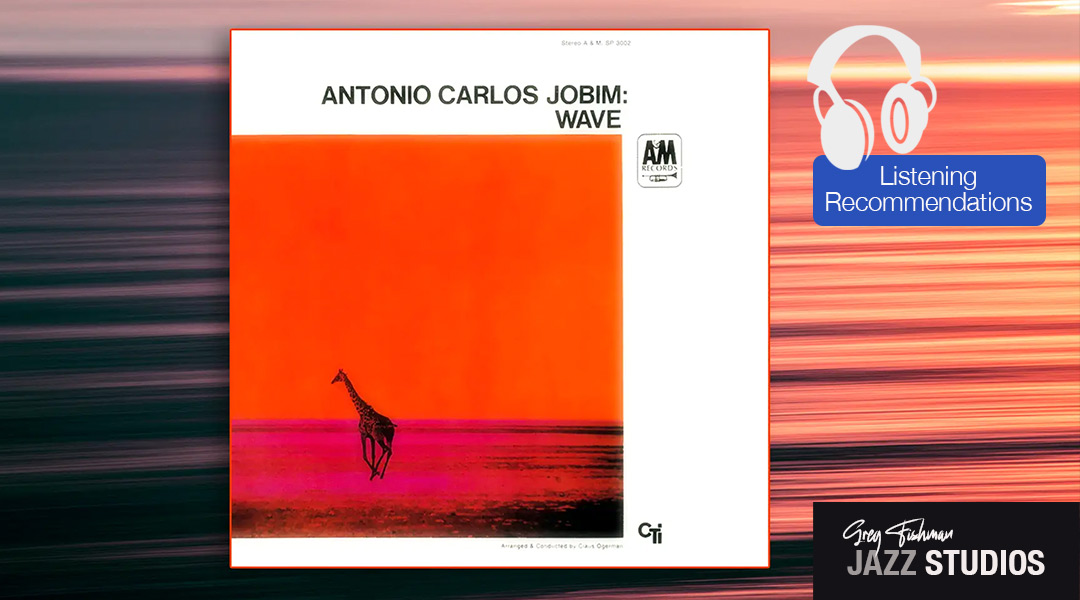 Antonio Carlos Jobim – Wave
---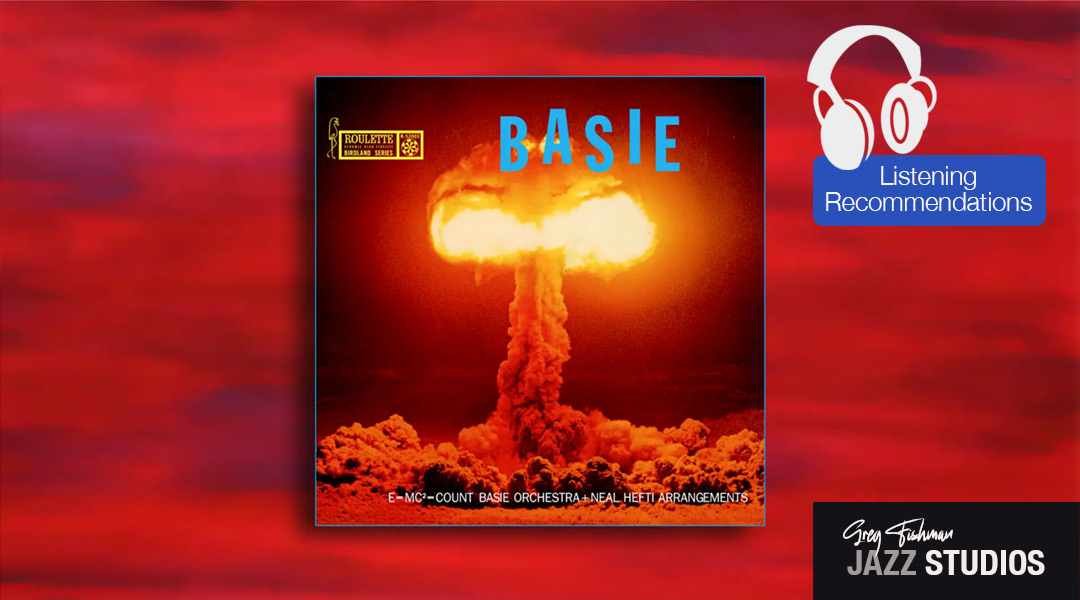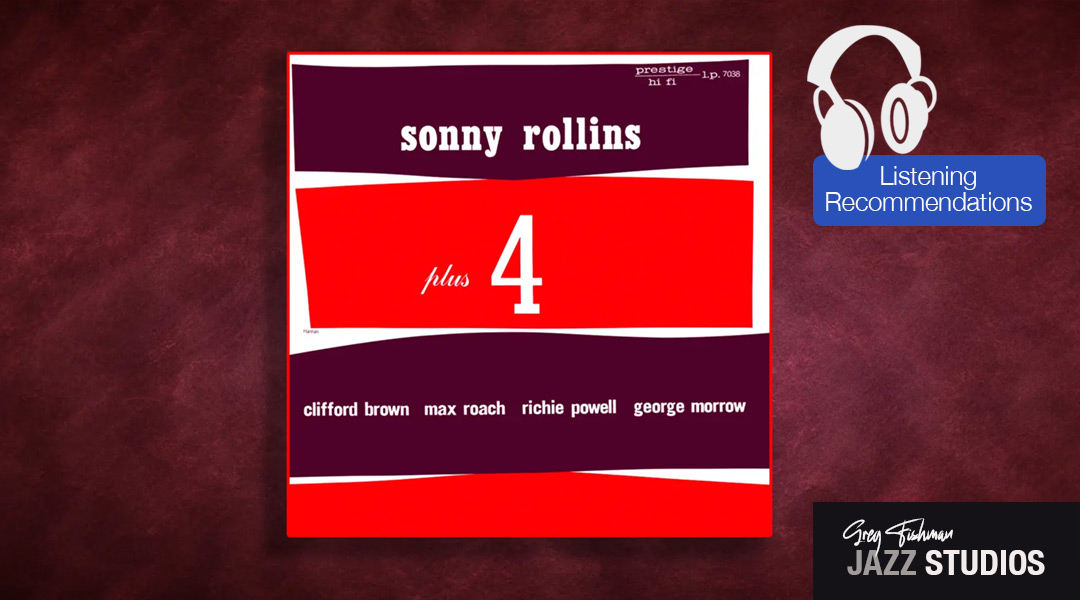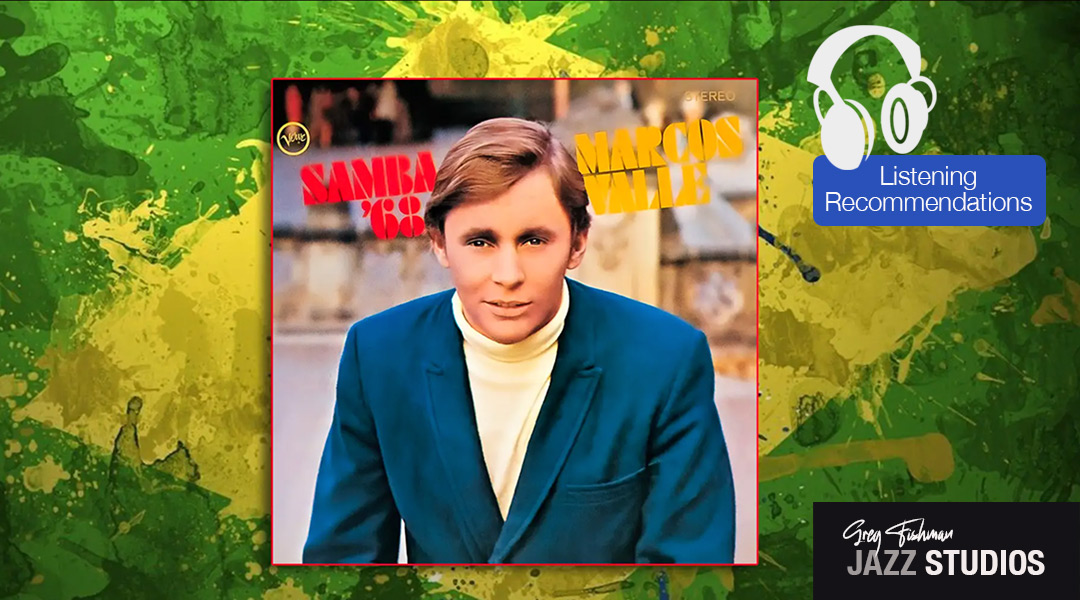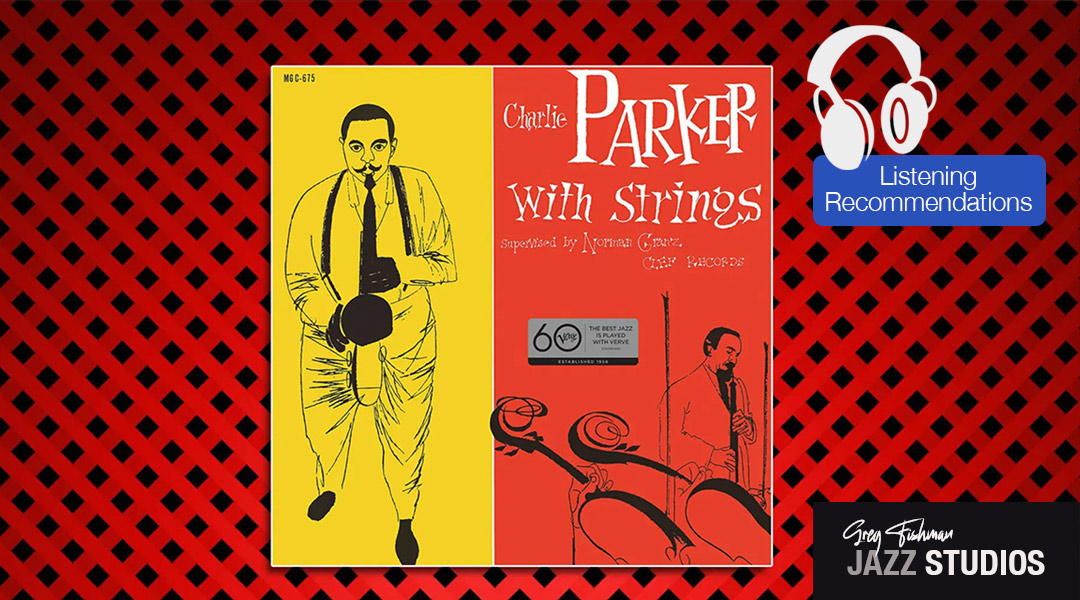 Charlie Parker with Strings
---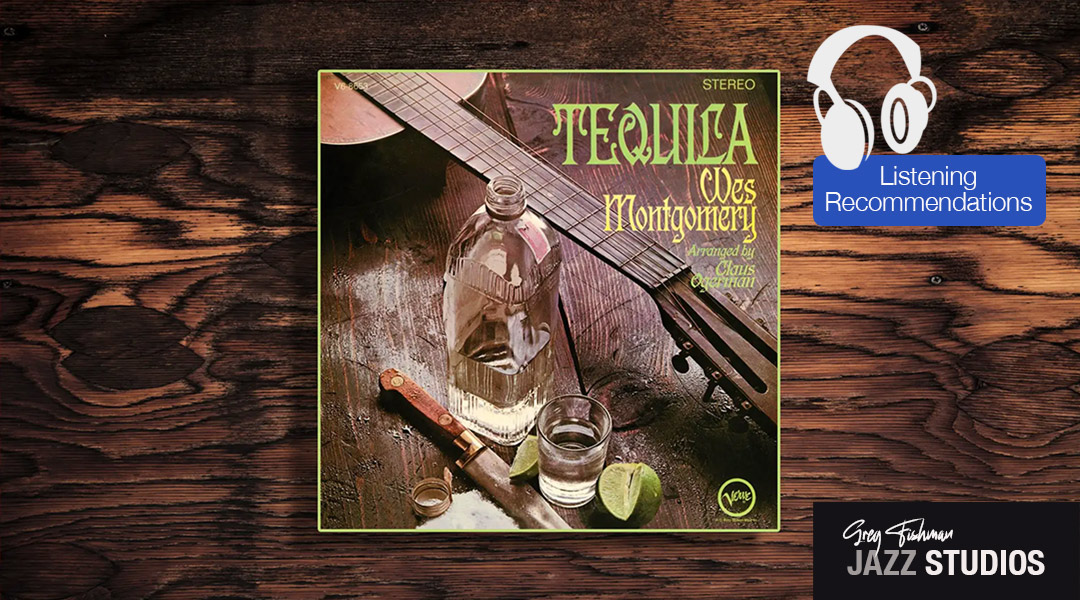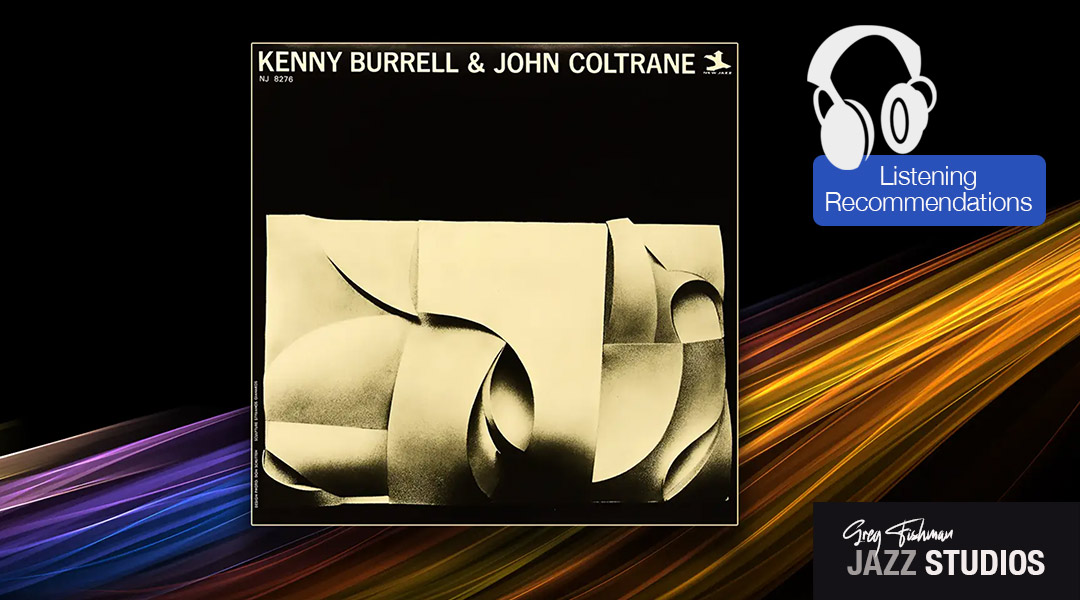 Kenny Burrell & John Coltrane
---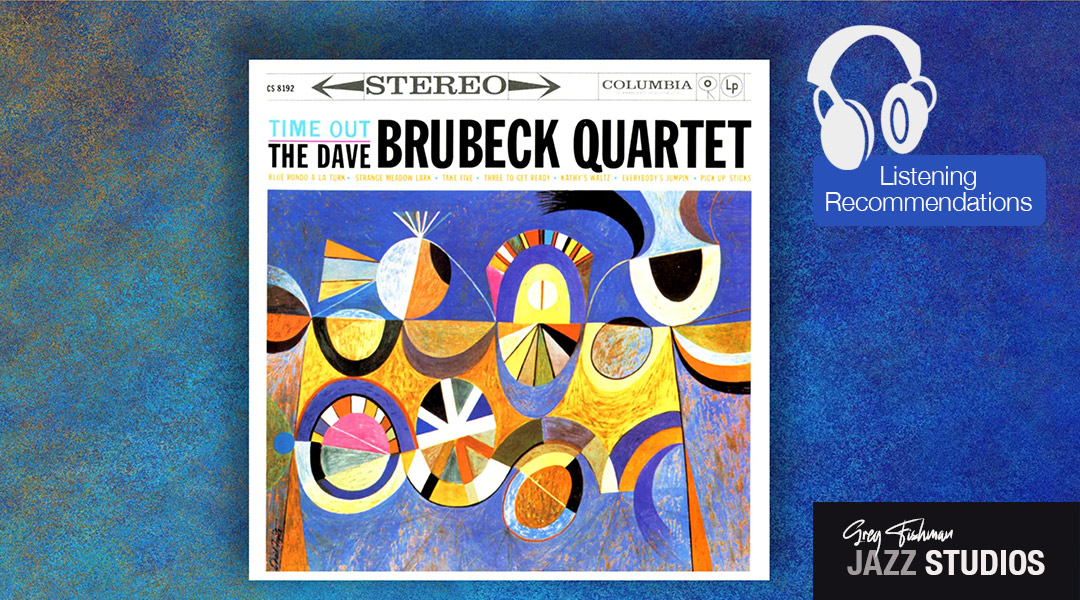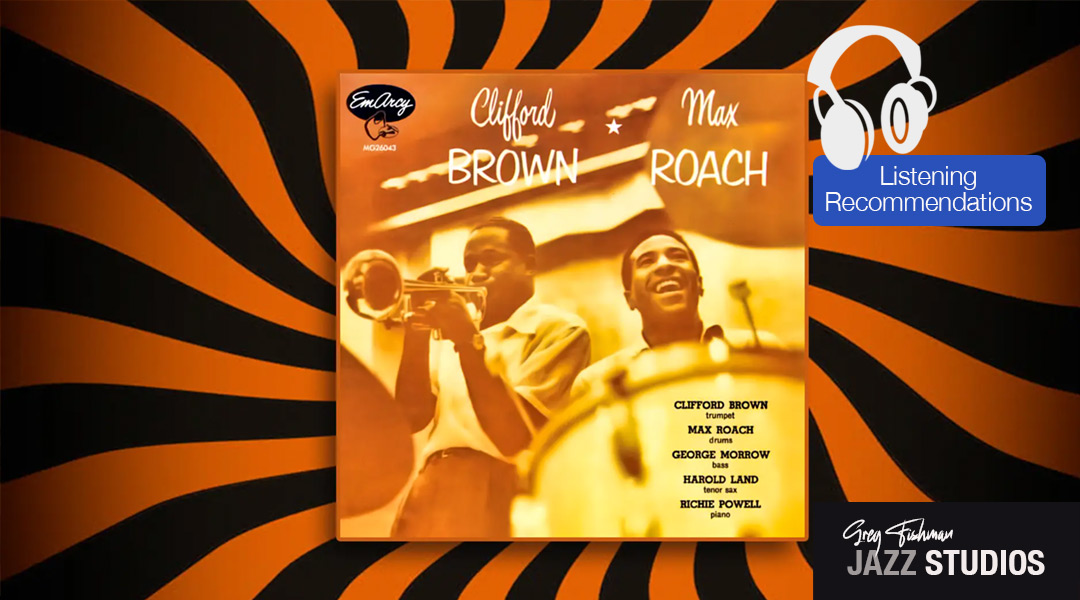 Clifford Brown • Max Roach
---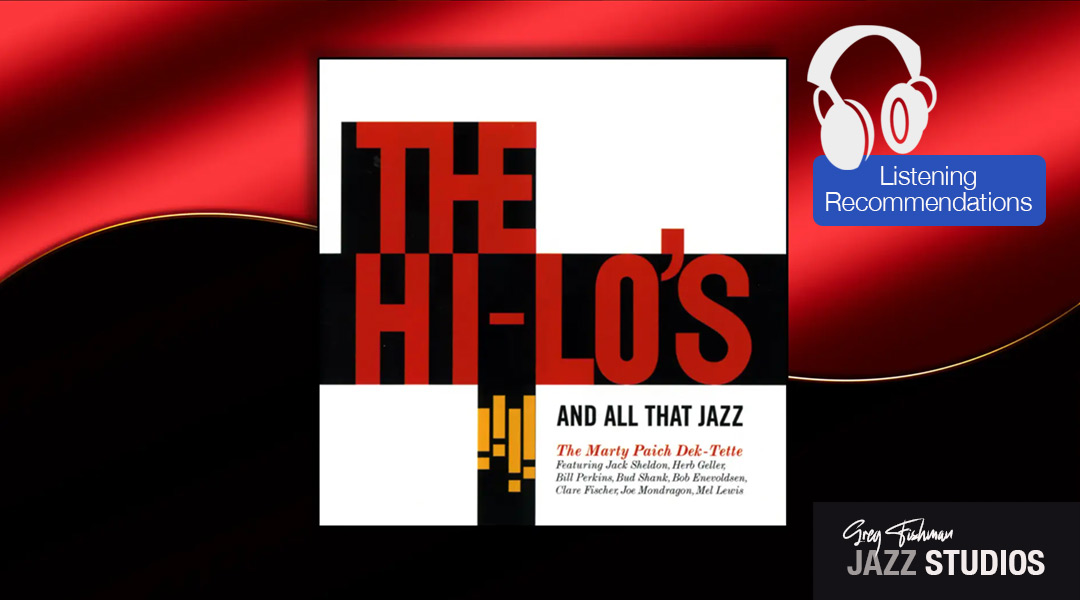 The Hi Lo's: And All That Jazz
---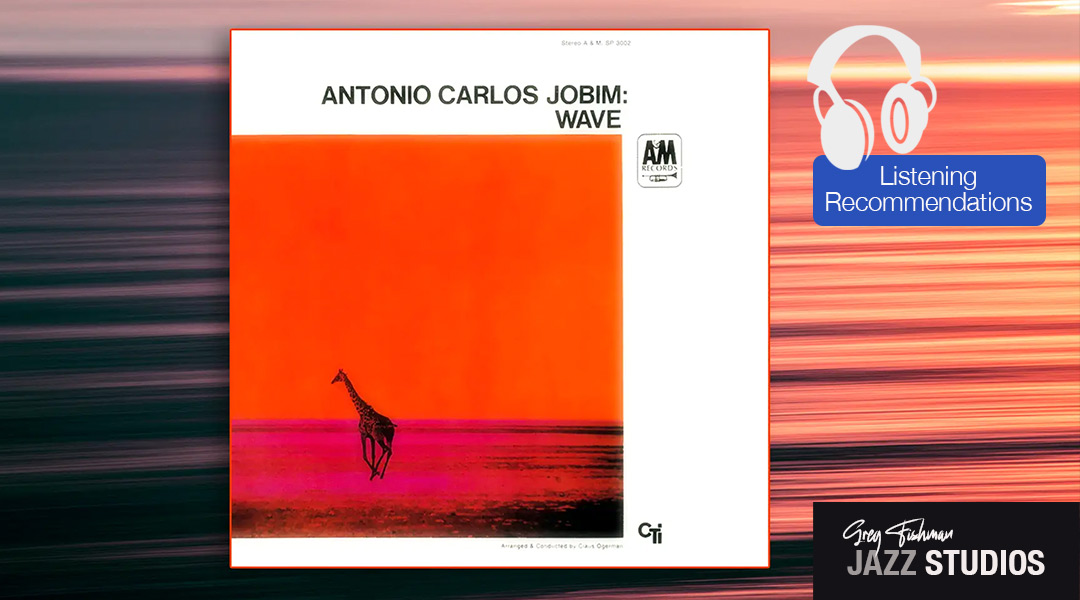 ---
LESSON 1: Hip Lick #8 - Video Lesson
In this video lesson, I'll show you how to work with Hip Lick #8 from my book, Hip Licks for Saxophone, Volume 1.
This is a popular ii mi7 – V7 lick that starts on the 7th of the mi7 chord. Also includes a brief theory discussion about ii / V chords. PDF includes detailed practice notes as well as the lick written out in all 12 keys plus. INTERMEDIATE & ADVANCED LEVEL.
---
LESSON 2: Embracing the 4th of the chord
In this video lesson, I demonstrate how I like to use the 4th of the scale or chord to create tension and then resolve the note to the 3rd or 5th. Many aspiring players have been told that the 4th is an "avoid note." This is very bad advice because all players need to know how to deal with this note when it comes up. You can't just ignore it or avoid it.
I recall that I was given this advice in school, only to put on a Sonny Stitt record and hear him using the 4th extensively, especially over dominant chords. Includes detailed PDF lesson notes for C, Bb and Eb instruments. INTERMEDIATE LEVEL.
---
LESSON 3: How to get a full tone on the Palm Keys
Many group members have written to me, asking for a video lesson teaching them how to get a big, powerful sound on their palm keys. In this video, I share my unique approach to getting a full, big tone on the palm keys.
The video features a demonstration of the "pro" approach and the "amateur" approach to the palm keys. In this lesson, I explain and explore the reasons for the thin, pinched sound of the aspiring player, and I show you how to fix these problems by shifting your tongue and throat position and changing your air support.
If you've ever had trouble getting a nice sound on your palm keys, this video will be transformative. Includes PDF lesson notes. INTERMEDIATE LEVEL
---
LESSSON 4: The Coltrane Triplets
In this video lesson, I share what I call the "Coltrane Triplets." This is a way of practicing your chord arpeggios with triplets.
It's great for your technique, and it also provides a nice rhythmic feel to your chord practice. Includes detailed PDF practice notes for Bb, Eb and C instruments.
CLICK HERE to download PDF lesson materials
---
LESSON 5: Listening Recommendation: Dave Brubeck - Time Out
In this video, I discuss one of my all-time favorite albums, Dave Brubeck's monumental 1959 recording, "Time Out," featuring the great Paul Desmond on alto.
---