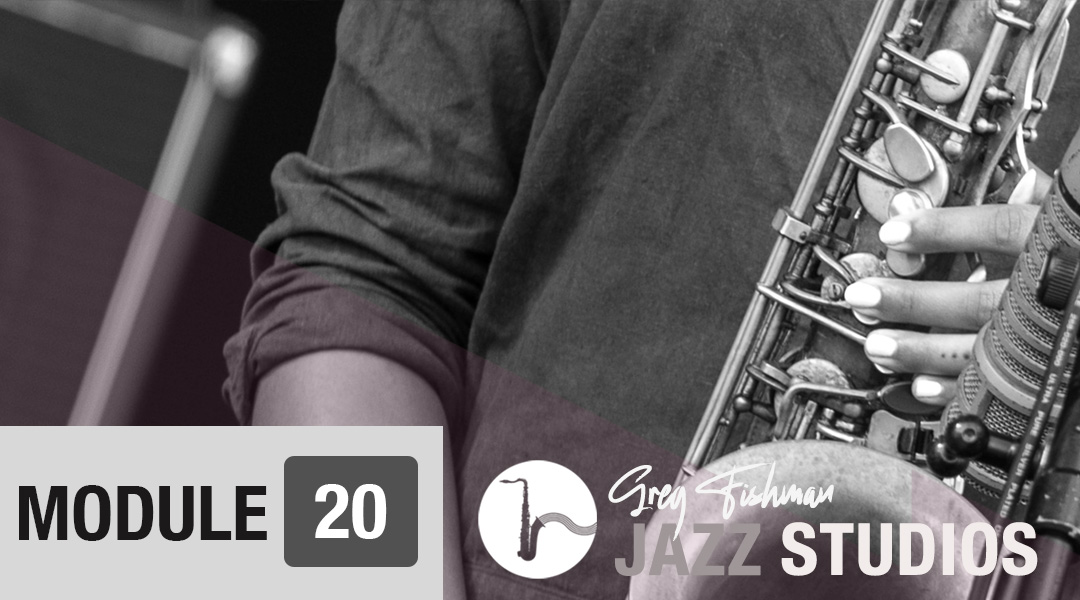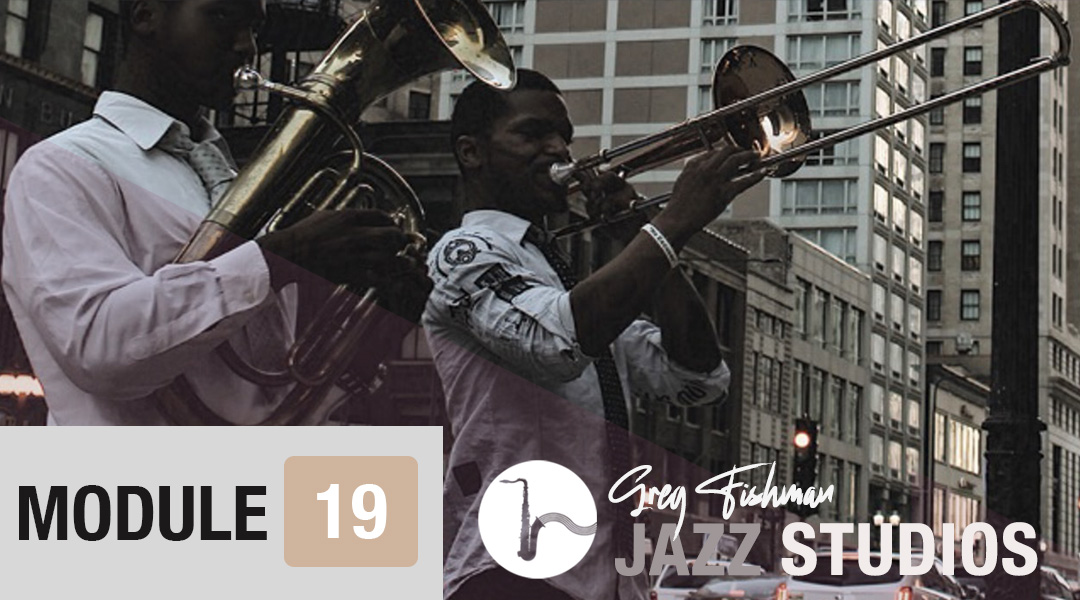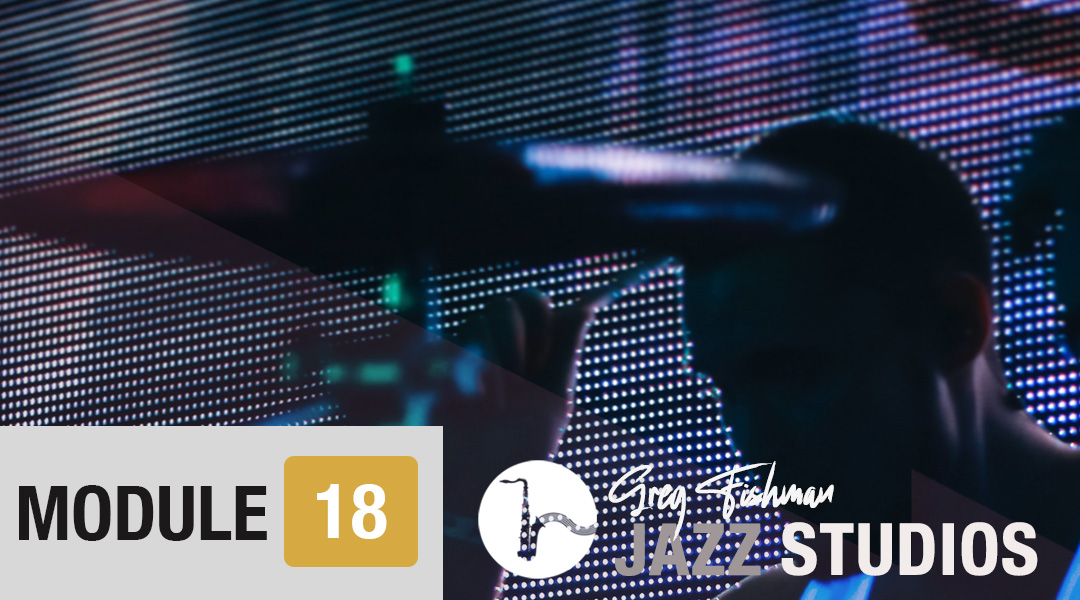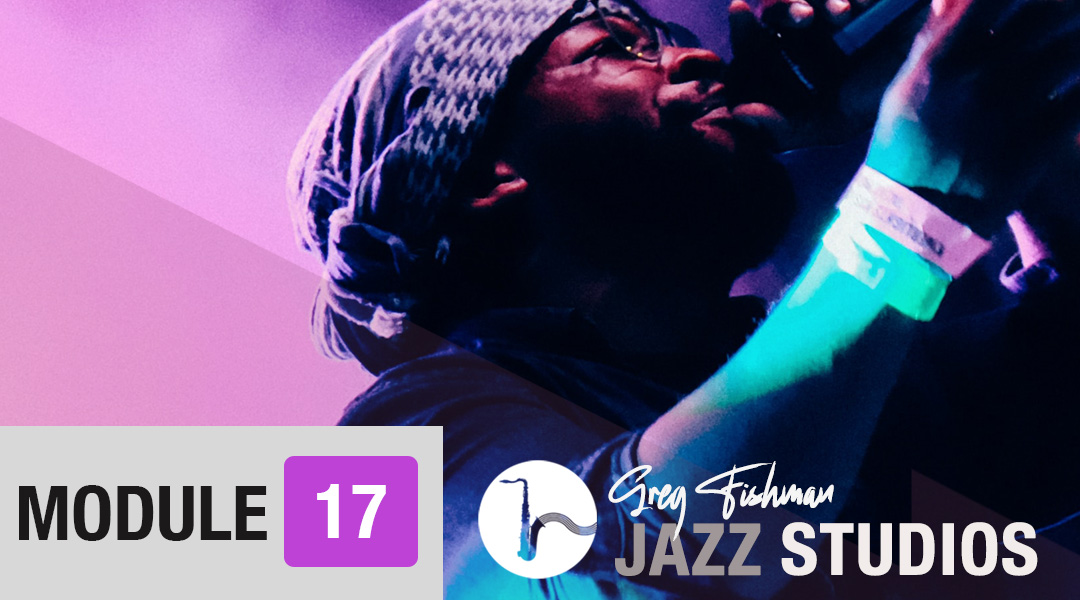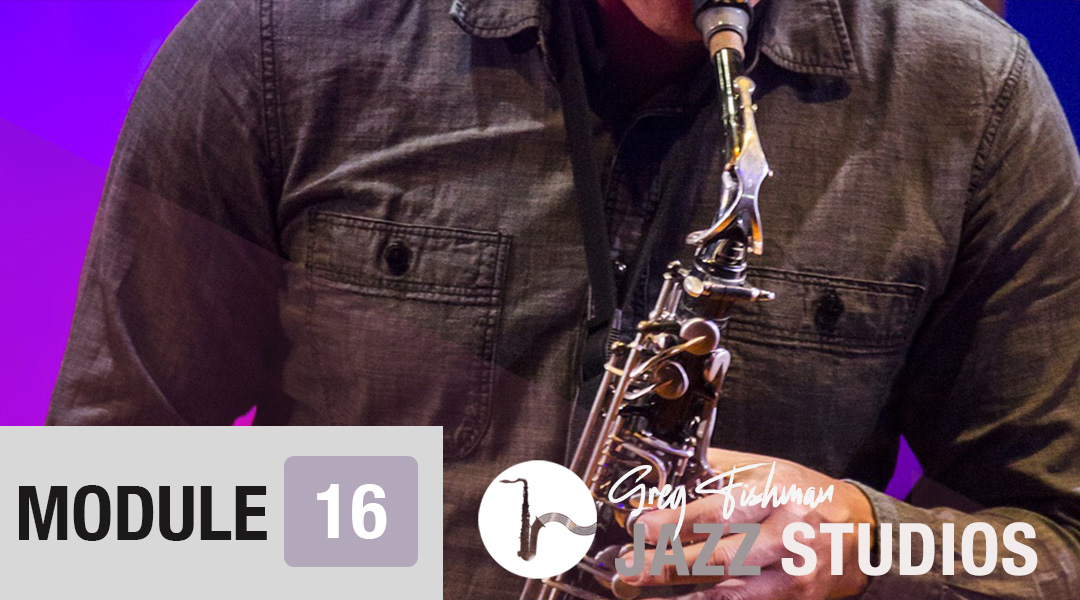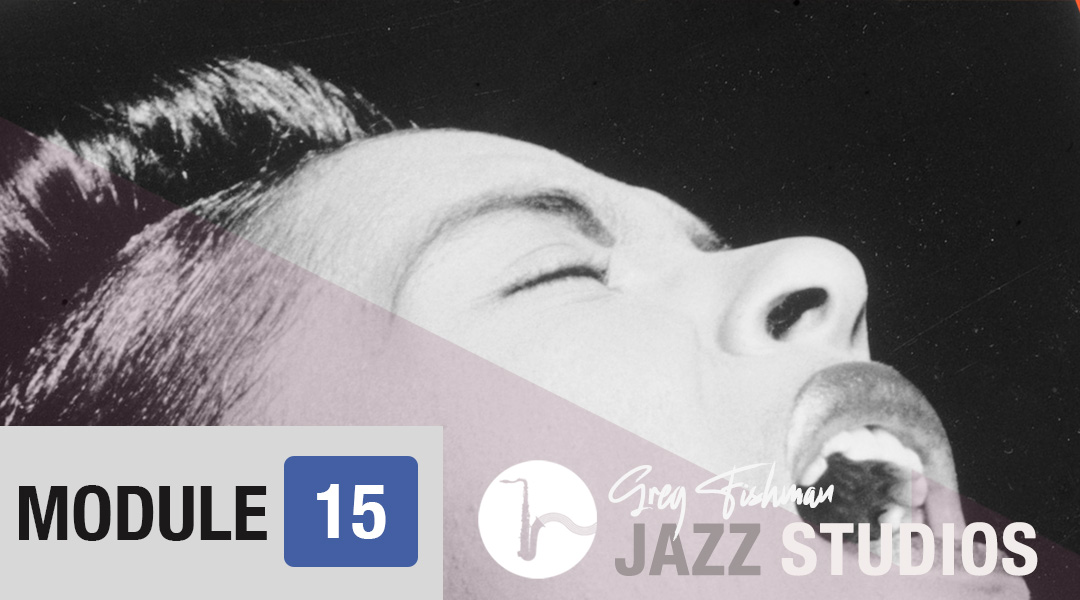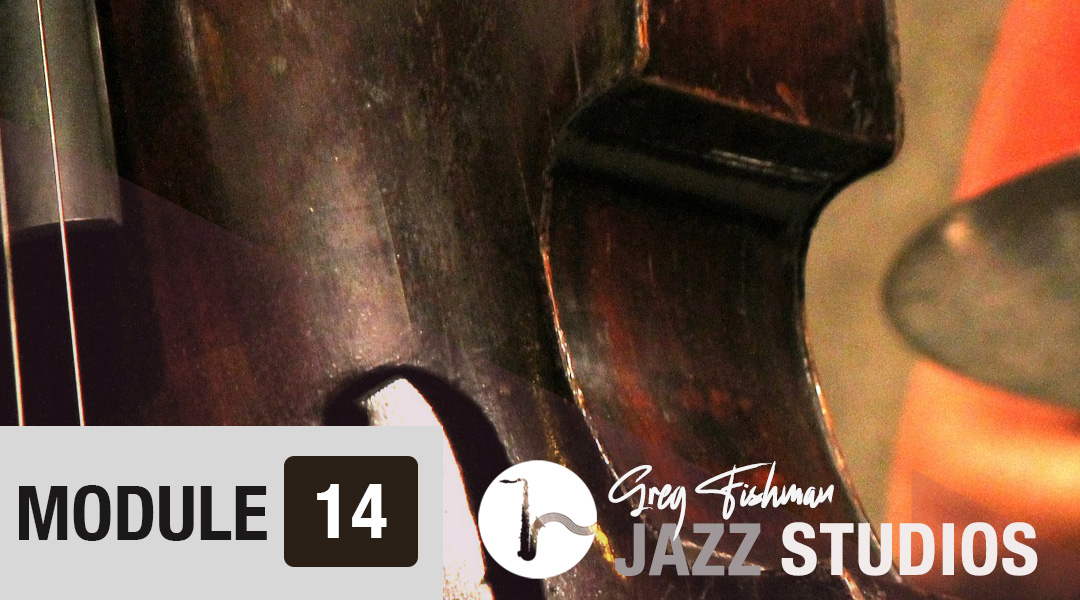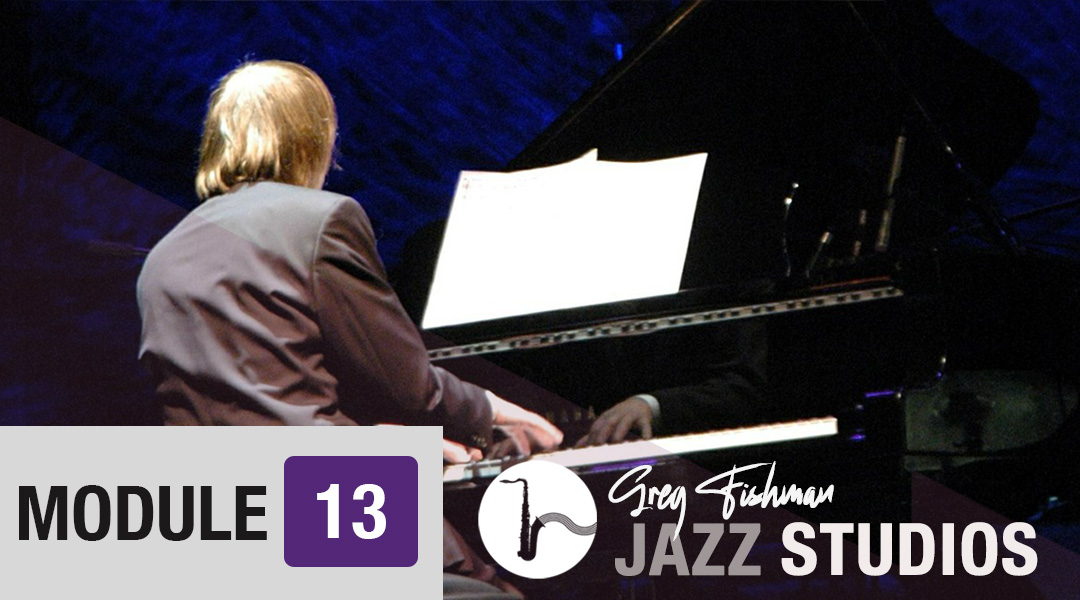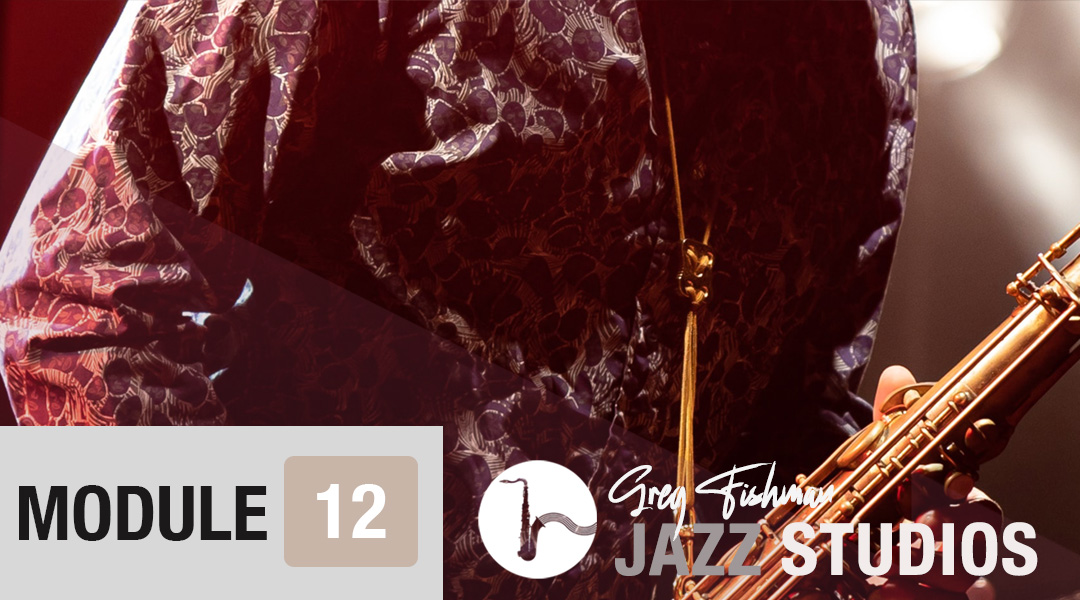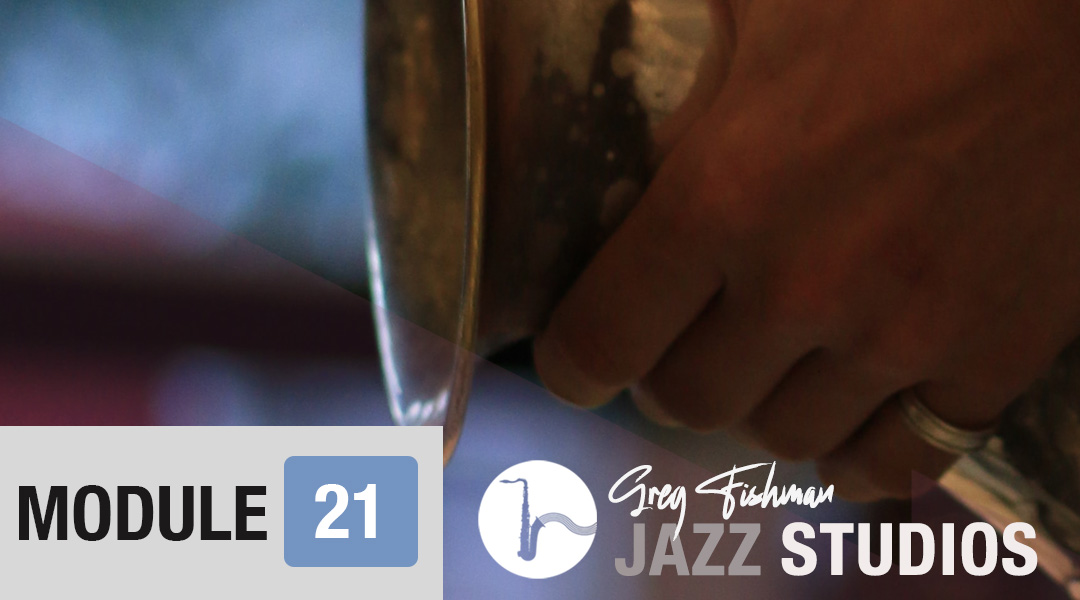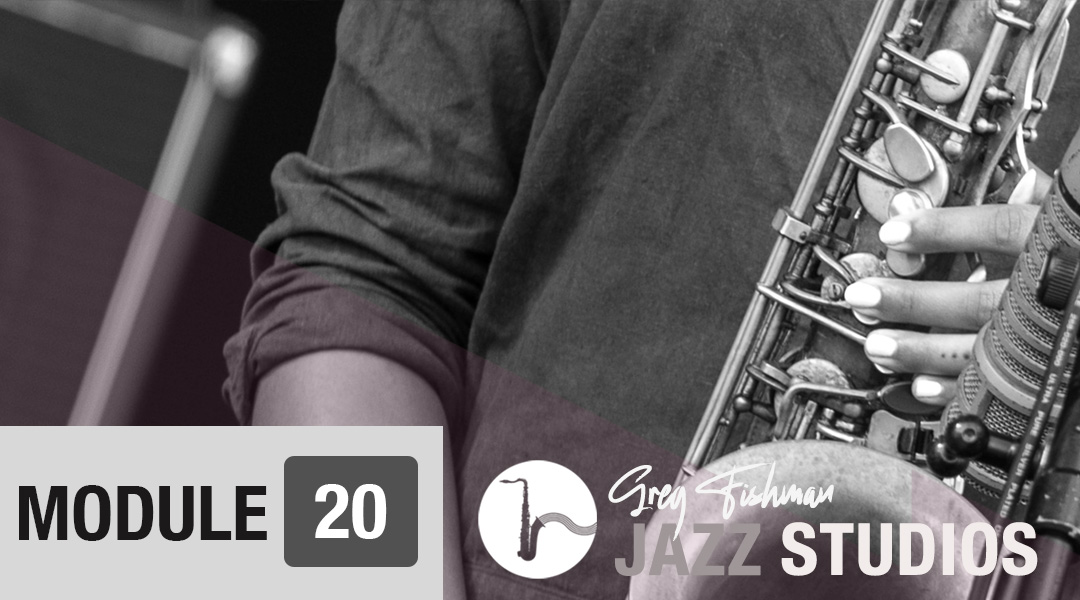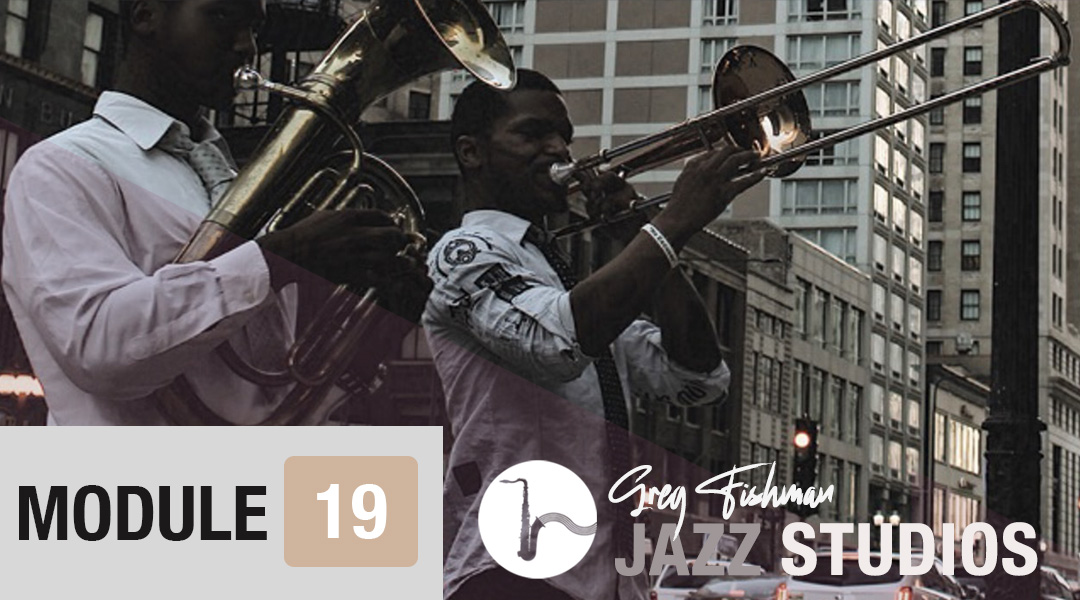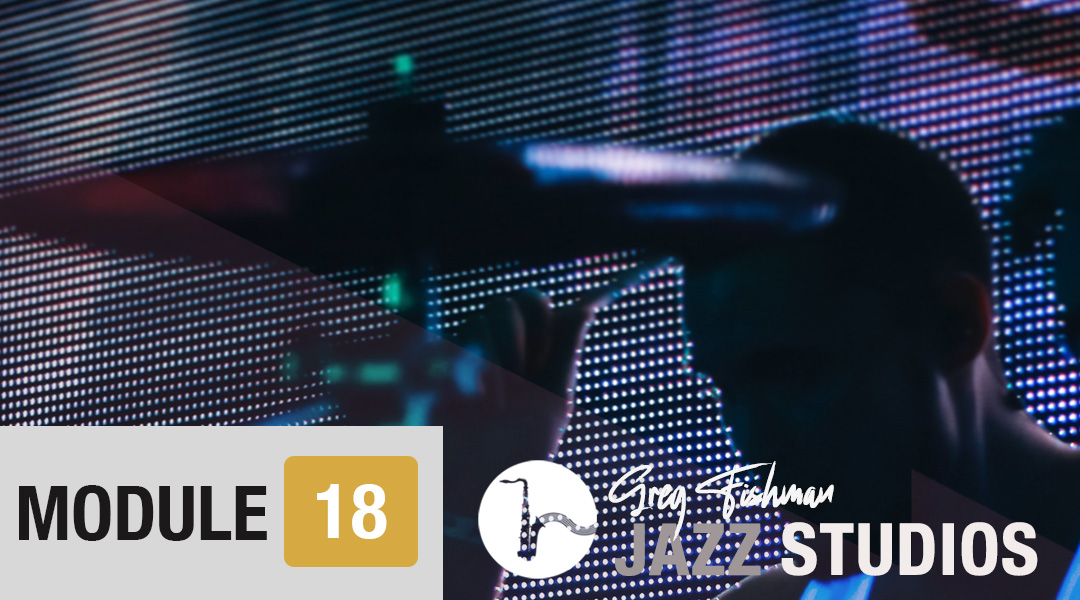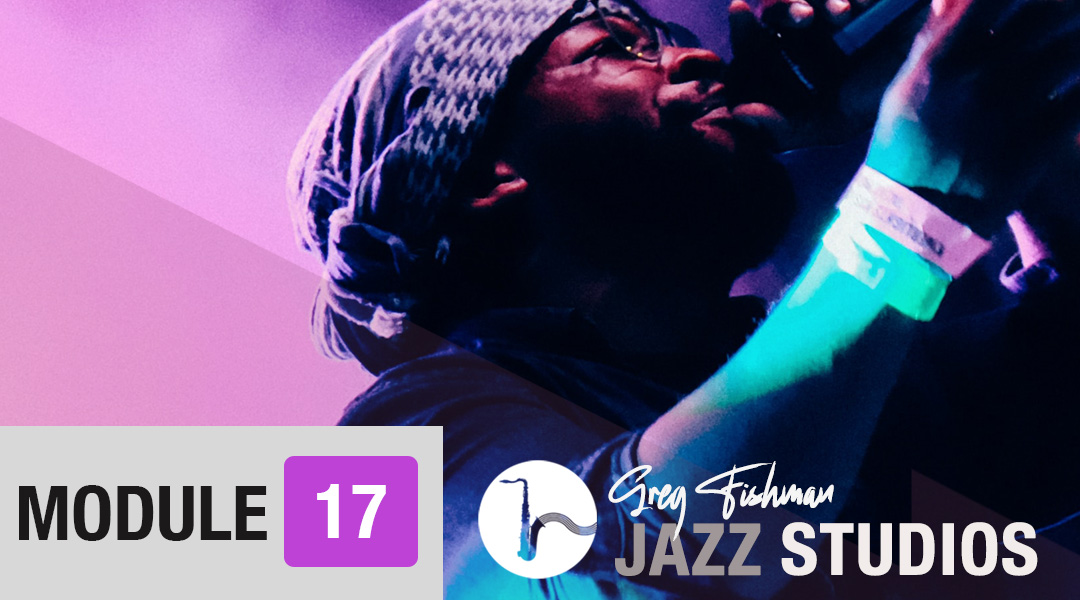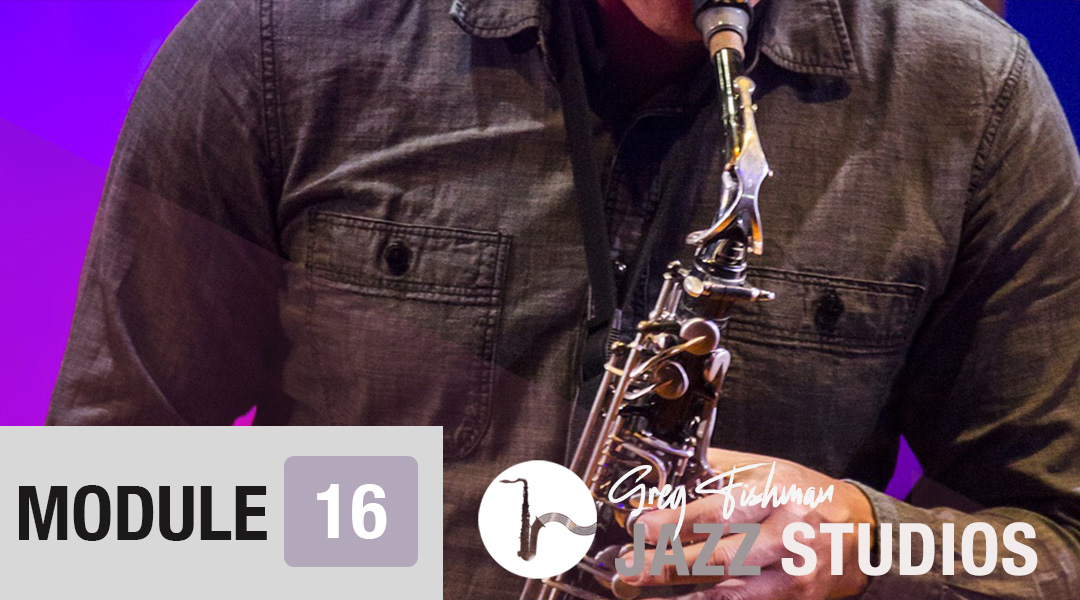 ---
LESSON 1: The Cycle - Red & Blue Card System by Greg Fishman
In this video lesson, I share my unique system for learning the cycle by combining two whole-tone scales. While I've shared this concept of using these scales in a previous video, I've had many requests to demonstrate my "shuffled cards" analogy on camera.
This lesson takes the cycle and puts it on a visual plane, making it very easy to remember. If you've ever had any difficulty with memorizing the cycle, this video will immediately clear things up! Be sure to have your instrument out so that you can play along as I hold up the cards and explain how the two decks will combine to form the cycle. INTERMEDIATE LEVEL.
---
LESSON 2: Speedbag with Major 2nds
Speedbag with Major 2nds
In this video lesson, I work with page 23 from my book, "Intervals in Action," to show you how I use the "speedbag" technique with Major 2nd intervals to increase and improve the speed, accuracy and control of my technique on the saxophone. INTERMEDIATE & ADVANCED LEVEL. Includes a PDF of the page from the book that was used in the video.
---
LESSON 3: Major 2nd Video Lesson - Intervals in Action
In this video lesson, I demonstrate many different practice strategies for working with Section 1 of the book "Intervals in Action." Topics covered include: Creating new rhythms, playing the intervals in a 5/4 time, playing in retrograde (backwards), playing in tritone pairs, and more! Includes a PDF of the full page used in the video lesson. INTERMEDIATE & ADVANCED.
---
LESSON 4: Hip Lick #5 Video Lesson
In this video lesson, I'll show you how to work with Hip Lick #5 from my book, Hip Licks for Saxophone, Volume 1.
This is a popular ii mi7 – V7 lick that starts on the 9th of the mi7 chord. The lesson takes you through a new way of practicing licks in twelve keys, by adding just one note at a time to the lick. Also includes a brief discussion of the indirect voice-leading from 7 to 3 used in this lick, along with a comparison to the direct 7 to 3 voice-leading used in lick 1.
PDF includes the lick written out in all 12 keys plus the add-a-note versions of the lick. INTERMEDIATE & ADVANCED LEVEL.
---
LESSON 5: Listening Recommendation: Paul Desmond & Gerry Mulligan - Two of A Mind
In this video lesson, I discuss some of my favorite elements of these two amazing player's styles.
---